Single Mom to Celebrity Coach & CEO.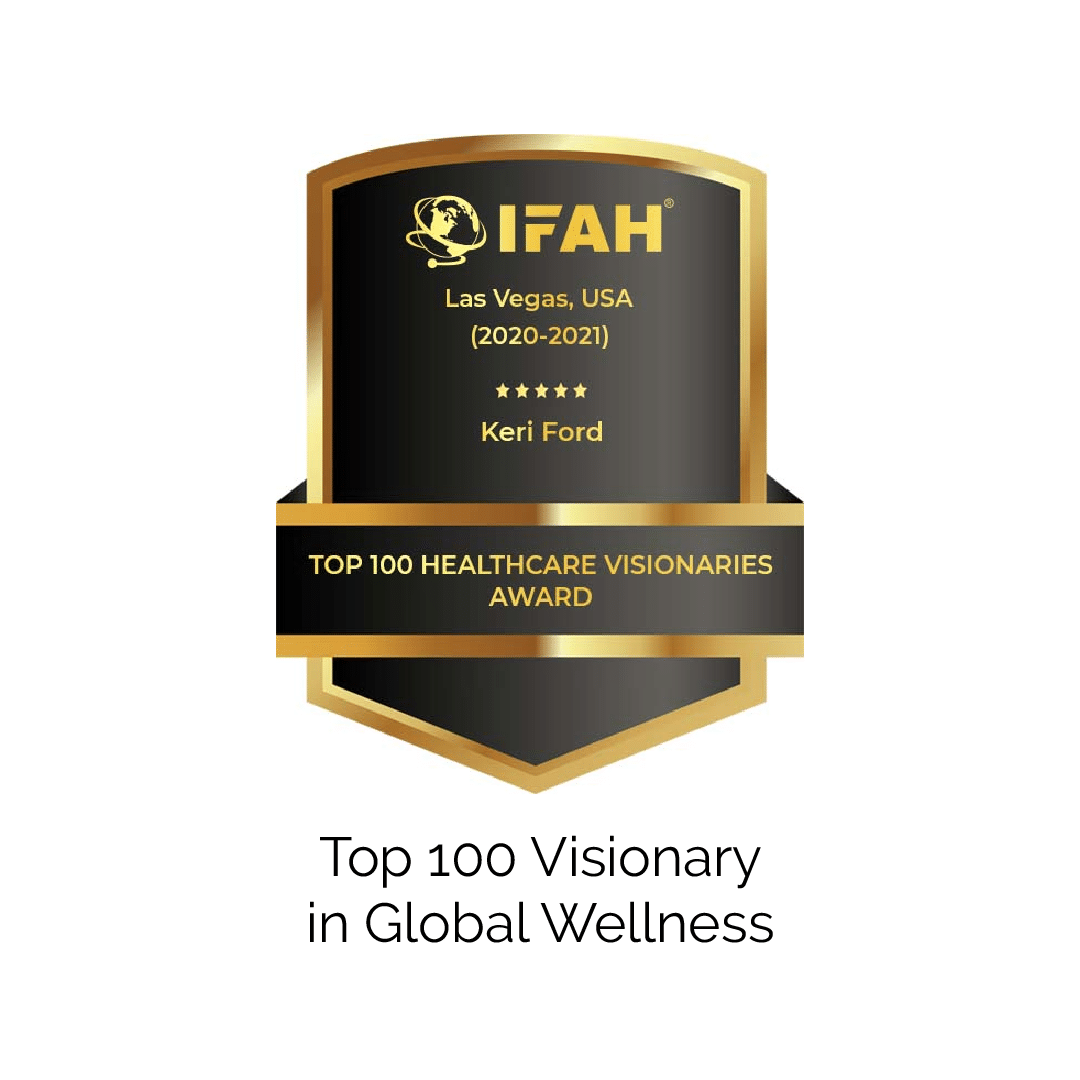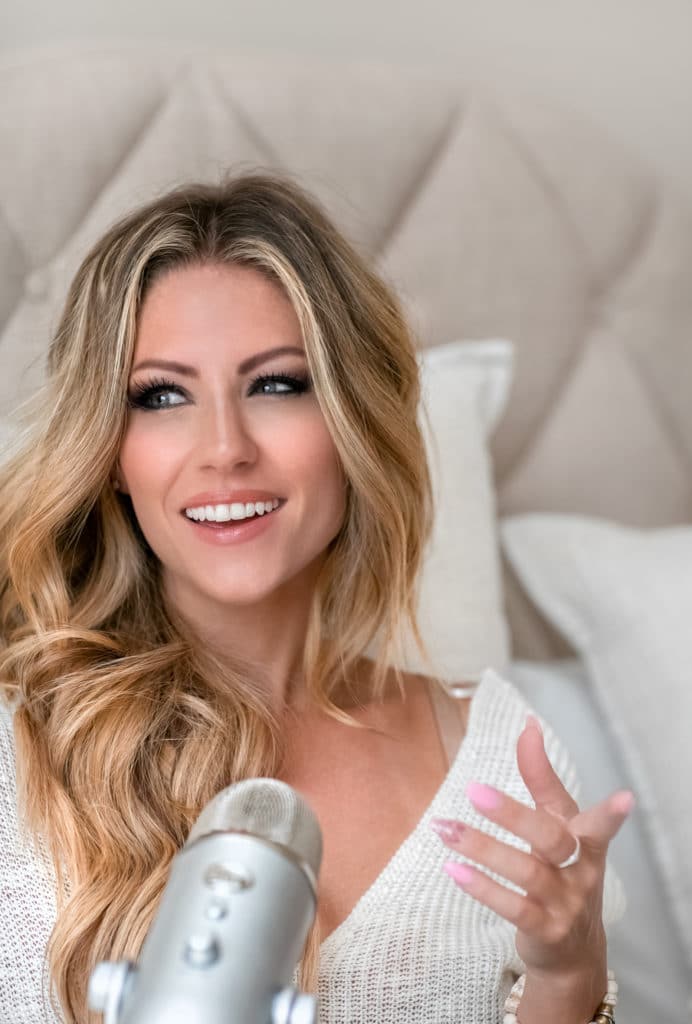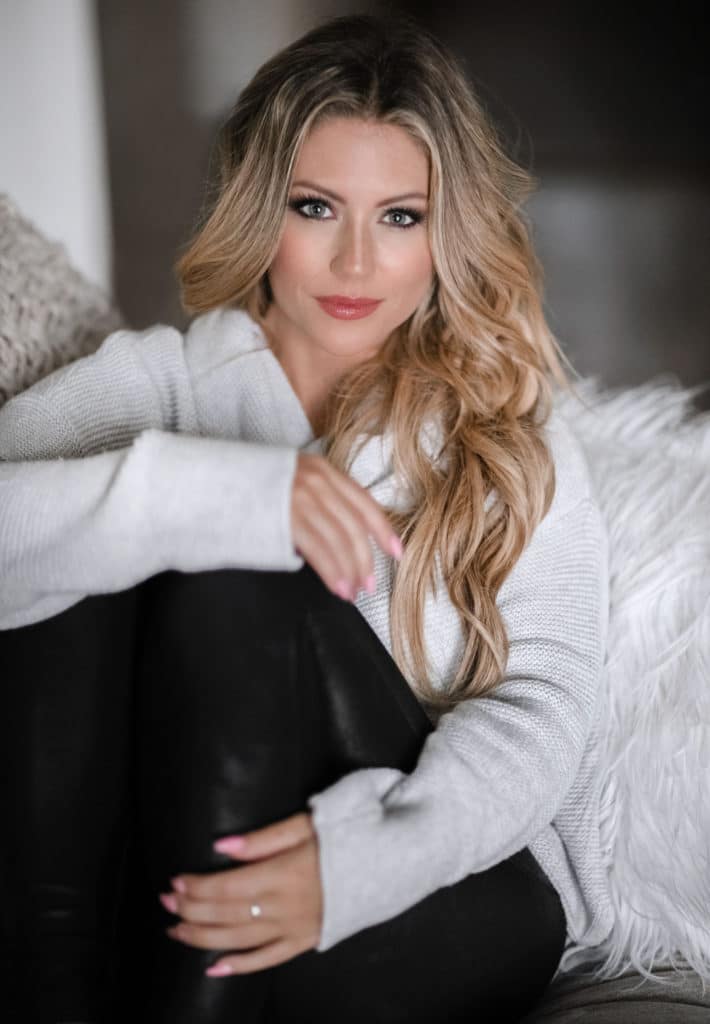 Let's challenge the diet culture.
KERI FORD is on a mission to empower millions of women to challenge diet culture, educate on the science and psychology of intuitive eating and master true embodiment of Self
Keri is the CEO & Founder of Elevate with Keri – an elite transformational coaching movement dedicated to serving and elevating women's emotional intelligence and whole-body health.
Her unique online influence and programs have transformed the lives of thousands of women across the globe.
She is an international motivational speaker, author, event host and leading global authority on women's wellness. She has spoken alongside 50 other top industry experts, neuroscientists, doctors and authors in the medical and wellness industries.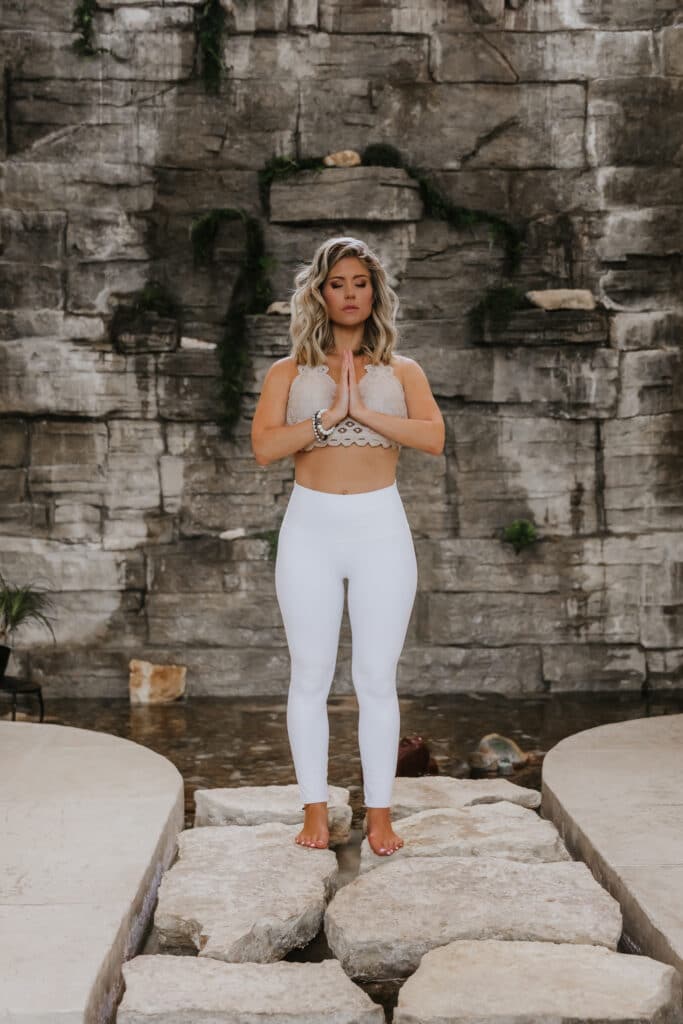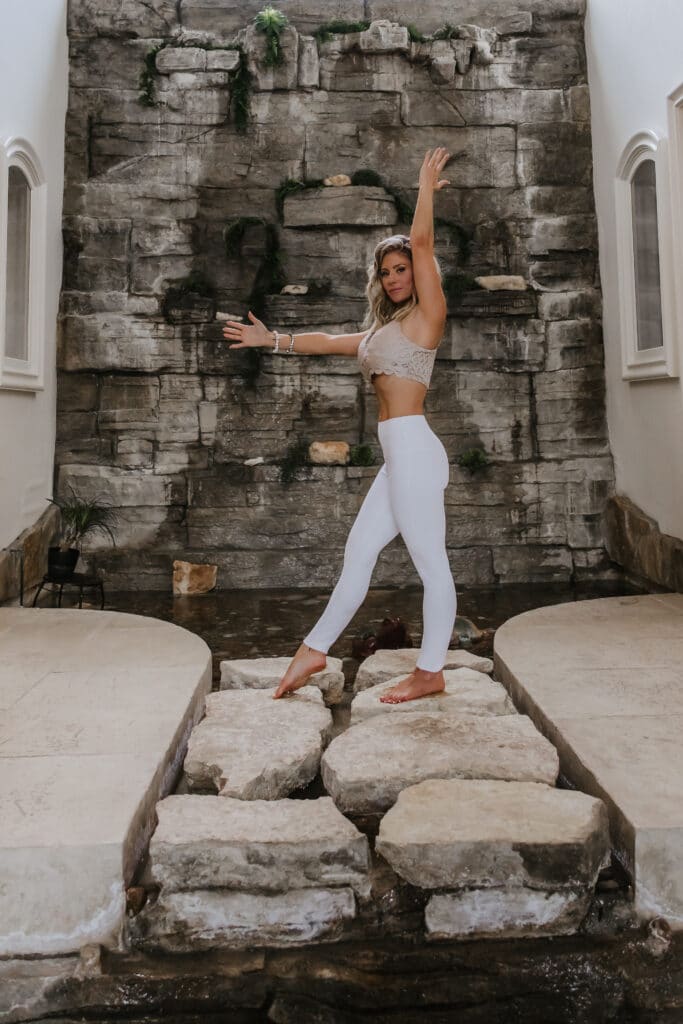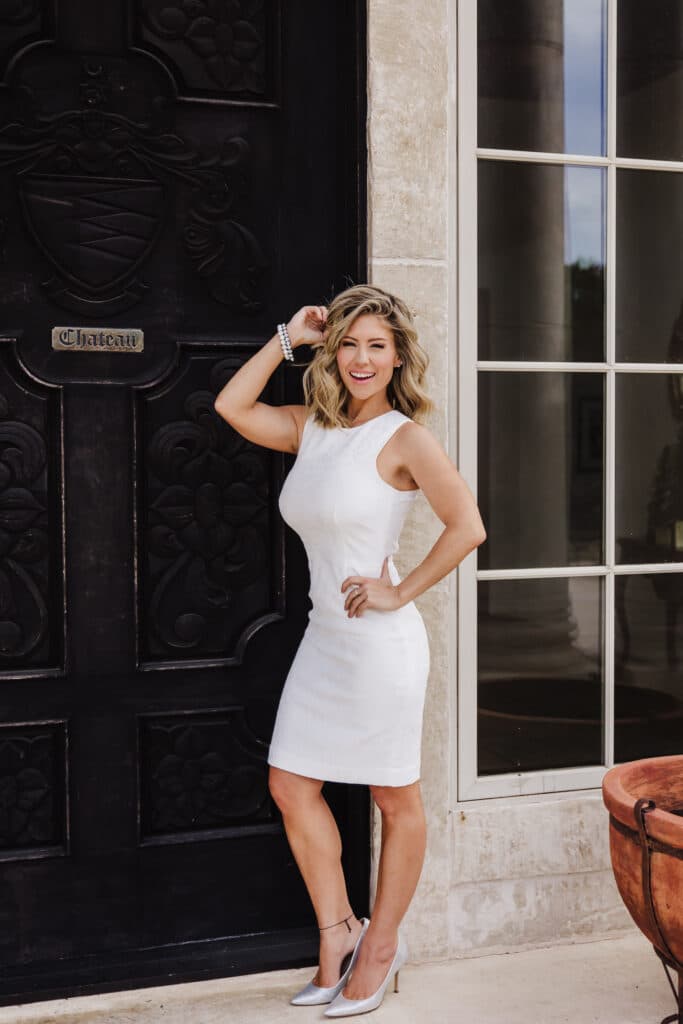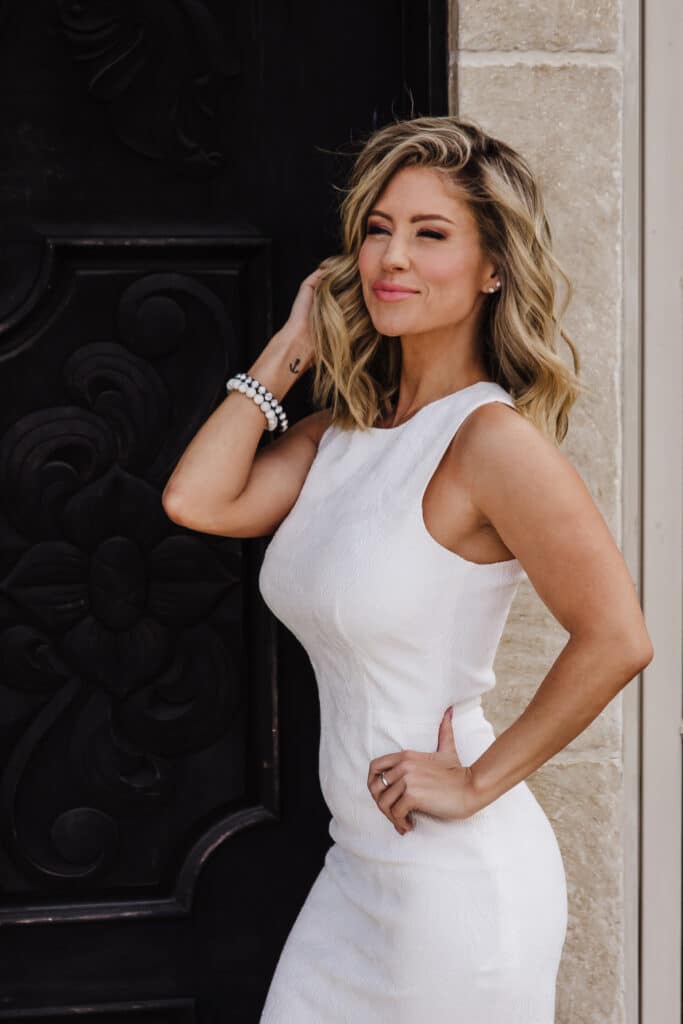 As one of the world's leading certified fitness trainers for over 12 years, Keri has hosted Jillian Michaels' wellness retreats and trained celebrities such as Gerard Butler, Alison Sweeney from NBC's popular TV show The Biggest Loser, Jennifer Love Hewitt, Laura Prepon from That 70's Show and Kaley Cuoco from CBS's The Big Bang Theory.
She also has advanced training as a Weight Management Specialist and Certified Nutritionist.
Keri has been featured around the world on SELF.com, The Huffington Post, SheKnows®, LivingSocial, Physique Magazine, NBC, Livestrong, the cover of FitnessX Magazine and other major outlets.
She has previously worked with companies such as Coca-Cola, Equinox Fitness and Skechers Shape-Ups. Subscribe to Our Newsletter