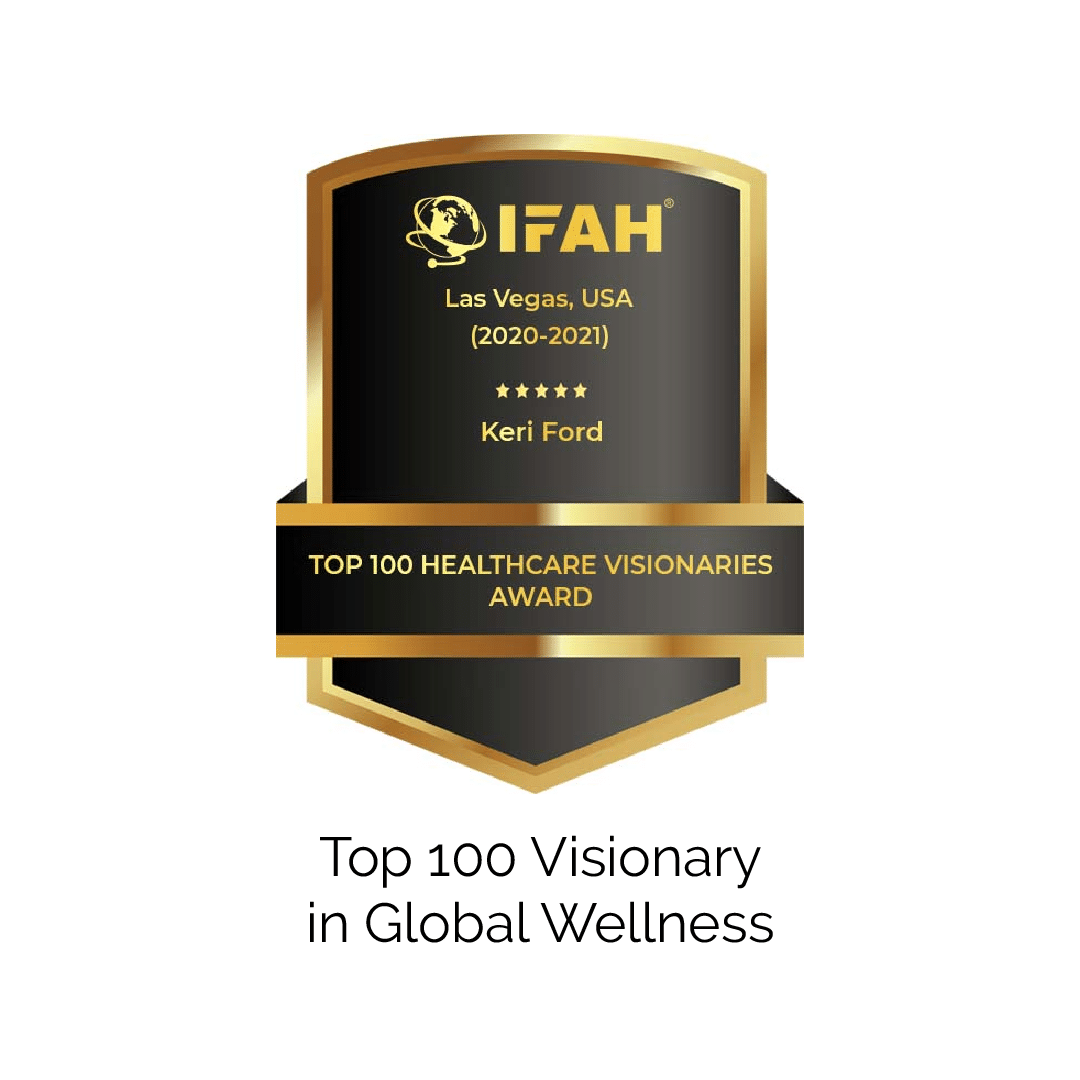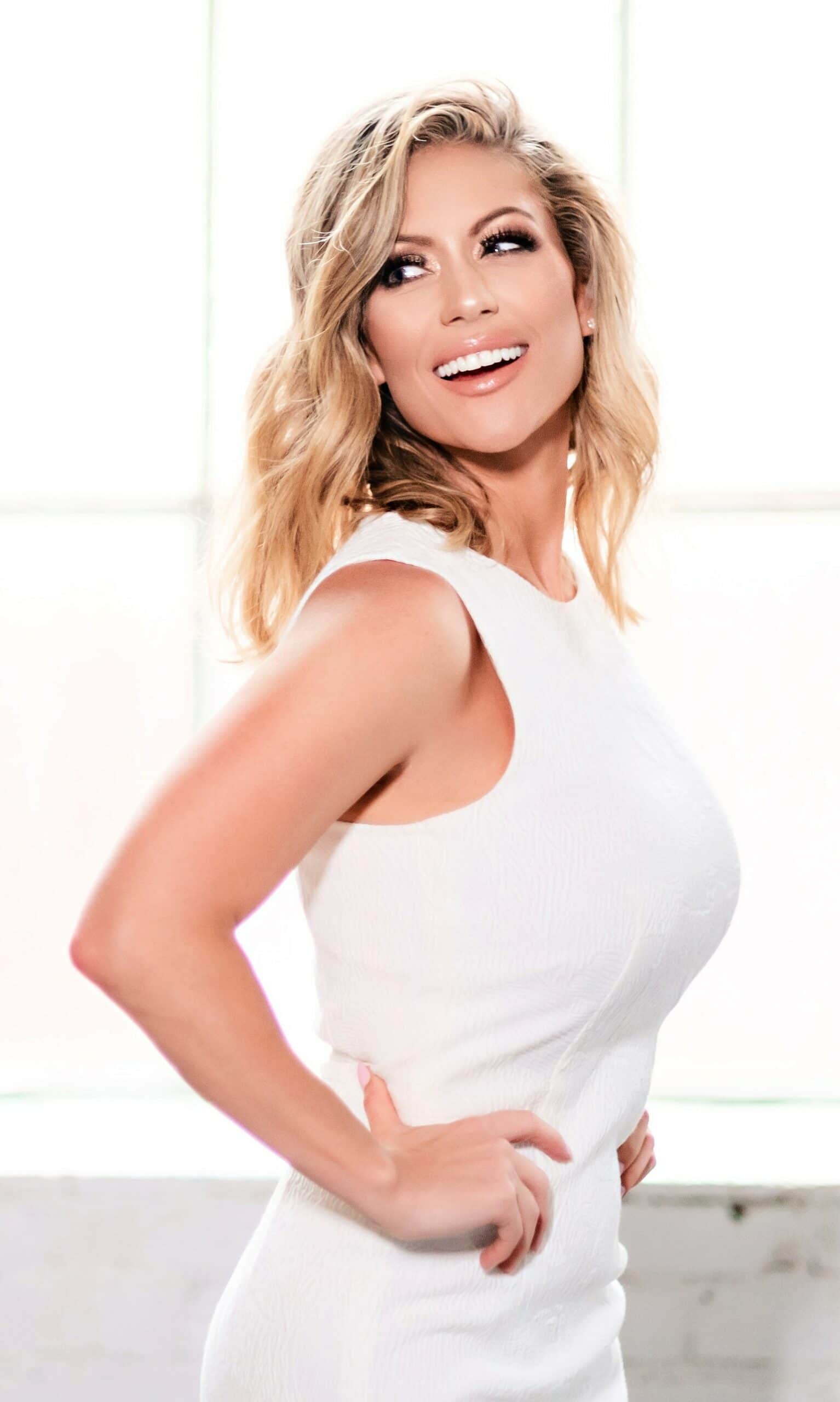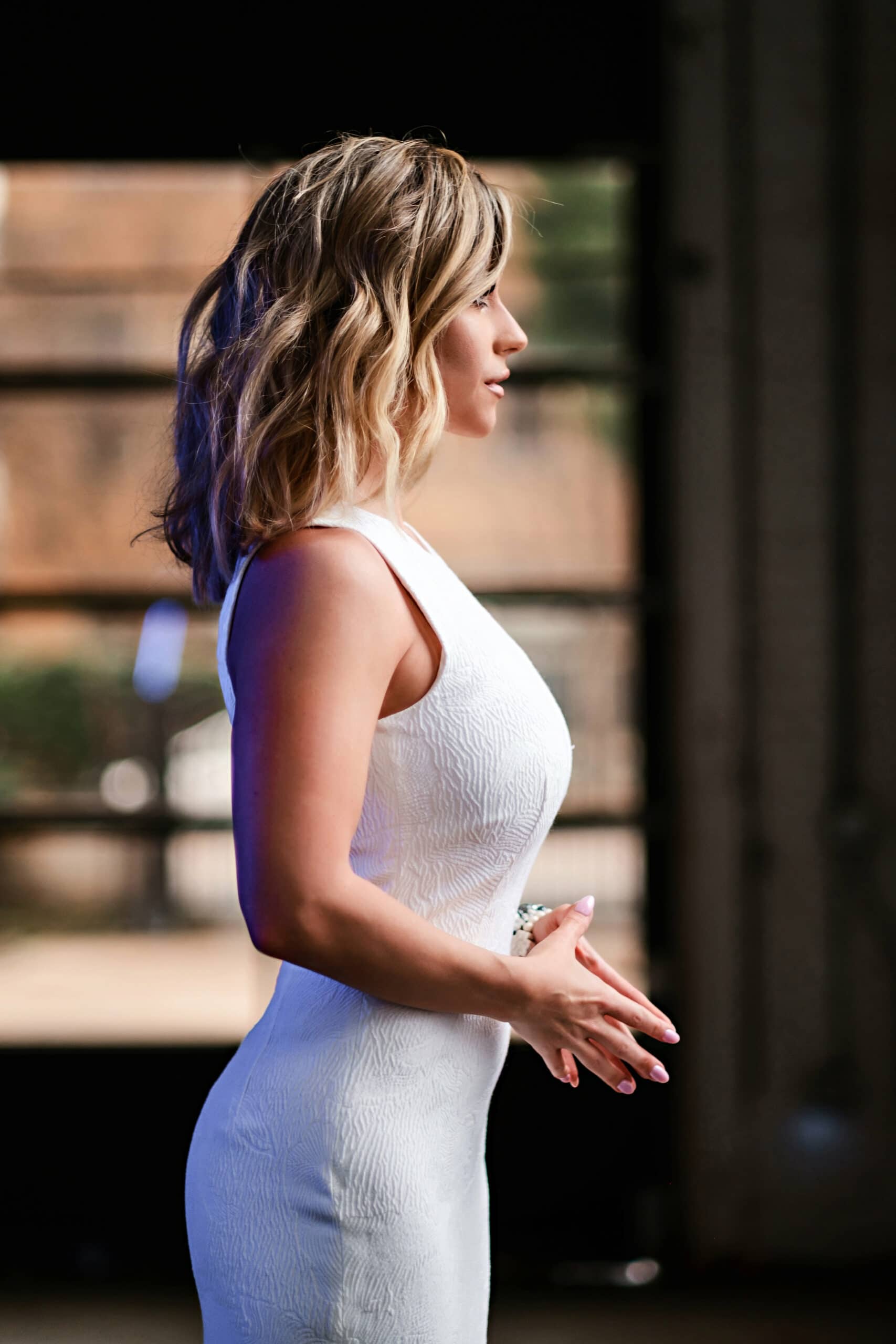 Global Visionary & Thought Leader
KERI FORD is the CEO & Founder of Elevate with Keri – an elite transformational coaching movement and luxury brand dedicated to serving and elevating women's emotional intelligence and whole-body high performance.
Her unique online influence and programs have transformed the lives of thousands of women across the globe.
She is an international motivational speaker, author, event host and global authority on women's wellness. She has spoken alongside 50 other top industry experts, neuroscientists, doctors and authors in the personal development industry.
She also has advanced training as a Behavior Change Specialist, was awarded by IFAH as one of the Top 100 Global Visionaries and is currently in the process of becoming a Somatic Experiencing Practitioner.
One of the World's Leading Coaches
As one of the world's leading coaches for over 14 years, Keri has hosted Jillian Michaels' wellness retreats and worked with celebrities such as Alison Sweeney from NBC's popular TV show The Biggest Loser, Jennifer Love Hewitt, Laura Prepon from That 70's Show and Kaley Cuoco from CBS's The Big Bang Theory.
Additionally, Keri's high-end clientele includes some of the world's top female CEOs of multi-million dollar companies, self-made millionaires and other influential public figures.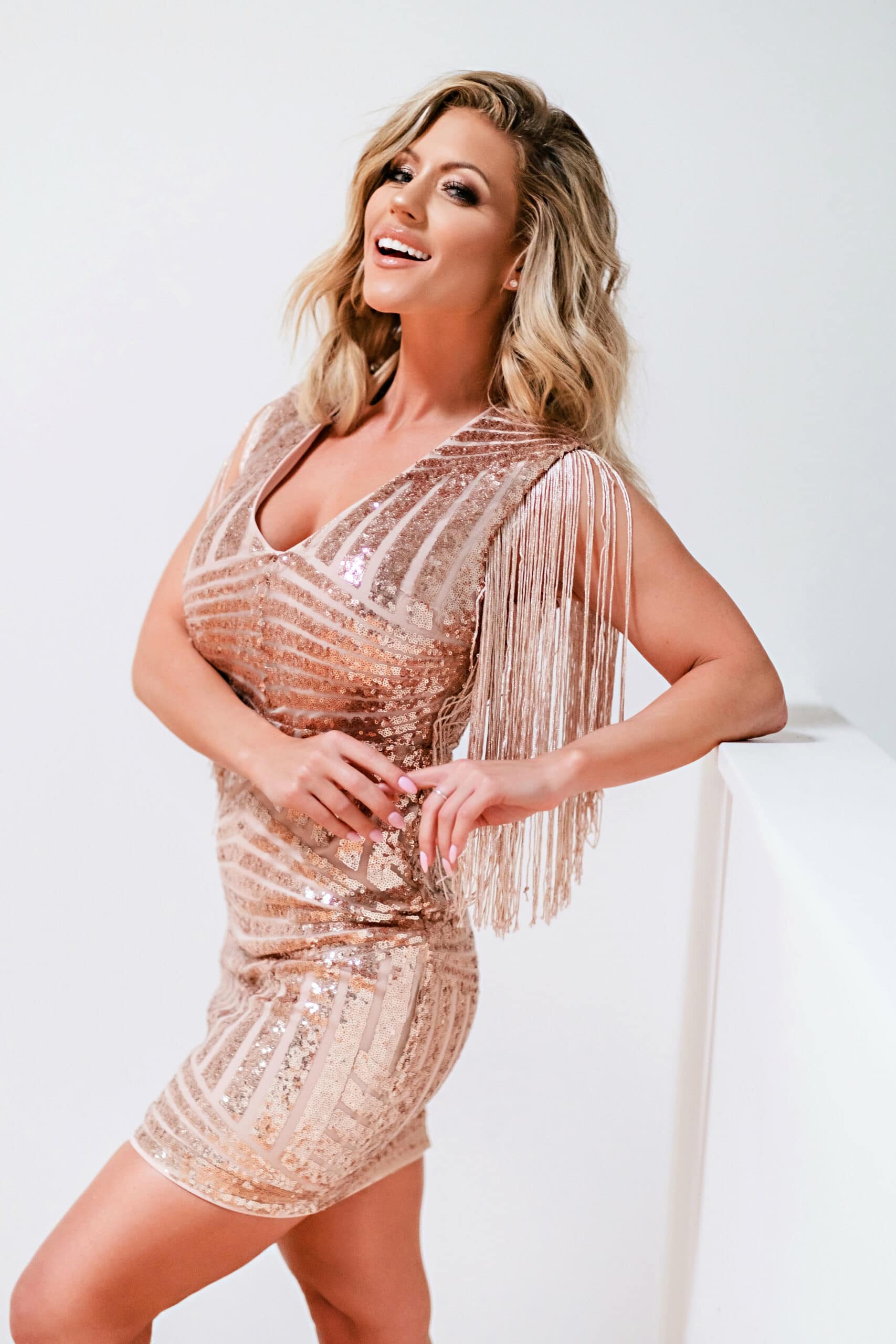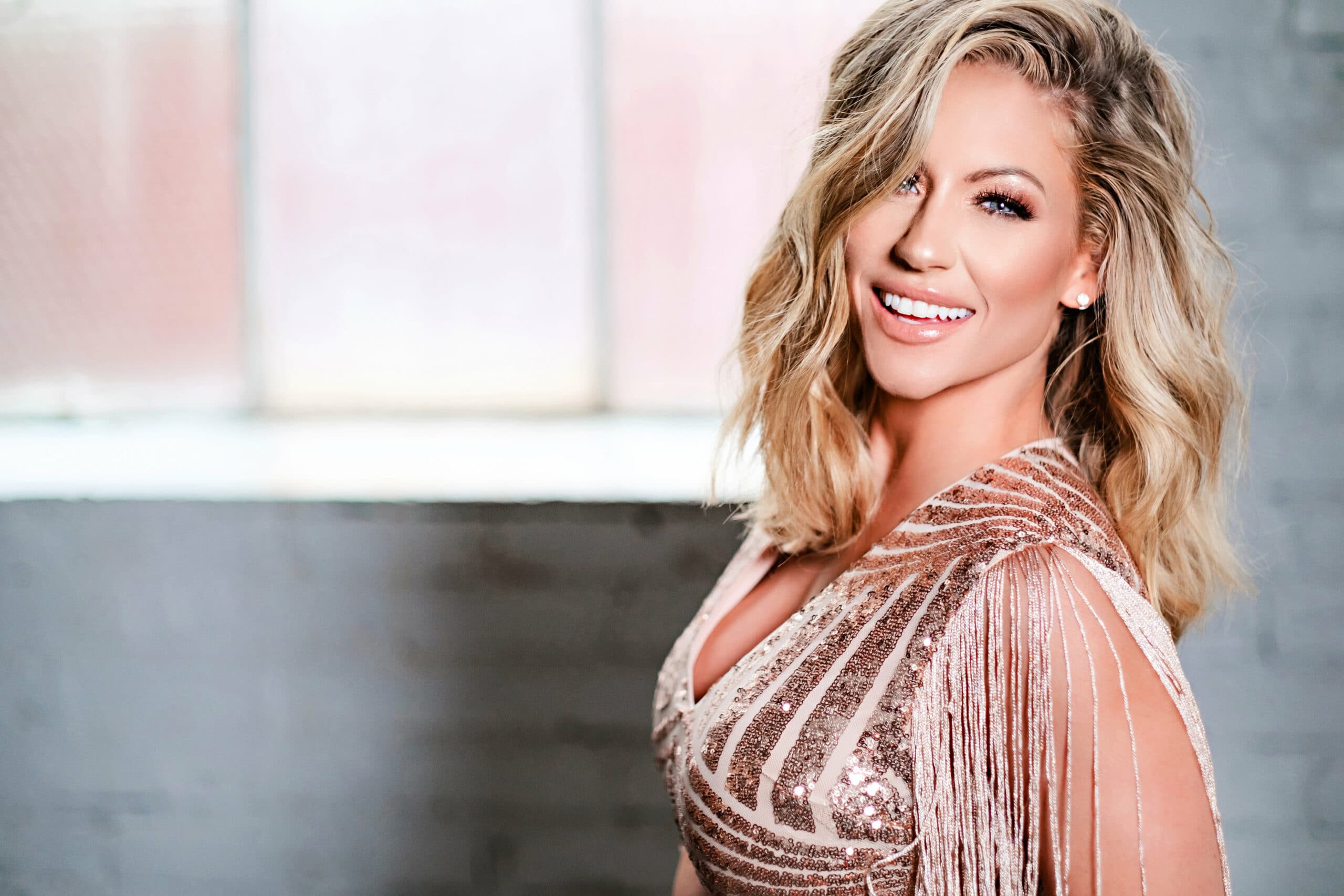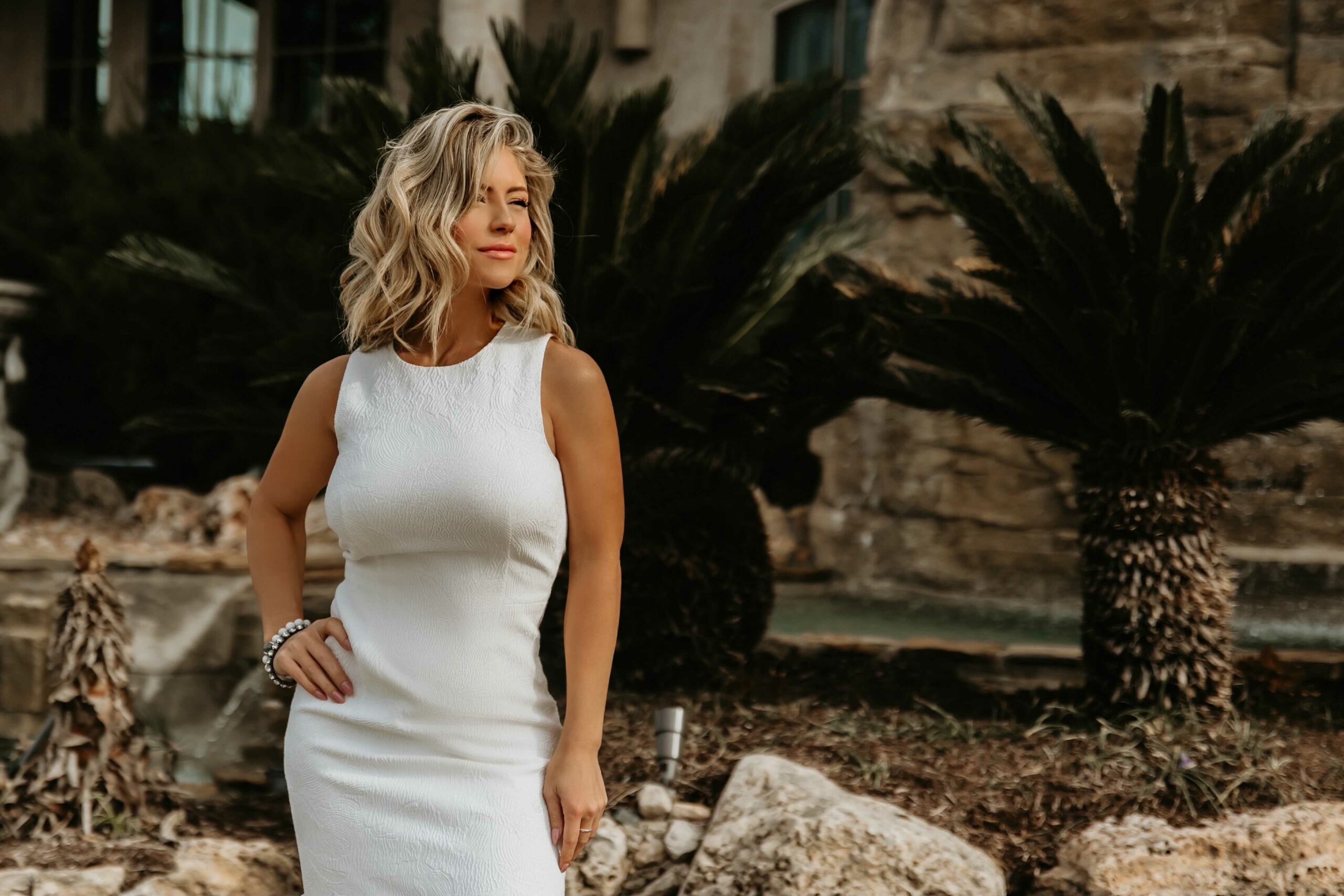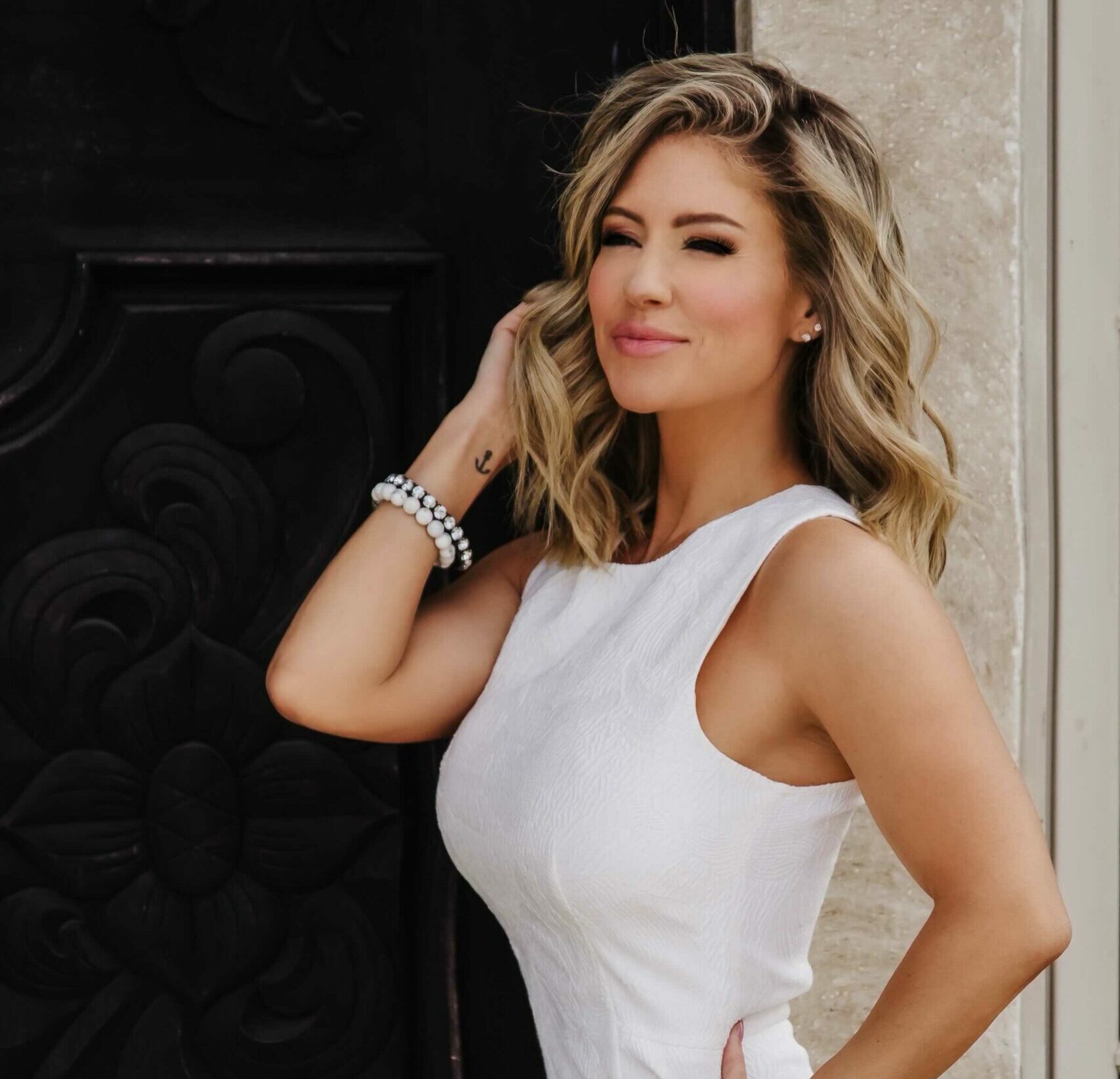 Keri has been featured around the world on Entrepreneur.com, The Huffington Post, SELF.com, NBC, USA Today, Livestrong, and other major publications.
Keri's mission is to help the modern-day successful women overcome anxiety and live life they love through transformational practices & holistic modalities by achieving what she calls, Somatic Success™