Reach New Levels of Somatic Success™
The Question is…
What is Somatic Success™?
You are here because you ARE The 1% Woman.
Achievement drives you. Growth inspires you. And you are committed to reach higher levels with intention and purpose.

In many ways, this has brought you to the 1%.

However, there is one thing missing: your deeper WHY.

Maybe being the CEO has consumed you and you've prioritized work over family, friends and your health.
Maybe you've lost yourself along the way and you aren't even sure if you ever knew who "you" is.
Maybe you don't know how to be successful and also experience more play, purpose and peace.

Ultimately, this blocks you from experiencing deeper levels of purpose, creativity and, even, intimacy. 


You've hit the goals.
You've made the 1%.
You've done everything you've set out to achieve.

And that brings us to…
The million-dollar question every woman who finds herself here is asking:
"Now what?"
NOW it's time to become the absolute best version of you.
This is where Somatic Success™ brings together the world of Somatics and success coaching in a way that gives you to tools so you can not only live a rich life, but one that offers deep fulfillment.
"Somatic" refers to the body-oriented approach Keri uses to help the modern-day successful woman, just like you, assess where they are "stuck" in the fight, flight, freeze or fawn responses as a result of stored trauma or chronic, acute stress. This type of normalized and ongoing stress is all most working women have known and has played a main role in how they have created their outward success. Unfortunately, this continued feedback loop can impair their ability to experience resilience and ease, and robs them of being fully present in the here-and-now.
Using Bottom Up Processing provides support to resolve and restore connection to the authentic Self through nervous system regulation, relaxation, wholeness and aliveness. Keri's approach is the multidisciplinary integration of stress physiology, biology, neuroscience, meditation and holistic healing practices.
Success is more than external.
Success looks, but more importantly FEELS, different for each individual. During our time together, our goal will be to identify what results you want to achieve based on how it feels in your body, versus what "looks successful" 
Keri defines success as inner fulfillment and living a life you LOVE without sacrificing yourself in the process.
This is where most women settle and stop pursuing their next level, but not because they don't want it…
because of what they think it will cost them.
(And if they continue down their current trajectory it WILL cost them.)
The result is feeling lost, disconnected and wondering, "What is all of this even FOR?"

This is where Keri teaches you a new path – the way of Somatic Success™ 
Because you get to HAVE IT ALL.
What Are the Results of Somatic Success™?
Improving your decision-making abilities
Embodying the highest version of yourself
Trusting your resiliency
Increasing intimacy and your ability to receive more
Loving the life you're creating
Knowing a YES or a NO in your body
Feeling confident and clear about your bigger why
Embracing your fucking authenticity
Connecting more deeply to your spiritual essence
Learning conscious communication techniques in life & business
Mastering your feminine power in leadership
Expanding your emotional intelligence
Being present with your kids, partner and loved ones
Feeling more peace, joy and gratitude
Embracing (and loving) the WOO
Having awareness around your SPR (Self-Protective Responses) Fight, Flight, Fawn & Freeze
Practicing modalities such as resourcing, grounding, orientation, meditation, visualization, nervous system tracking, breathwork & so much more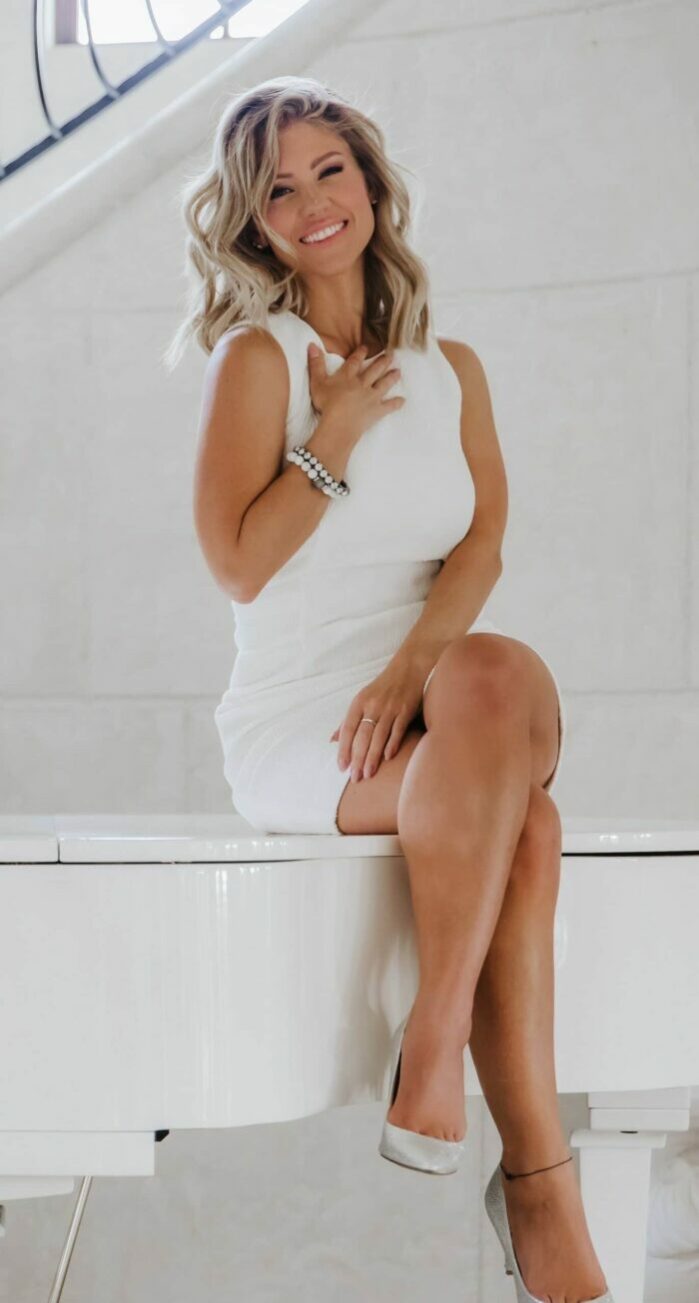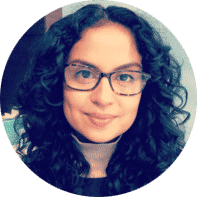 "I felt seen, heard, and validated but also educated on how I was getting in my own way. I cannot recommend her enough. Working with Keri was beyond my expectations. If you want someone who will hold you accountable, help you vision what's possible and also curate a beautiful, fun and deep experience, you cannot go wrong with Keri Ford."
– Mari Rodriguez, Business Owner
Does This Sound Familiar?
YOU'RE SUCCESSFUL, BUT WONDERING, "IS THIS IT?"
You've accomplished massive success in your life, but it just doesn't feel like you thought it would, because you still feel like there's more (which you also feel guilty and somewhat ungrateful for thinking).
YOU'RE "ABUNDANT" BUT FEEL ANYTHING BUT WEALTHY IN LIFE.
You've always been good at making money, and while you desire more, you want to feel truly rich in happiness and purpose.
YOU'RE TIRED OF FEELING BURNED OUT AND UNFULFILLED.
You've attracted what seems like a lucrative calling but you can't seem to figure out how to keep success without sacrificing yourself.
YOU'VE WANTED TO "BURN IT ALL DOWN" TO SELL SCRUNCHIES ON THE BEACH.
You've built an empire, but now it feels more like a prison and you aren't sure "what's next."
YOU'RE READY TO FIGURE OUT "WHAT'S NEXT?"
You want advanced ways to feel like you have clarity around what your BIGGER life purpose is and how to manifest it without feeling anxious and often in masculine energy.
YOU FEEL LIKE YOU'VE BUILT A LIFE ON EMPTY ACHIEVEMENTS.
You've poured yourself into your career, and you find it challenging to connect authentically and vulnerably in your relationships, with both men and women.
YOU STRUGGLE WITH BEING PRESENT IN DAILY LIFE.
You deeply desire to have more fun and find more joy in the every day, but have a hard time being fully present without anxiety.
YOU CRAVE UNDERSTANDING WHO YOU REALLY ARE.
You want to REALLY know how to connect to who you are and what you want, instead of chasing the next thing.
IF YOU ANSWERED YES TO ANY OF THE ABOVE, YOU'RE IN THE RIGHT PLACE!
When You Work with Keri, You Can Have Results Like…
Kristy B. who said, "I found clarity, healing and a bold reinforcement for me to be my authentic self."
Morgan H. who said, "I found the deep inner healing work I needed to repair my relationship with myself to skyrocket me into my successful future."
Emily F. who said, "I've completely redefined my relationship with everything and I'm elevating myself to the absolute next level in all ways… And that's thanks to Keri."
Sara D. who said, "I feel more confident and aligned when it comes to who I am, and what I'm capable of, than I EVER have in my entire life."
Megan W. who said, "I became more empowered, no longer willing to accept anything less than the best without feeling guilty about it."
Hannah K. who said, "Keri has helped me to connect with myself and figure out who I am and what I want and what my life's purpose is."
Sarah W. who said, "Keri digs deep and she is one of the most genuine and loving coaches I've ever worked with but she is also not afraid to really push you to your limit."
Mari R. who said, "Working with Keri was beyond my expectations. If you want someone who will hold you accountable, help you vision what's possible and also curate a beautiful, fun and deep experience, you cannot go wrong with Keri Ford."
Karen A. who said, "Working with Keri has been one of the greatest gifts I've given myself. She has empowered me to face my unspoken fears and anxieties, while loving and trusting myself through the process."