As we have evolved so have our clients' results. We are not interested in a fast fix, we're interested in lasting liberation.
The Transformations We Look For.
Physical transformations are not the transformations we are most interested in.
We are most interested in changes that last a lifetime. 
Success Looks Good On Everyone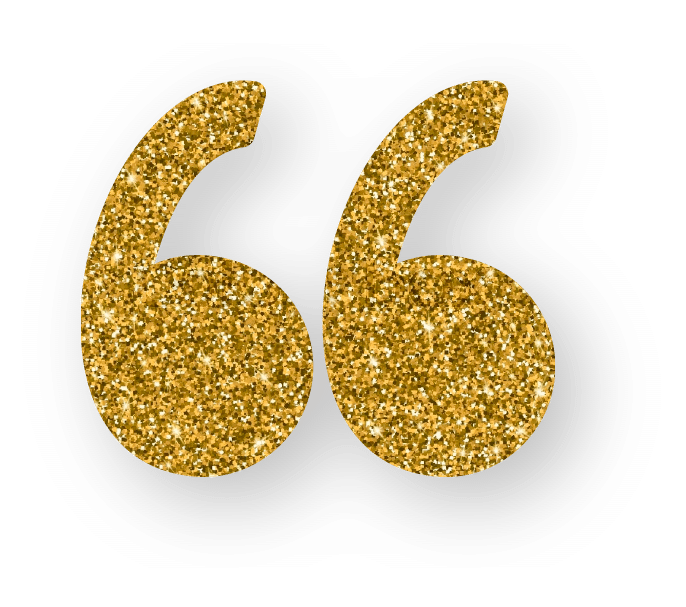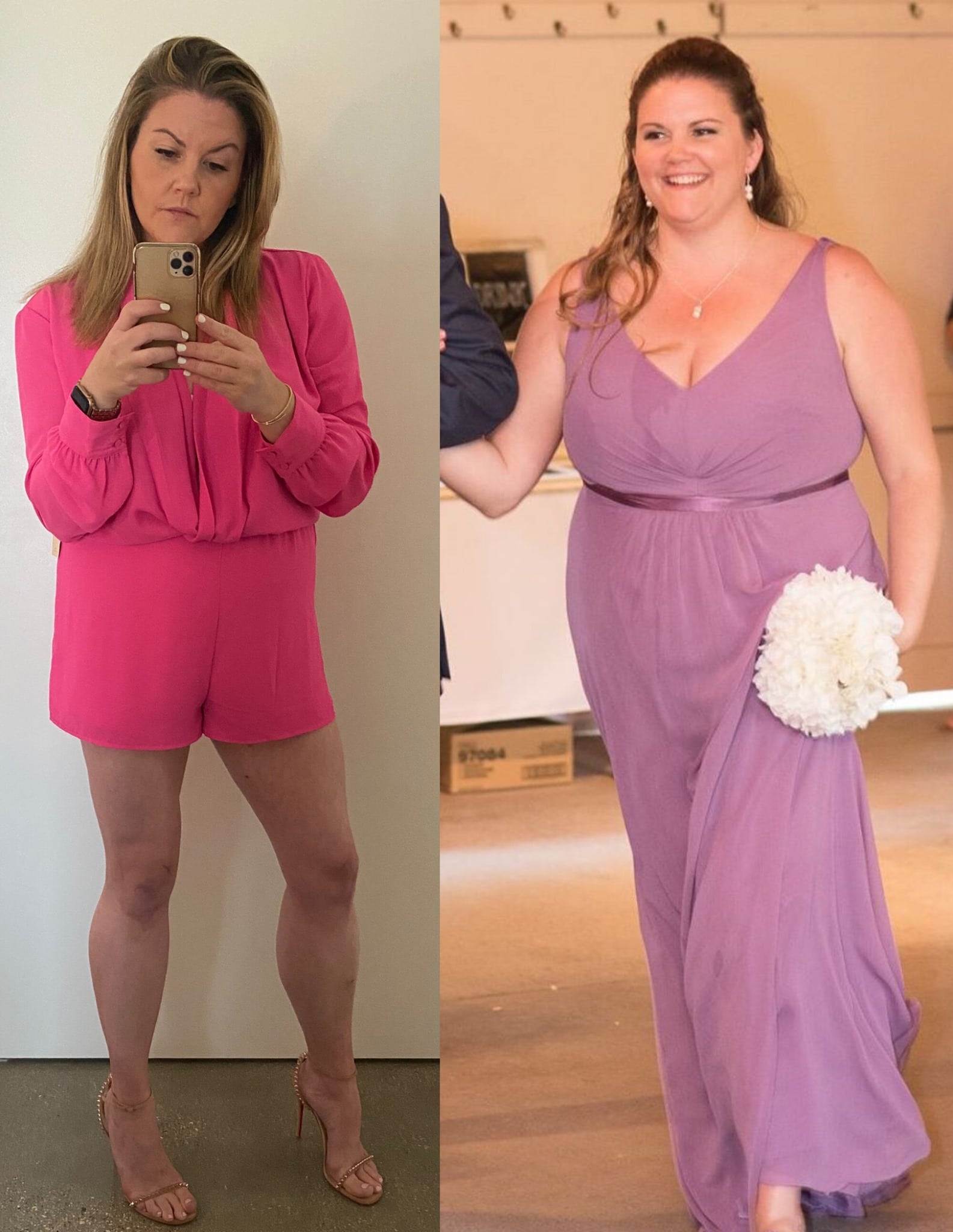 "I've learned how to truly listen to my body and stop chasing the next diet or exercise plan."
2020, a year that was (of course) awful in so many ways, was quite honestly the best year of my life – and I have Keri to thank for a large part of that.
I thought I was hiring her for guidance and support in losing weight, and while yes I've lost close to 20 lbs during our time together, what I have been given is so so so much bigger than that.
At 36 years old, I've finally come to understand and know myself on a DEEP level. I've healed things I never knew I needed to heal. I've learned how to truly listen to my body and stop chasing the next diet or exercise plan. I've come to understand why I've created certain toxic and unhealthy relationships in the past, and with that comes to the certainty of knowing I'll never repeat those painful things again.
Those shifts have created a ton of major up levels in my life, but also my business and brand, including multiple photoshoots (when I had been hiding from the camera for a VERY long time), far more confidence and belief in myself than ever before, oh – and my company's first MILLION dollar year.
I've worked with coaches and mentors before, and many of them were wonderful, but I truly have never experienced anything like the support I've received from Keri. Her presence and care, alongside a healthy dose of ass kicking, has been the exact thing I needed to step into being who I've always known I was meant to be, and I'm eternally grateful.
Sara Dann
Business Coach & Host of You're Fucking Welcome Podcast
West Hollywood CA
"I level up into the version of myself that I wanted to become."
What can I say but what a truly transformational program! When Keri shared this opportunity with me I was in a space in my life of practicing ways to level up into the version of myself that I wanted to become. I didn't take my health journey as seriously as I should of and I jumped at the chance to work on this area of my life and I'm SO thankful God brought this to my doorstep.
The Wellness Collective program turned out to be the catalyst for deep change in several areas of my life. I came into the program expecting to find a solution to losing weight and getting healthy but found a way to live my WHOLE life free from the shackles of limiting beliefs and living by my past. As a result, I've been able to improve the way I view and interact with food and my body and build confidence on a MASSIVE scale. I struggled with my sleep and energy as well as staying stuck in patterns and routines in my life that weren't serving me.
One of the biggest blessings from this program is the friendships I've formed with women who were open to connecting on a deeper level. The support is unreal in this group! Also, the deep journalling and inner work has proven to be exactly what I needed to step into the person God has always wanted me to be.
I'm beyond grateful to Keri and the whole Elevate family! This experience has allowed me to eliminate my negative thinking and grow my awareness around my feelings and thoughts and given me the calm knowing that comes from being an action taker (because confusion and procrastination were my middle names!). I am loving my body, my confidence and being the person I was destined to be. Working with Keri and her team has been one of the absolute delights of my life and I don't say that lightly. She cares for you, offers honest advice with grace and stops you from shrinking back and all with real knowledge and love.
Don't pass this up because you didn't come across this by accident. It's YOUR time to thrive!
Angelique MacArthur
Lifestyle and Relationship Coach for Millennial Women
Ontario, Canada
success with a
llison klocinski
"I feel hopeful and free for the first time ever."
I found Keri randomly on Facebook one day – only I know it wasn't random at all. 
I was instantly attracted to her beauty and confidence, and after diving into some of her content, I just knew that there was something about her vibe and outlook that had the ability to change mine in the way I've WANTED it to be changed for years.
To put it plainly, I've struggled immensely with all things weight, food, and body issues for my entire life. I've worn every size imaginable, constant binge and restriction cycles have been a normal way of life, and at some point, I just resigned myself to believing that it would always feel hard to look and feel the way I wanted to. 
When I became an entrepreneur eight years ago, I put building a successful business first above everything. I neglected my body and my personal life in a lot of ways, and so many of those underlying issues became even worse. 
In less than just two months of working together, I am down 12 pounds, but what feels way more important than that is that I feel hopeful and free for the first time ever. I feel a sense of peace and certainty when it comes to my body and food and I feel more confident and aligned when it comes to who I am, and what I'm capable of, than I EVER have in my entire life.
I have found that a lot of the advice and coaching out there is only or the other – it's either ONLY deep mindset work or ONLY hardcore dieting and exercising. One of the things I appreciate most about Keri is her ability to combine it all. She coaches with a lot of love and compassion and kindness, but it's also balanced out with necessary tough love and practical guidance. She loves you through your struggles, but calls you on your bullshit. She's helped me recognize and understand where so many patterns actually formed and WHY I've struggled with so many of the things I have, while also pushing me into a place of action.
I also deeply appreciate the way in which she guides and supports me in trusting MYSELF – versus putting my faith and certainty in yet another solution that will only wind up failing over time. There's no forcing me to do things her way or abandoning myself. It has simply been about going deeper and deeper into who I actually am and what I want, and that has made all the difference in the world.
Truly, in just two months, my life and outlook in ALL ways feel completely different. Creating transformation by loving myself instead of beating myself up or shaming myself is now a daily practice. I'm happier, healthier, wiser, and truly feel more ME than ever in my 35 years. Forever grateful for what I've already learned and experienced, and I'm so so excited to see it get better and better.
Hannah Kimberley 
Account Executive
Smyrna, GA
Audrey Southerland
Laboratory Coordinator
Atlanta, GA
Even More Success Stories…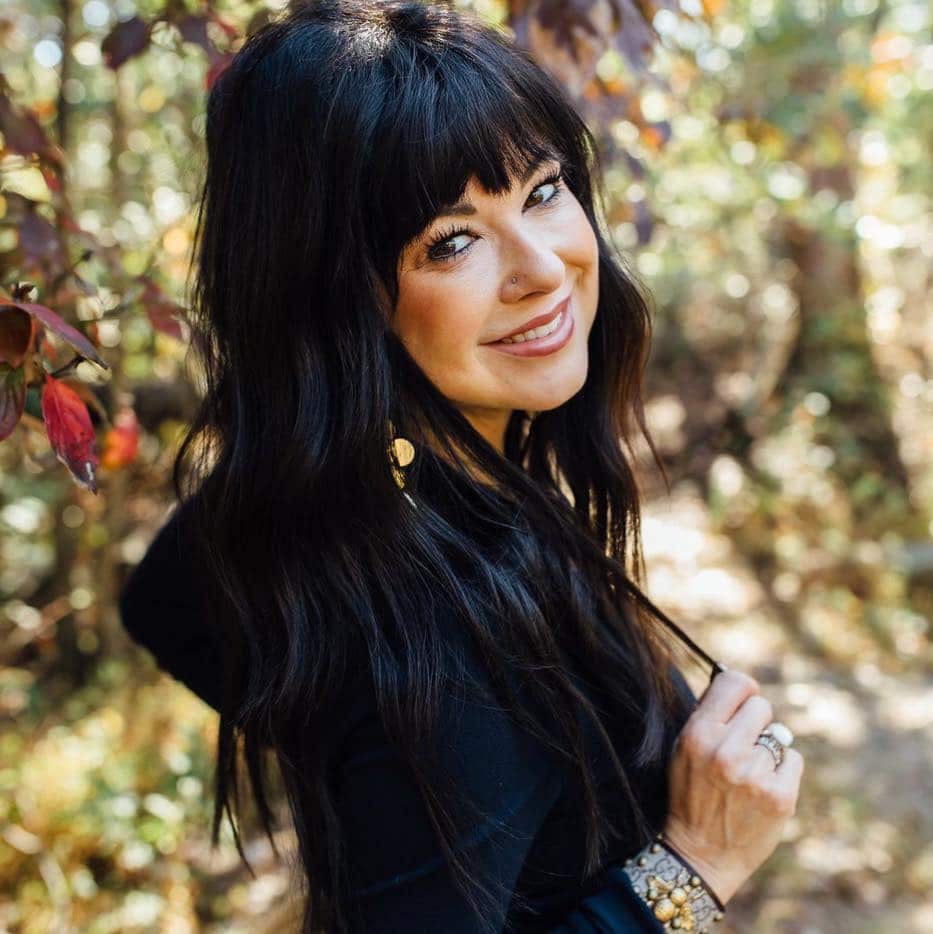 "I can't thank you enough. You're a kick ass trainer and have a heart of gold....you're the BEST!!! ♥️♥️♥️"
Heather Hansen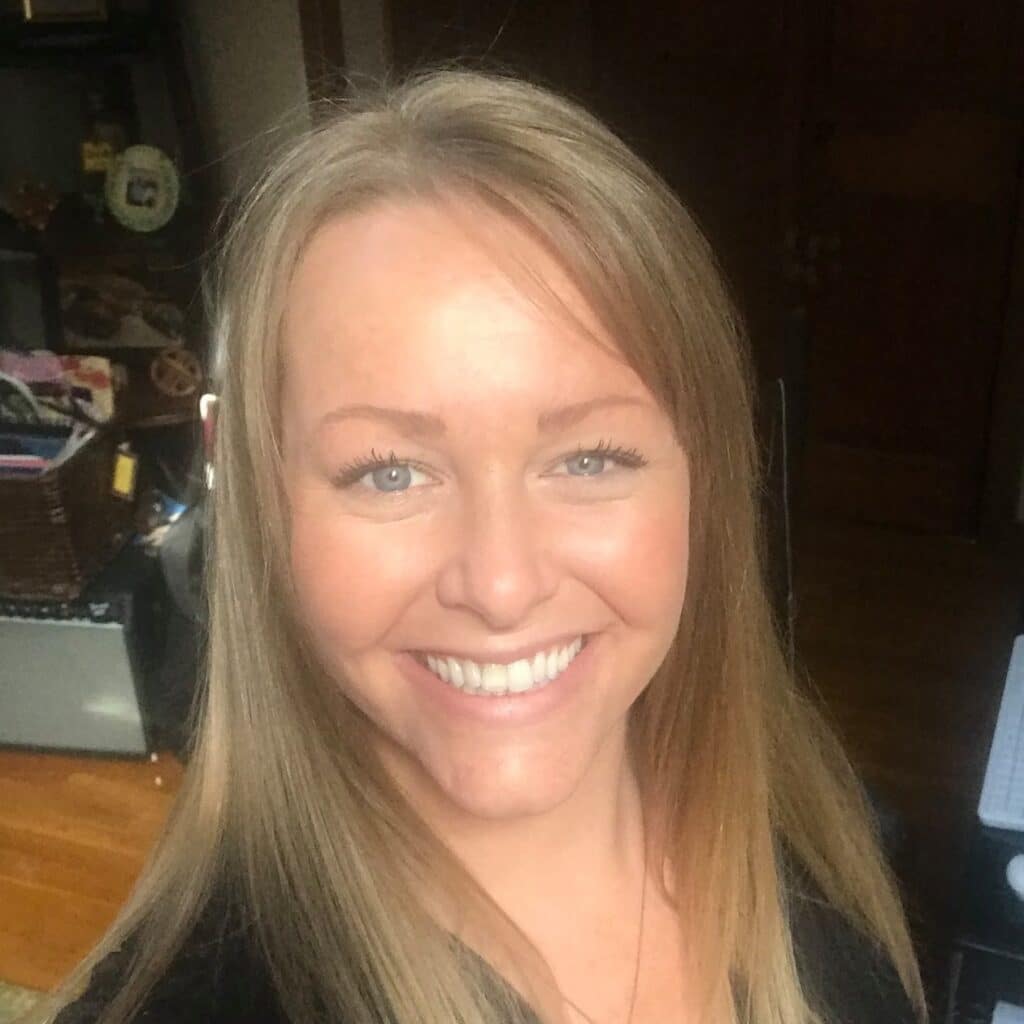 "Thank God for my coach and my group of amazing and supportive women ... just the refresher I needed to reset!"
Krista McElrath
Realtor and Property Manager
Montclair, NJ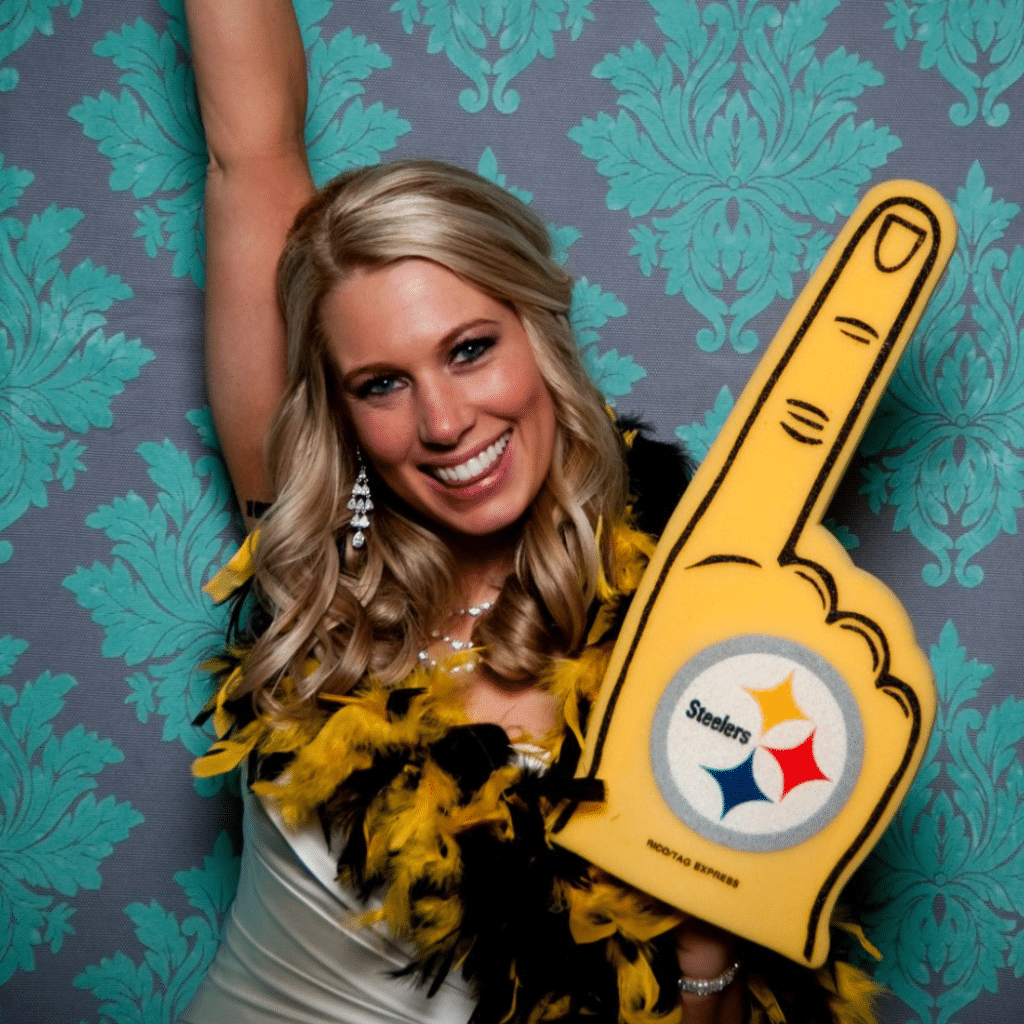 "The Wellness Collective has challenged me to dig deep into emotions that I did not know were there, to transform from the inside"
Courtney Remmey
Stay at home Mom
Lewisburg, PA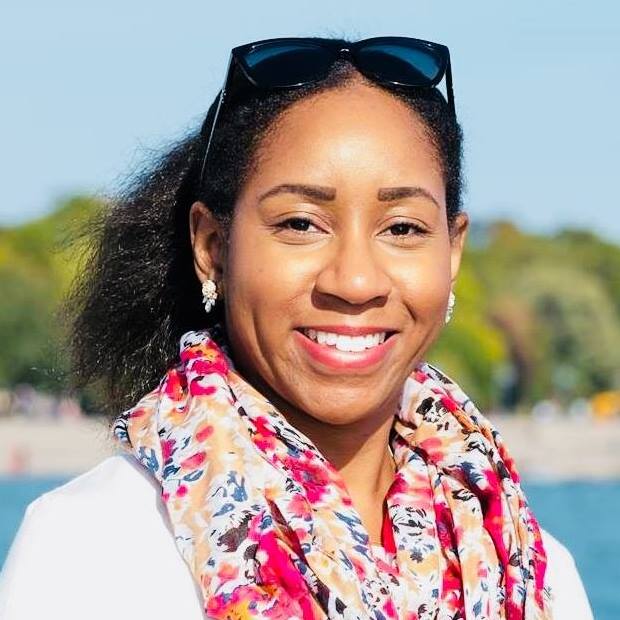 "Working with Keri has been one of the absolute delights of my life and I don't say that lightly"
Angelique MacArthur
Lifestyle and Relationship Coach