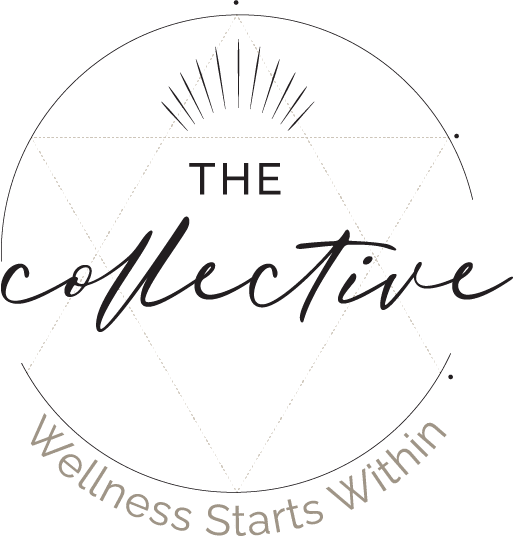 For the High-Performing Female Entrepreneurs and Executives who often put themselves last…
introducing the collective
A Life-Changing 6-Month Container For Women Seeking To Transform Their Mind And Body From The Inside Out.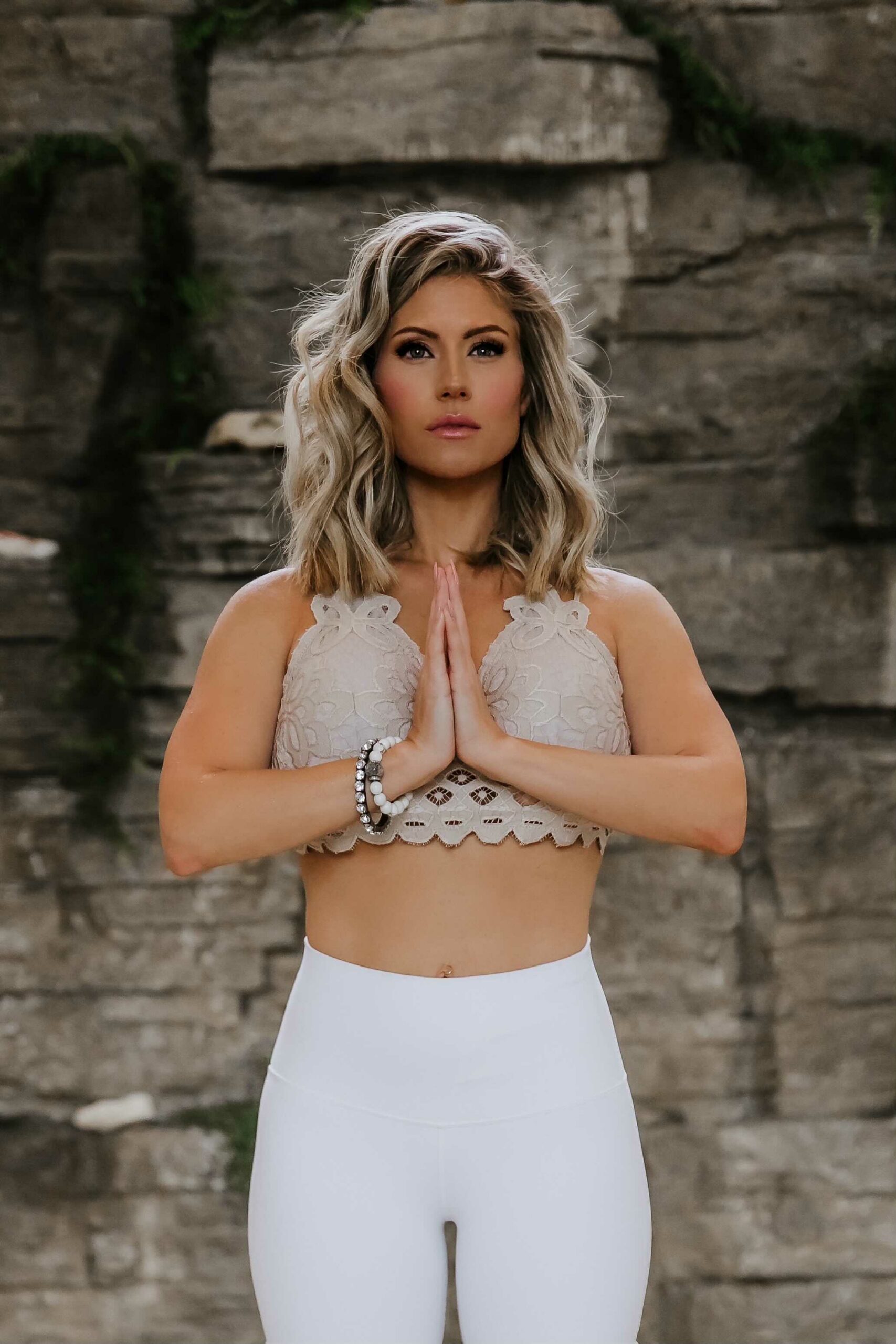 High-Achieving Women Are Hiding A Secret in Plain Sight
The #1 Complaint Of Most Successful Female Entrepreneurs And Executives is feeling overwhelmed in trying to do all the things, all the time.
Let's face it: Who runs the world? WOMEN do. 😉 
And while we can celebrate everything we do and accomplish, do you ever feel like you're burning the candle at both ends trying to juggle all the roles?
Maybe you're even a single mom, like me.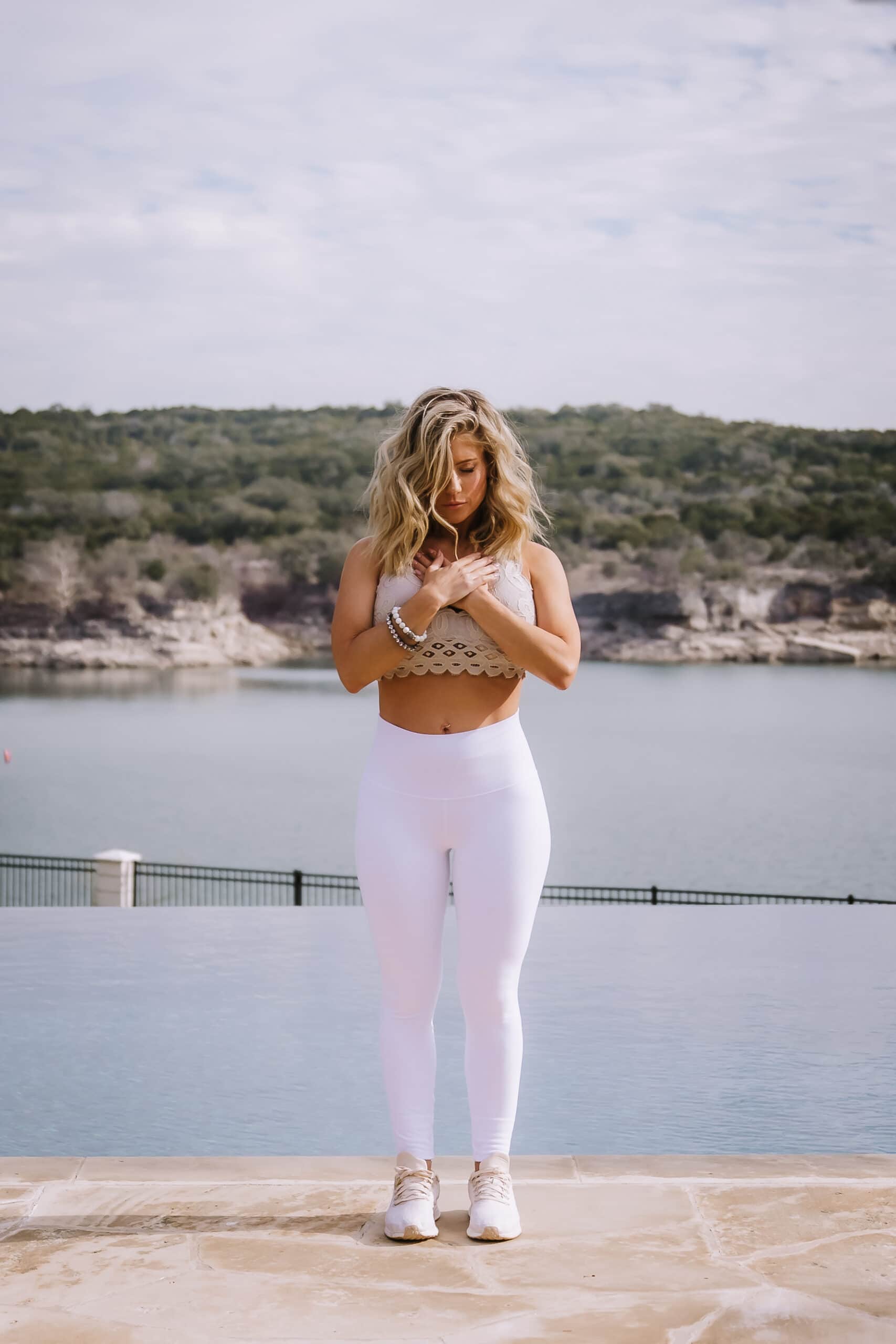 Does this sound familiar?
I am stressed and it is taking a toll on my body and how I see myself.
I am purposely hiding my body behind someone else in pictures or trying to avoid being on camera altogether.
I am strategically dressing myself in order to cover up parts of my body and am not wearing what I really want.
I am avoiding being in the spotlight or calling attention to myself, even though I secretly wish I could be as free and confident as "those other women".
I am not fully showing up in the way I envisioned I would at this point in my life and I see how it's affecting my health, wealth, and even, relationships.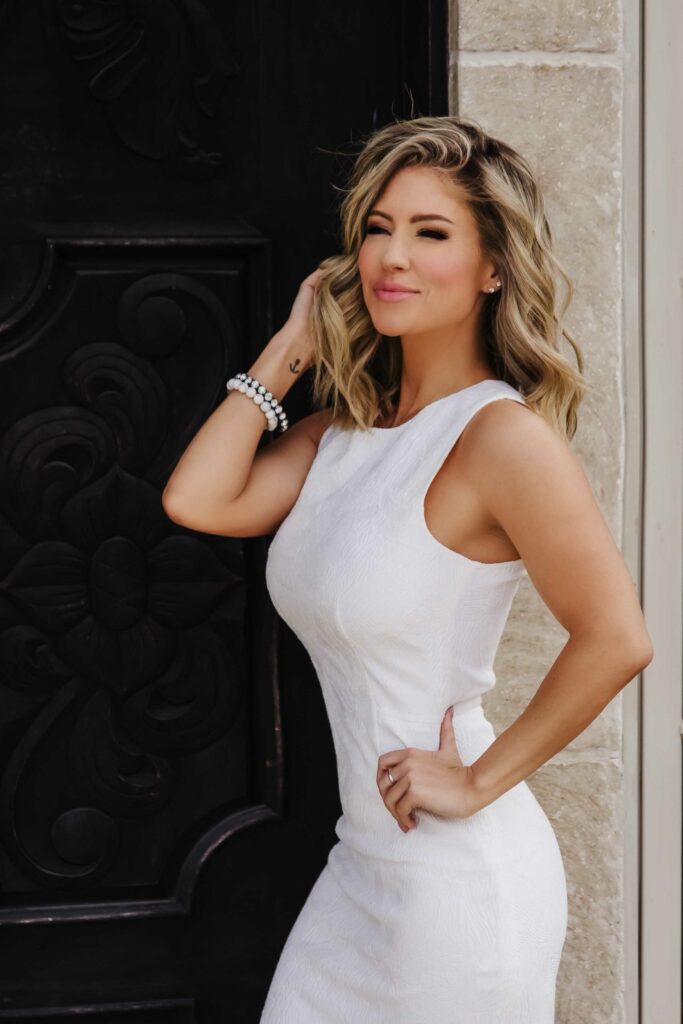 If you're like… YES!!! to any of these, welcome to the WHY of The Collective.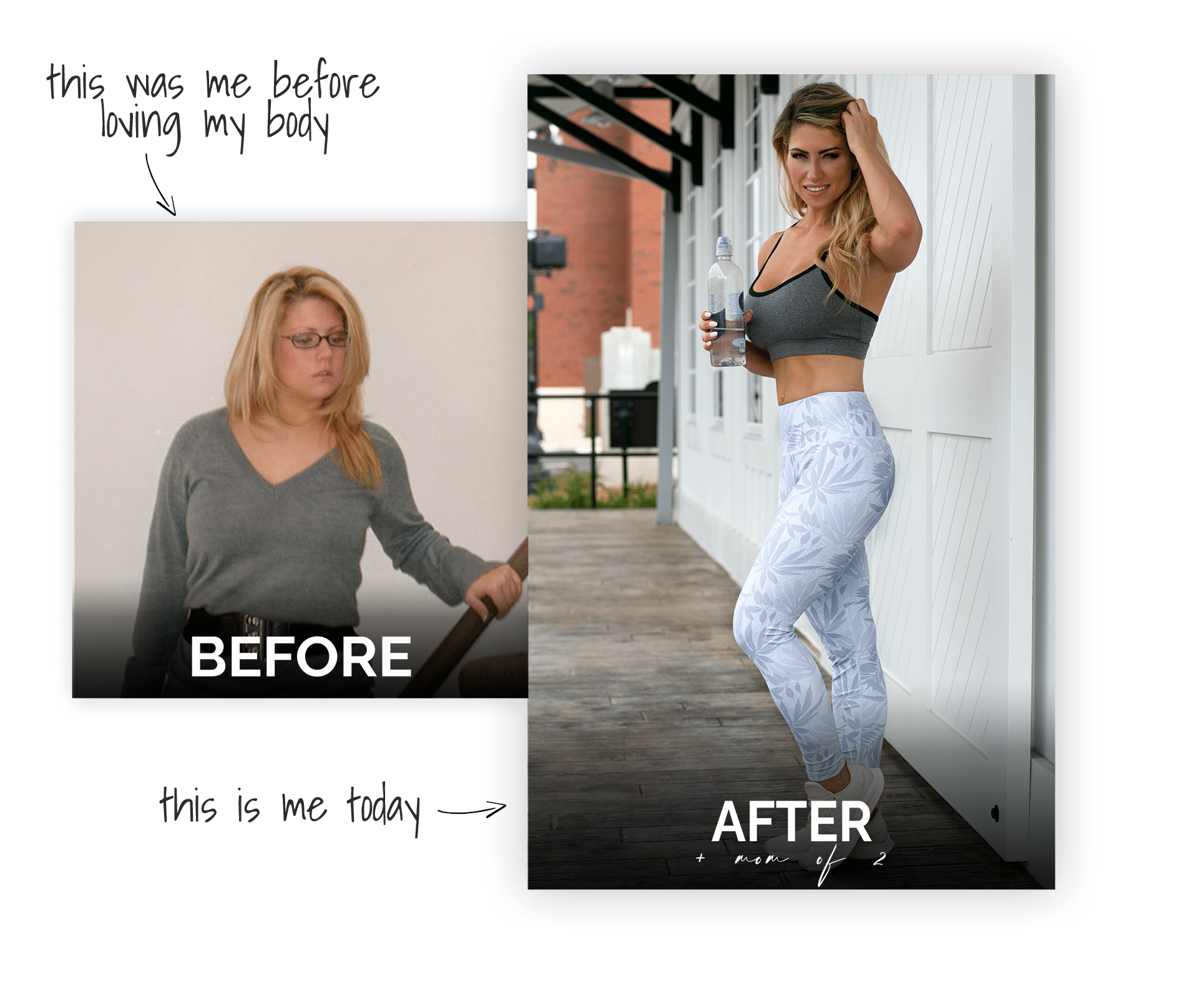 i a'm keri.
My body was the one thing I felt like I just couldn't figure out.
And I was frustrated,

burned out

, and hopeless.
It seemed like I was trapped in my body…
Stuck in an endless cycle of gaining and losing the same 20 pounds.
The high-level executives and female entrepreneurs that I work with tell me this about their body, too.⠀
I'm sure you can relate, women like us are:
Incredibly motivated and driven
Super smart and a classic overachiever
Successful in most areas of our lives
But that is also WHY we tend to live in this tension and frustration…
If this resonates, I want you to imagine something right now:
How great would it be if you had the right formula and the right guidance to FINALLY step fully into your confidence and to feel seen, sexy, supported, and unstoppable?
Who is she?
Who is that version of you?
Close your eyes and see her.
Here's what I know (if you're still reading this)
You are meant to do big things.
And I know you want to show up in a bigger way.
Women like us tend to not take care of our health in the ways that we KNOW we should.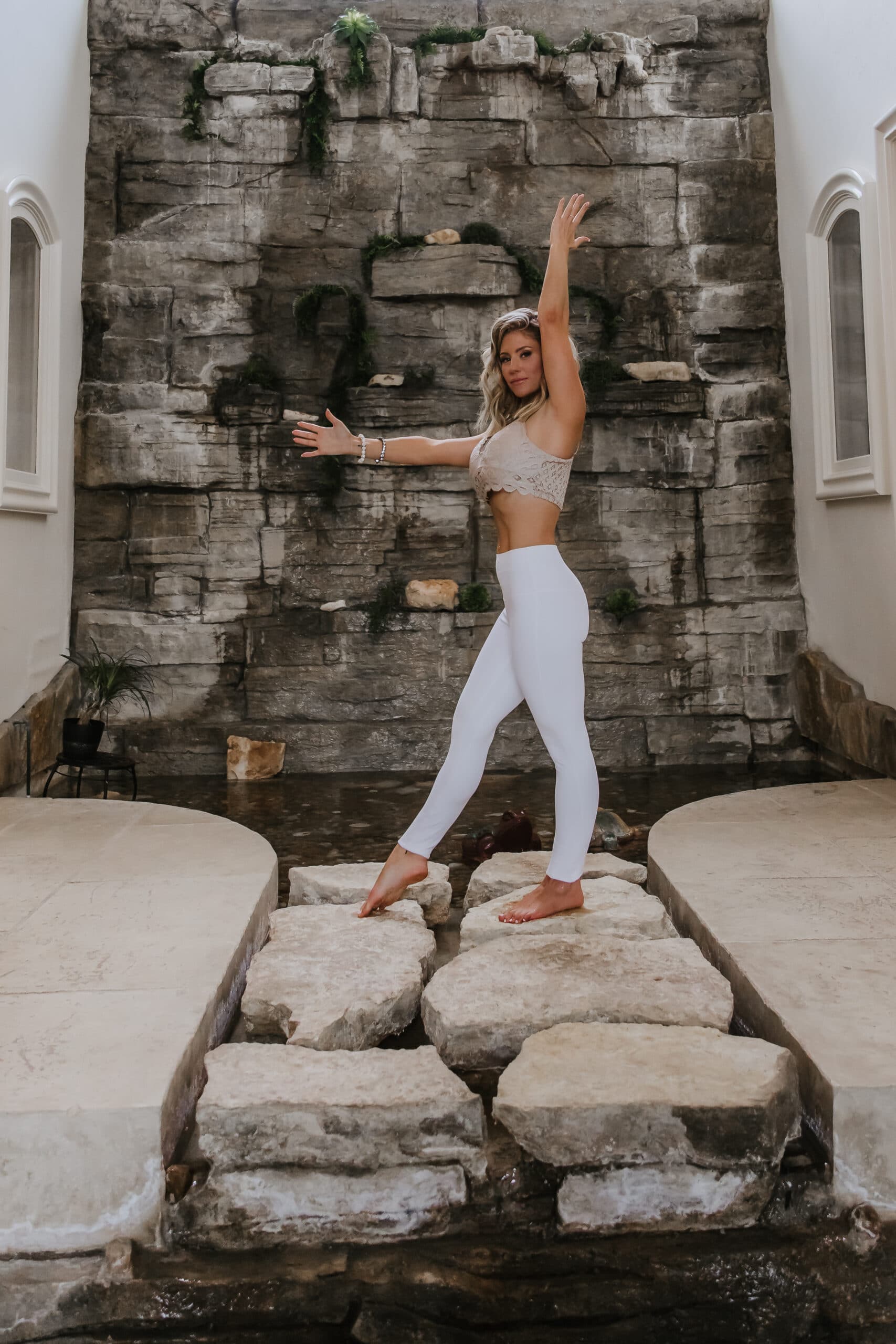 But also…
you feel like it shouldn't be THIS hard (it shouldn't).
I know you want EVERY part of your life to finally look the way you pictured it, including yourself.
I felt the same way…
like there was a secret I was missing.
And there was…
they've been lying to us…
The Fitness and Beauty Industry are designed to make you feel like a complete failure.
It is an industry built on pushing products and platforms, not paradigm-shifts or plateau-breakthroughs.
And that's why when you say "nothing works"… you're right. Because…
It's not a downloadable diet that's going to fix things.
It's not that new, color-coded planner with all the compartments. (But listen, I do love a good planner)
It's not that you don't have willpower.
It's not that you don't believe that having it all is possible.
It's not that you won't put the work in.
It's not that you don't have willpower.
You've just been looking in the wrong place, forcing things that don't feel natural, good or healing to you.
I also used to try to force my body into transformation too, but all I was actually doing was…⠀
Finding Myself Hungry for happiness
What I was really searching for was…
A plan to nourish the beautiful soul that is me
Mentors that could help me satisfy my appetite for freedom and joy, because we CAN have it all⠀
A life where I feel good in my past and present body
Here is what I need you to know… (and the diet industry doesn't want you to find out)
Radical self-love is your revolution
Awareness over obedience is allowed and encouraged
The solution is found in The Collective.
A 6-month journey focused on stepping fully into your passion, purpose, power and profits by transforming your mind and body from the inside, out..

Alignment Assessment Process™
Start your transformation by completing Keri's extensive Alignment Assessment Process™ through a series of over 60 questions.

BodySpeake™
Keri's powerful meditative Somatic process that rebuilds self-trust, intuitive guidance and transformation from the inside, out through Cellular Connection.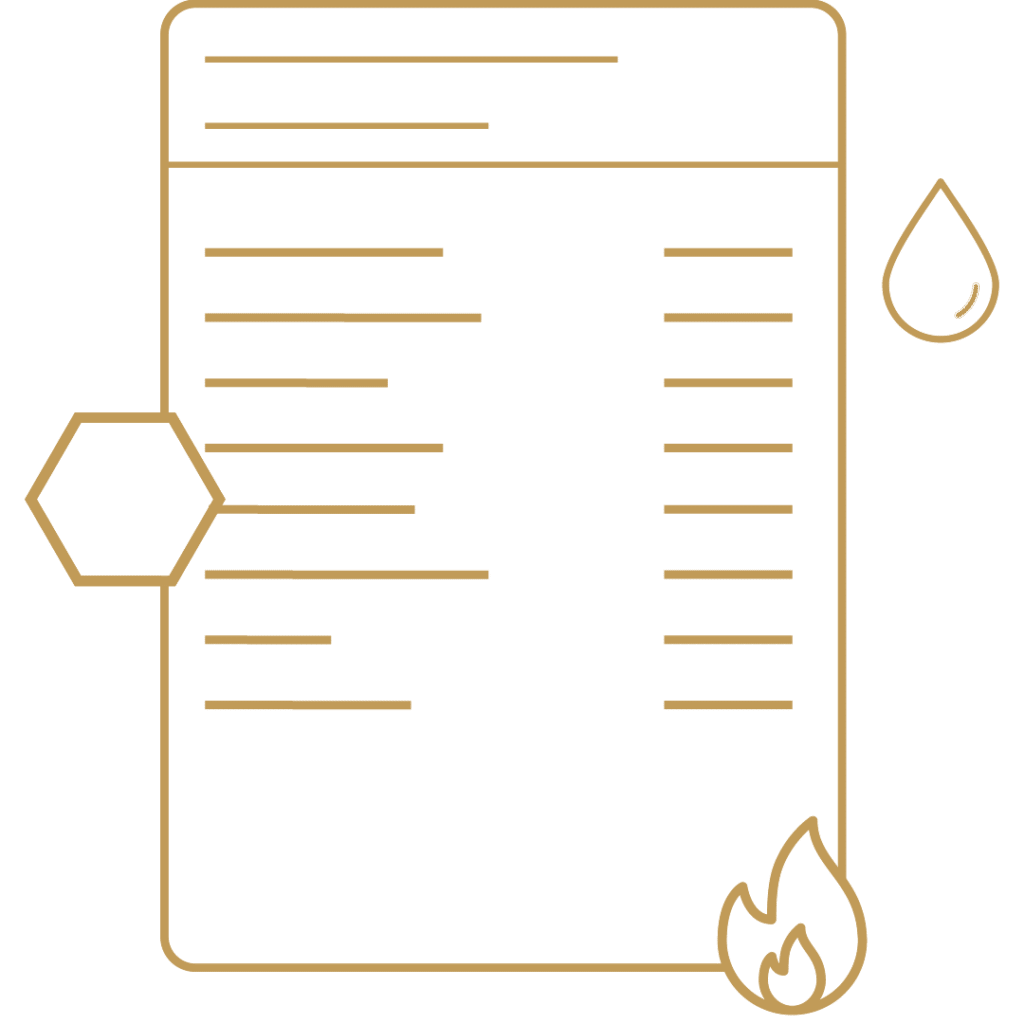 Food Mapping™
Keri's revolutionary method helps you identify Emotional Currency™ and belief systems through the psychology of food by discovering your unique blueprint.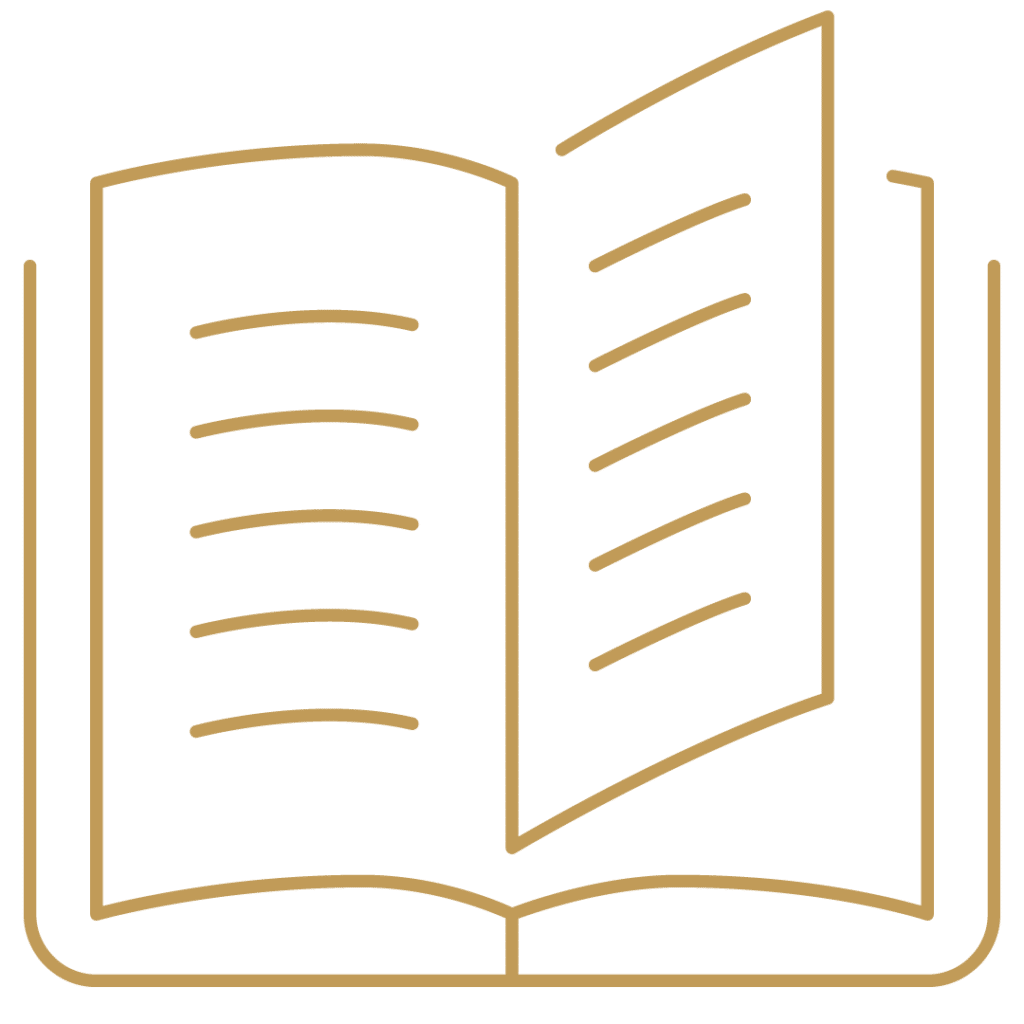 Custom Wellness Guide
Start your transformation by completing Keri's extensive Alignment Assessment Process™ through a series of over 60 questions.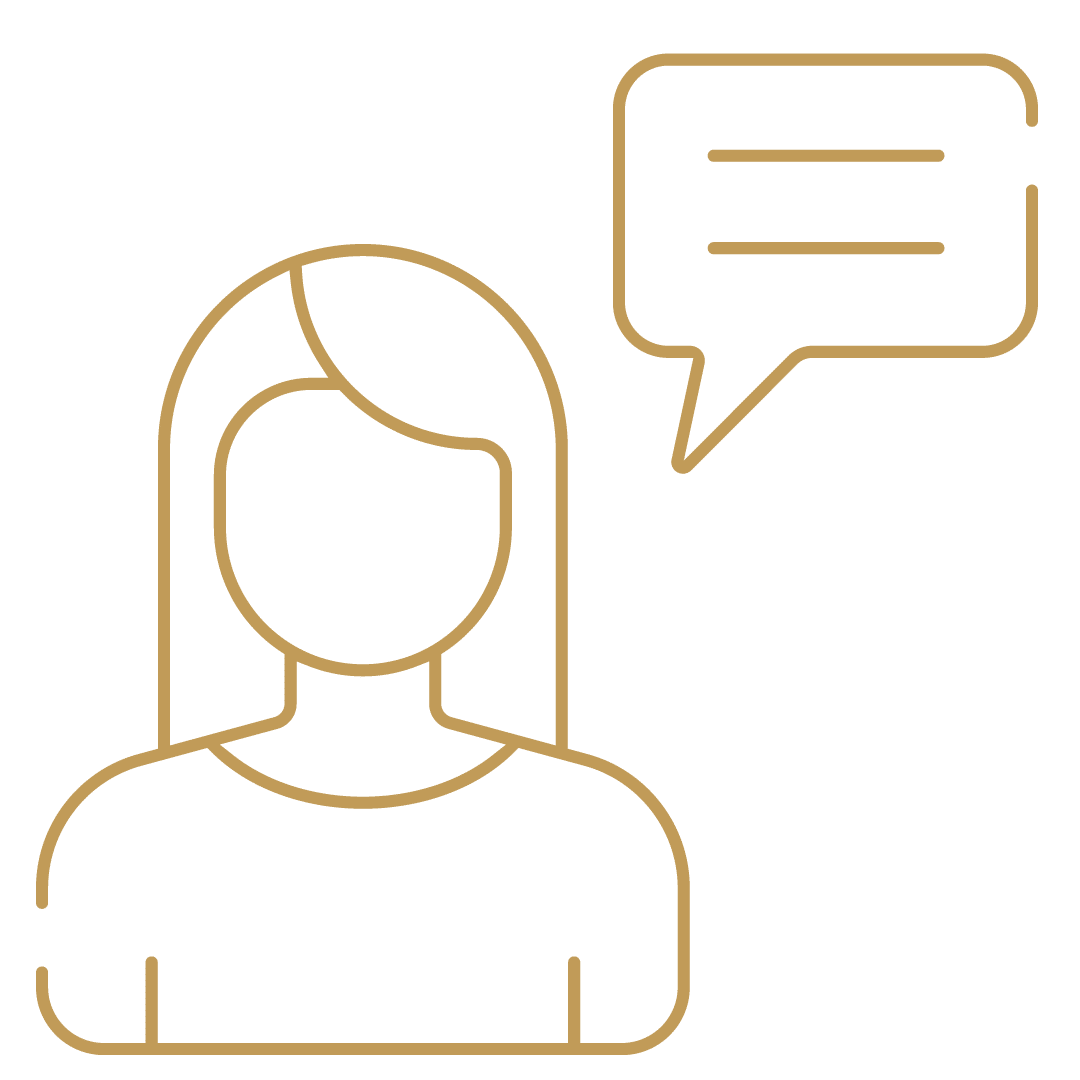 Breakthrough Coaching
Watch your body respond rapidly while reprogramming your mind through over 2 hours of weekly LIVE coaching with Keri and her team.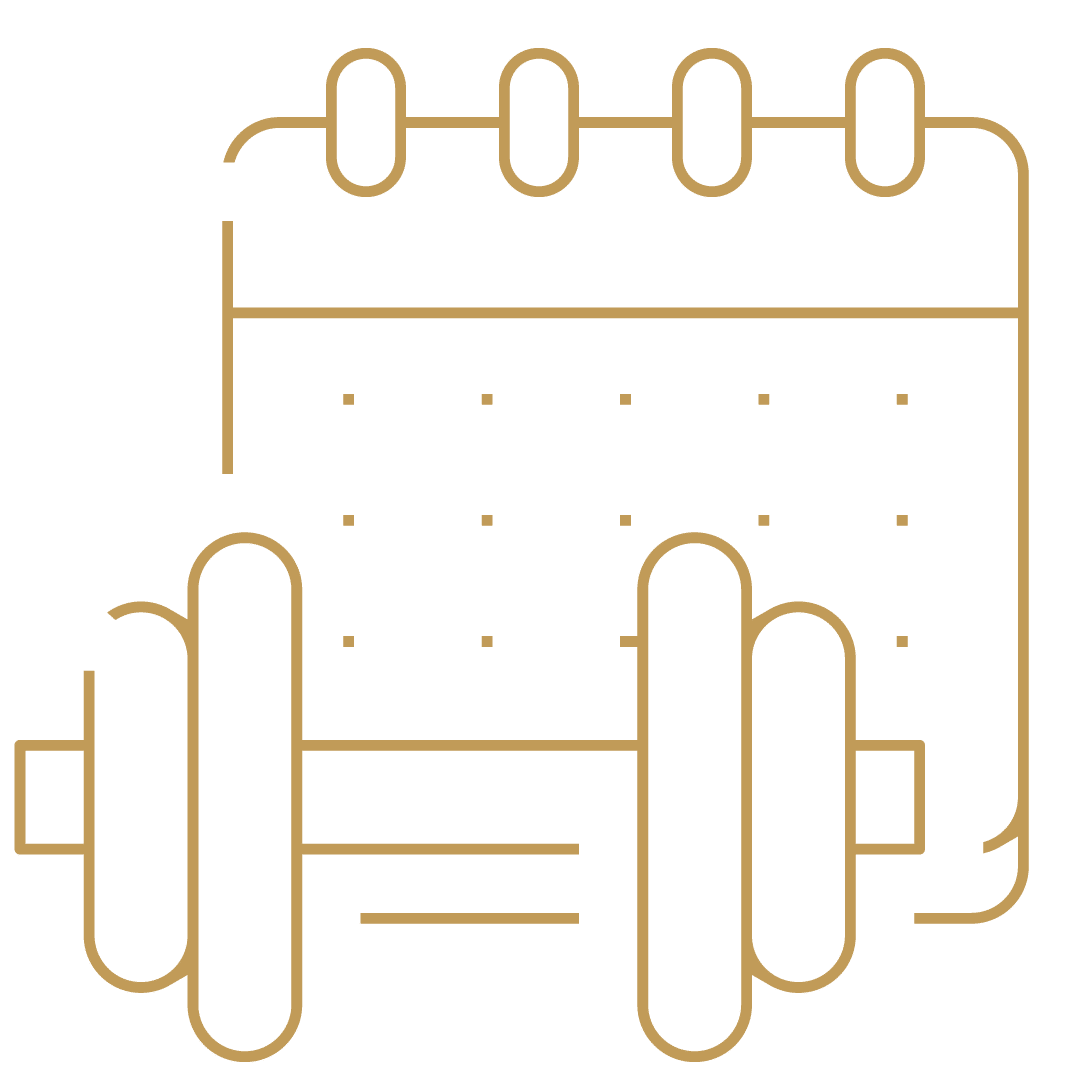 Progressive Workout Programming
Build a consistent and committed exercise routine using metabolic workouts that are both fun and time-efficient.
What's Inside The Collective
Phase 1: Expansion
During this phase we identify what is not working in order to step into the future version of yourself. We bring awareness to your limiting beliefs, behavioral patterns and emotional responses so that your subconscious allows you to expand in a new direction without struggle and self-sabotage.
✓ Complete the Alignment Assessment Process™
✓ Receive your Custom Wellness Guide from Keri's Registered Dietician
✓ Explore Keri's signature Food Mapping™ Method
✓ Join weekly LIVE Breakthrough Coaching sessions with Keri and her wellness team
✓ Begin phase one of your Progressive Workout Programming
Phase 2: Evolution
In this phase we shift your identity from old beliefs to the next level version of yourself through breakthrough, claiming your power and owning your confidence.
✓ Complete Keri's powerful BodySpeake™ Somatic work
✓ Continue weekly LIVE Breakthrough Coaching sessions with Keri and her team
✓ Learn how to establish a strong foundation of consistency and commitment
✓ Implement your Custom Wellness Guide
✓ Begin phase two of your Progressive Workout Programming
Phase 3: Embodiment
Here is where we create momentum, sustainability and experience both internal and external results. You will also feel freedom with your body, food and movement.
✓ Continue weekly LIVE Breakthrough Coaching sessions with Keri and her team
✓ Understand and create conscious change around previous self-sabotage
✓ Master your Custom Wellness Guide
✓ Begin phase three of your Progressive Workout Programming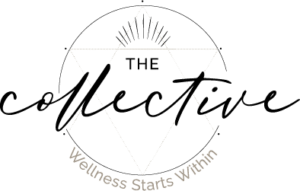 "I invite you to join The Collective"
It's time to stop feeling like a failure, and start experiencing success in EVERY area of your life.
See what everyone is saying…
success with taryn m
cnamee
"I broke through my limiting beliefs with food that translated to other areas of my life."
This program is unlike any other.
I started The Collective wanting to increase my energy to meet my busy lifestyle of 4 businesses, an international board role of a large community service organization and planning my wedding. What I received is so much more. I broke through my limiting beliefs with food that translated to other areas of my life. I learned to prioritize taking care of myself, how to finally say good-bye to dieting, and how to step into the most badass version of myself.
At first, I was intimidated by the cost of the investment since we're planning a wedding simultaneously, but the return of investment exceeded my expectations and spilled over into more success for my businesses.
In addition to the weekly sessions with Keri and Dana, the community with the other ladies was an added bonus. We supported, held space, and completed workouts together. I highly recommend this program to anyone who is ready to heal their relationship with their body and show up powerfully.
Taryn McNamee
Financial Coach for Millennial Women who want to create generational wealth and achieve financial freedom
Pasadena, CA
Hannah Kimberley 
Account Executive
Smyrna, GA
Audrey Southerland
Laboratory Coordinator
Atlanta, GA
success with angelique macarthur
"I level up into the version of myself that I wanted to become."
What can I say but what a truly transformational program! When Keri shared this opportunity with me I was in a space in my life of practicing ways to level up into the version of myself that I wanted to become. I didn't take my health journey as seriously as I should of and I jumped at the chance to work on this area of my life and I'm SO thankful God brought this to my doorstep.
The Collective program turned out to be the catalyst for deep change in several areas of my life. I came into the program expecting to find a solution to losing weight and getting healthy but found a way to live my WHOLE life free from the shackles of limiting beliefs and living by my past. As a result, I've been able to improve the way I view and interact with food and my body and build confidence on a MASSIVE scale. I struggled with my sleep and energy as well as staying stuck in patterns and routines in my life that weren't serving me.
One of the biggest blessings from this program is the friendships I've formed with women who were open to connecting on a deeper level. The support is unreal in this group! Also, the deep journalling and inner work has proven to be exactly what I needed to step into the person God has always wanted me to be.
I'm beyond grateful to Keri and the whole Elevate family! This experience has allowed me to eliminate my negative thinking and grow my awareness around my feelings and thoughts and given me the calm knowing that comes from being an action taker (because confusion and procrastination were my middle names!). I am loving my body, my confidence and being the person I was destined to be. Working with Keri and her team has been one of the absolute delights of my life and I don't say that lightly. She cares for you, offers honest advice with grace and stops you from shrinking back and all with real knowledge and love.
Don't pass this up because you didn't come across this by accident. It's YOUR time to thrive!
Angelique MacArthur
Lifestyle and Relationship Coach for Millennial Women
Ontario, Canada
Even More Praise for the collective…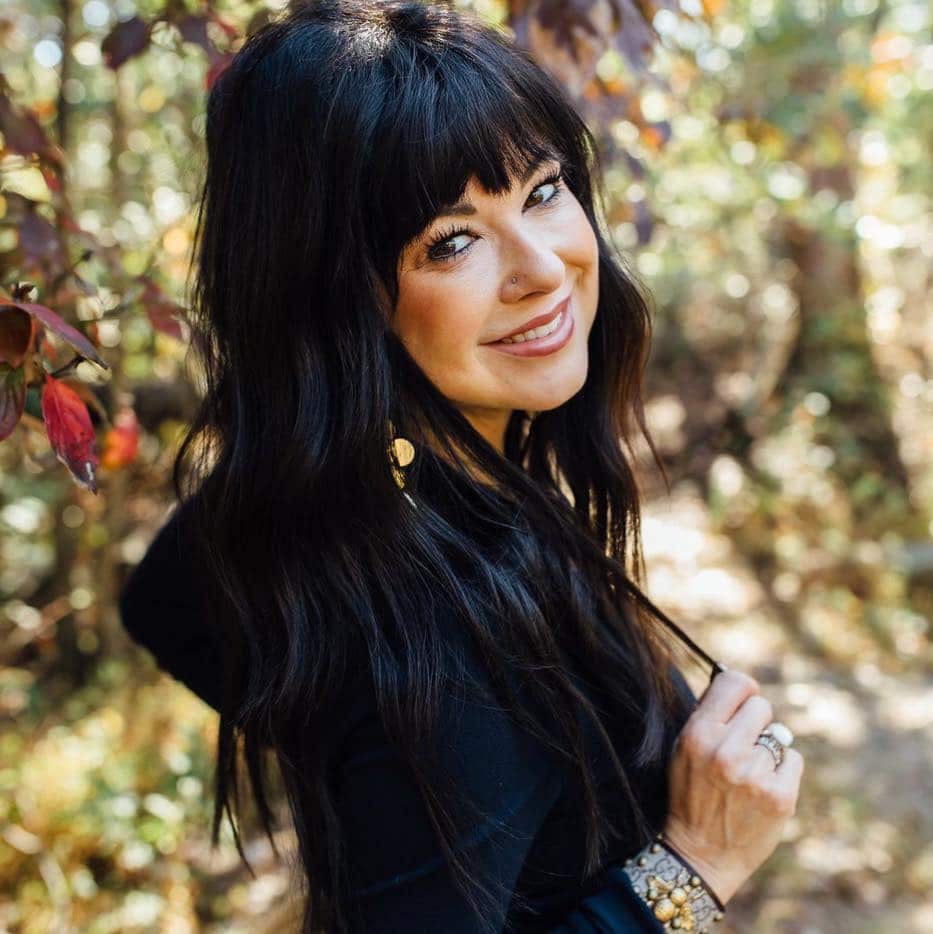 "I can't thank you enough. You're a kick ass trainer and have a heart of gold....you're the BEST!!! ♥️♥️♥️"
Heather Hansen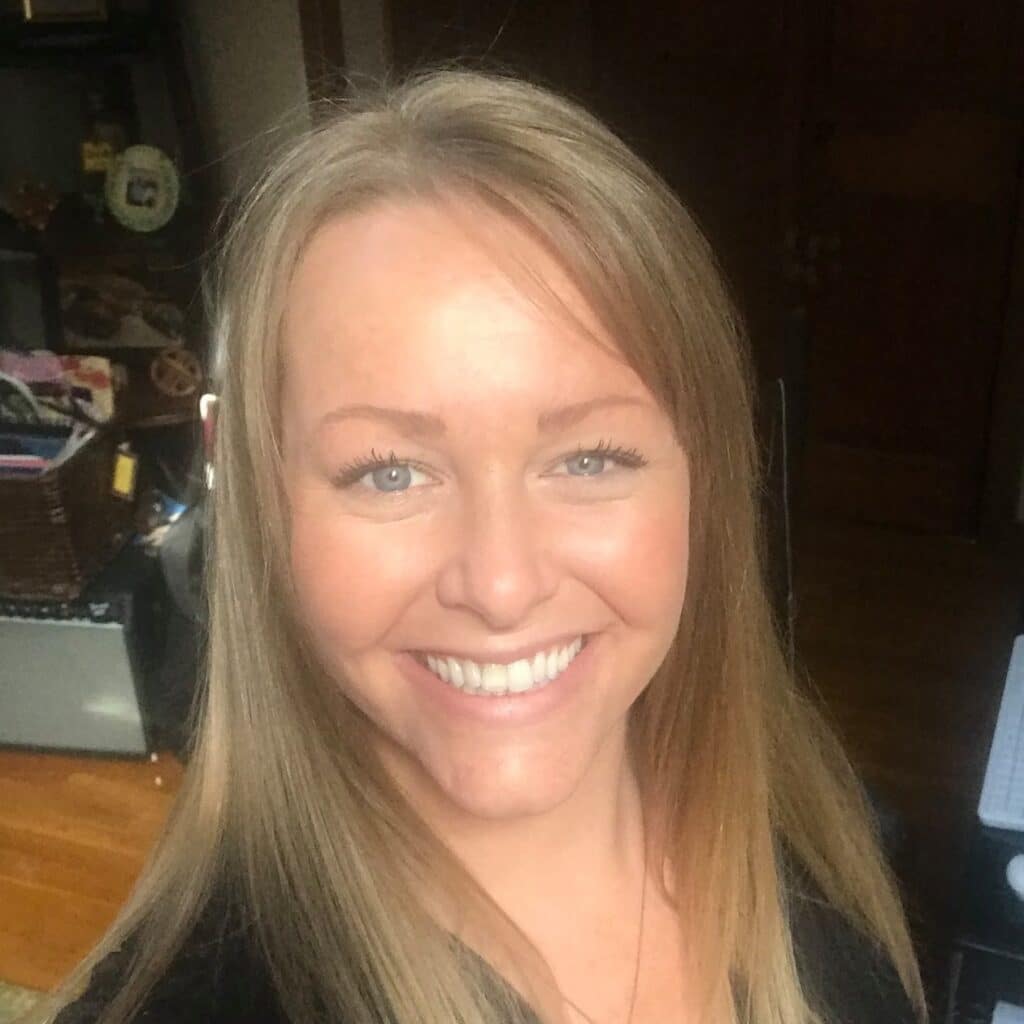 "Thank God for my coach and my group of amazing and supportive women ... just the refresher I needed to reset!"
Krista McElrath
Realtor and Property Manager
Montclair, NJ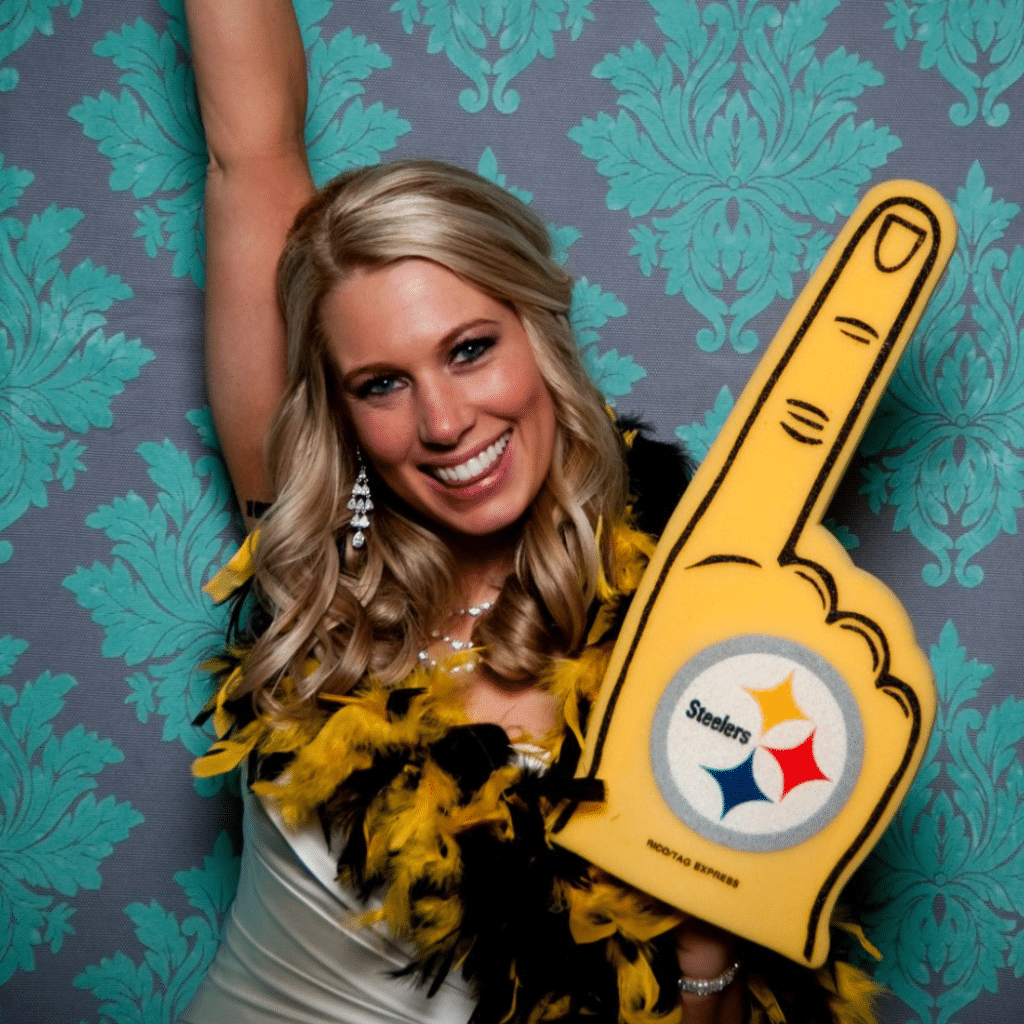 "The Collective has challenged me to dig deep into emotions that I did not know were there, to transform from the inside"
Courtney Remmey
Stay at home Mom
Lewisburg, PA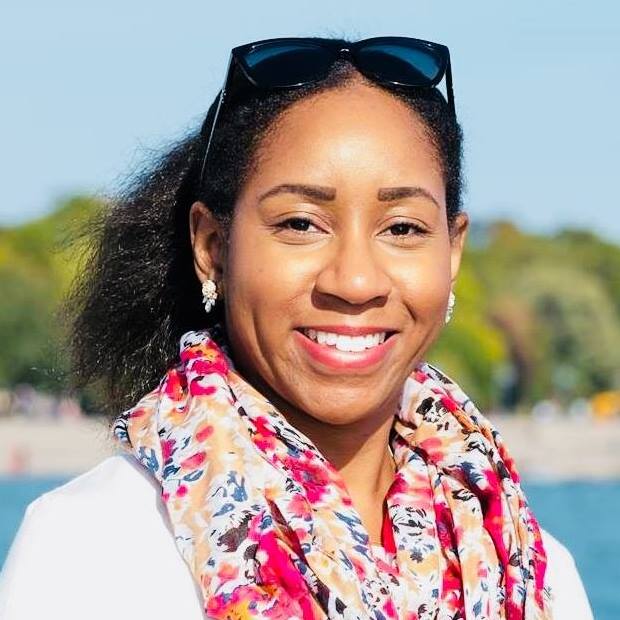 "Working with Keri has been one of the absolute delights of my life and I don't say that lightly"
Angelique MacArthur
Lifestyle and Relationship Coach