See what everyone is saying…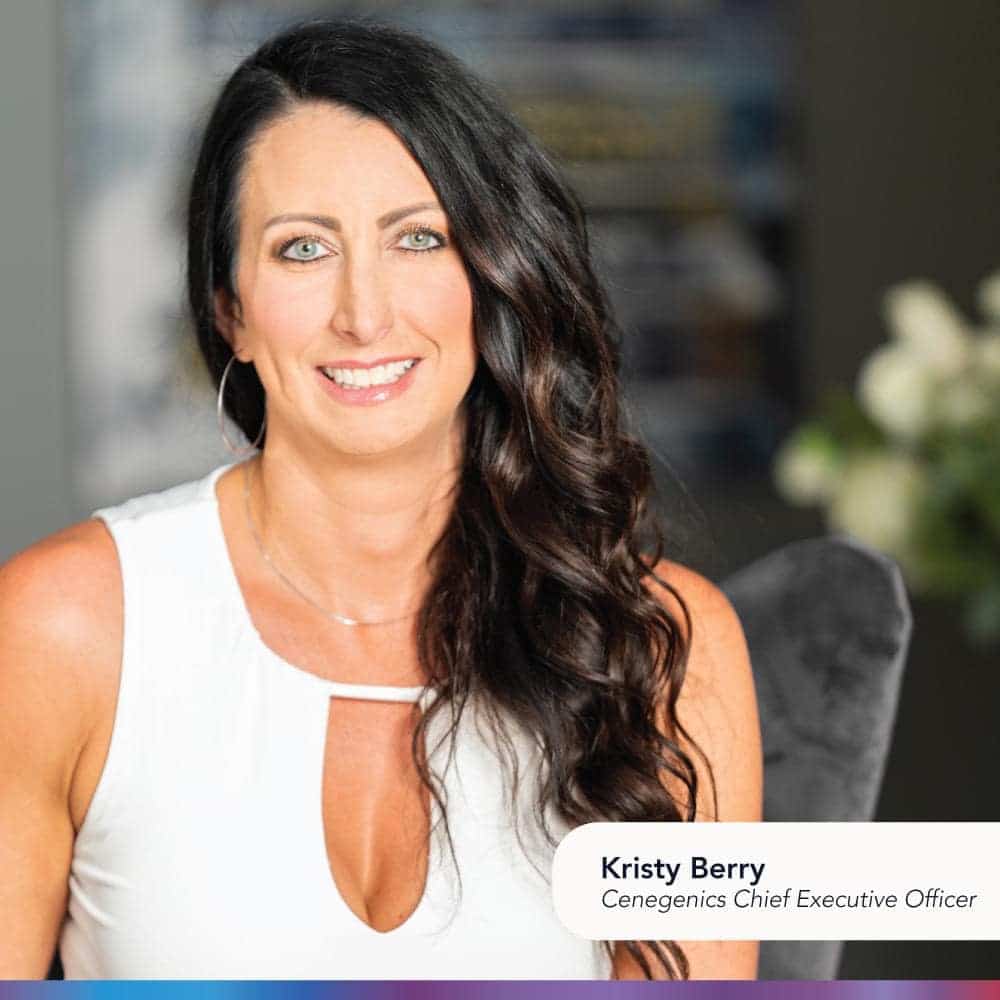 "I found clarity, healing and a bold reinforcement for me to be my authentic self."
Kristy Berry
CEO of Cenegenics
Atlanta, GA
As the CEO of a $30 million dollar enterprise, a mom of 2, a wife and the fact I was approaching my mid-40's…
I was frustrated that I wasn't feeling fulfilled and I was asking myself the same 3 questions –
1) Was I really happy?
2) Did I really enjoy what I was doing?
3) Who was the real me? 
Then I found Elevate with Keri!!
I had known Keri for several years, but something was different and the messages I was hearing from her Instagram posts really started to resonate with me differently and I made the decision to start working with her 1:1.
Fast-forward 7+ months and my life has already started to transform in ways I couldn't have imagined.
I found clarity, healing and a bold reinforcement for me to be my authentic self. 
My journey has just started, but I'm LOVING how I'm feeling, who I'm becoming and how I'm living my life and I owe this to Keri and the Elevate program!! I can't wait for what's next!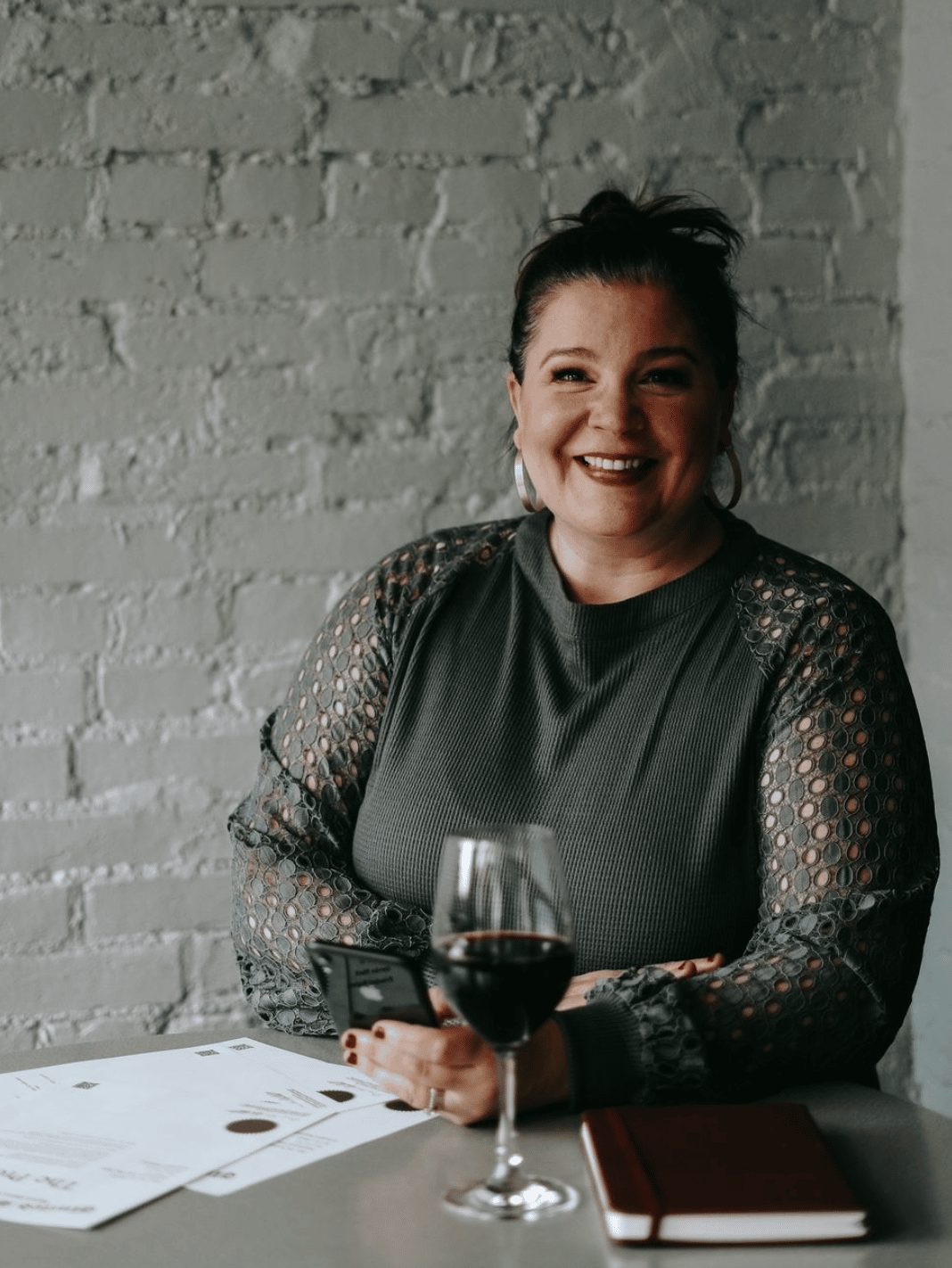 "Keri digs deep, and she is one of the most genuine and loving coaches I have ever worked with, but she is also not afraid to really push you to your limit."
Sarah Waldbeusser
CEO & Attorney for Destination Legal
St Louis, MO
My experience working with Keri Ford has been one of the pleasures of the last few years.
I found Keri through another coach and client that I follow who had been through this amazing transformation and I was like, "Hey! I want that, too!"
I joined Keri for both her 1:1 EVOLUTION and group programs when I was just about 2 months postpartum with my second baby. It was really a time of transition, when I was feeling quite out of sorts, and I wanted to move into the next phase of my life so I could feel good and feel powerful.
I wanted to be more in touch with myself.
I knew I had a lot of healing to do, and knew that Keri would be able to help with that journey… and she definitely has,
Over the last few months, it has been an amazing experience working with her.
She digs deep, and she is one of the most genuine and loving coaches I have ever worked with, but she is also not afraid to really push you to your limit.
Some of the work that we did, such as the somatic and inner child work, I know will impact me for years to come.
I'm still processing it all – it's really been an amazing journey.
And life has changed.
Business has changed.
I took some steps back to look at what I wanted for my life and my business, so now we are the process of changing some things.
Through my coaching with her I've been able to start to build a business and life that I'm completely in love with while healing the wounds from my past so that I can step into my power..
That's what Keri does, it's what she says she does: helping women step into their power and own their light.
If you want to work with someone who is amazing and go through that transformation, then I absolutely recommend working with Keri!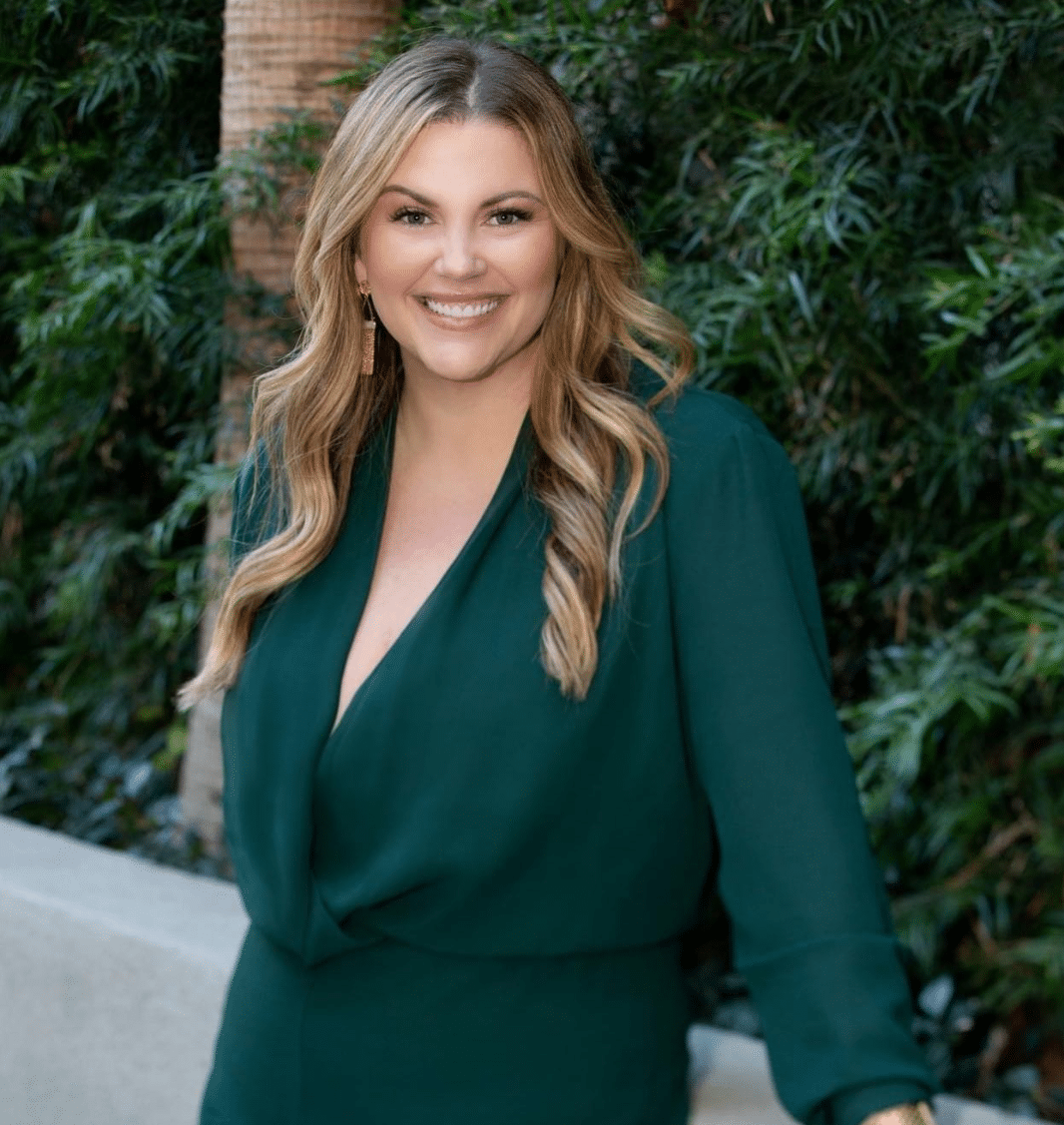 "Truly, in just two months, my life and outlook in ALL ways feel completely different."
Sara Dann
Business Coach & Host of You're Fucking Welcome Podcast
Hollywood, CA
I found Keri randomly on Facebook one day – only I know it wasn't random at all. 
I was instantly attracted to her beauty and confidence, and after diving into some of her content, I just knew that there was something about her vibe and outlook that had the ability to change mine in the way I've WANTED it to be changed for years.
I just resigned myself to believing that it would always feel hard to look and feel the way I wanted to. 
When I became an entrepreneur eight years ago, I put building a successful business first above everything. I neglected my body and my personal life in a lot of ways, and so many of those underlying issues became even worse. 
In less than just two months of working together, I feel a sense of peace and certainty when it comes to my body and I feel more confident and aligned when it comes to who I am, and what I'm capable of, than I EVER have in my entire life.
I have found that a lot of the advice and coaching out there is only or the other – it's either ONLY deep mindset work or ONLY hardcore dieting and exercising. One of the things I appreciate most about Keri is her ability to combine it all. She coaches with a lot of love and compassion and kindness, but it's also balanced out with necessary tough love and practical guidance. She loves you through your struggles, but calls you on your bullshit. She's helped me recognize and understand where so many patterns actually formed and WHY I've struggled with so many of the things I have, while also pushing me into a place of action.
I also deeply appreciate the way in which she guides and supports me in trusting MYSELF – versus putting my faith and certainty in yet another solution that will only wind up failing over time. There's no forcing me to do things her way or abandoning myself. It has simply been about going deeper and deeper into who I actually am and what I want, and that has made all the difference in the world.
Truly, in just two months, my life and outlook in ALL ways feel completely different. Creating transformation by loving myself instead of beating myself up or shaming myself is now a daily practice. I'm happier, healthier, wiser, and truly feel more ME than ever in my 35 years. Forever grateful for what I've already learned and experienced, and I'm so so excited to see it get better and better.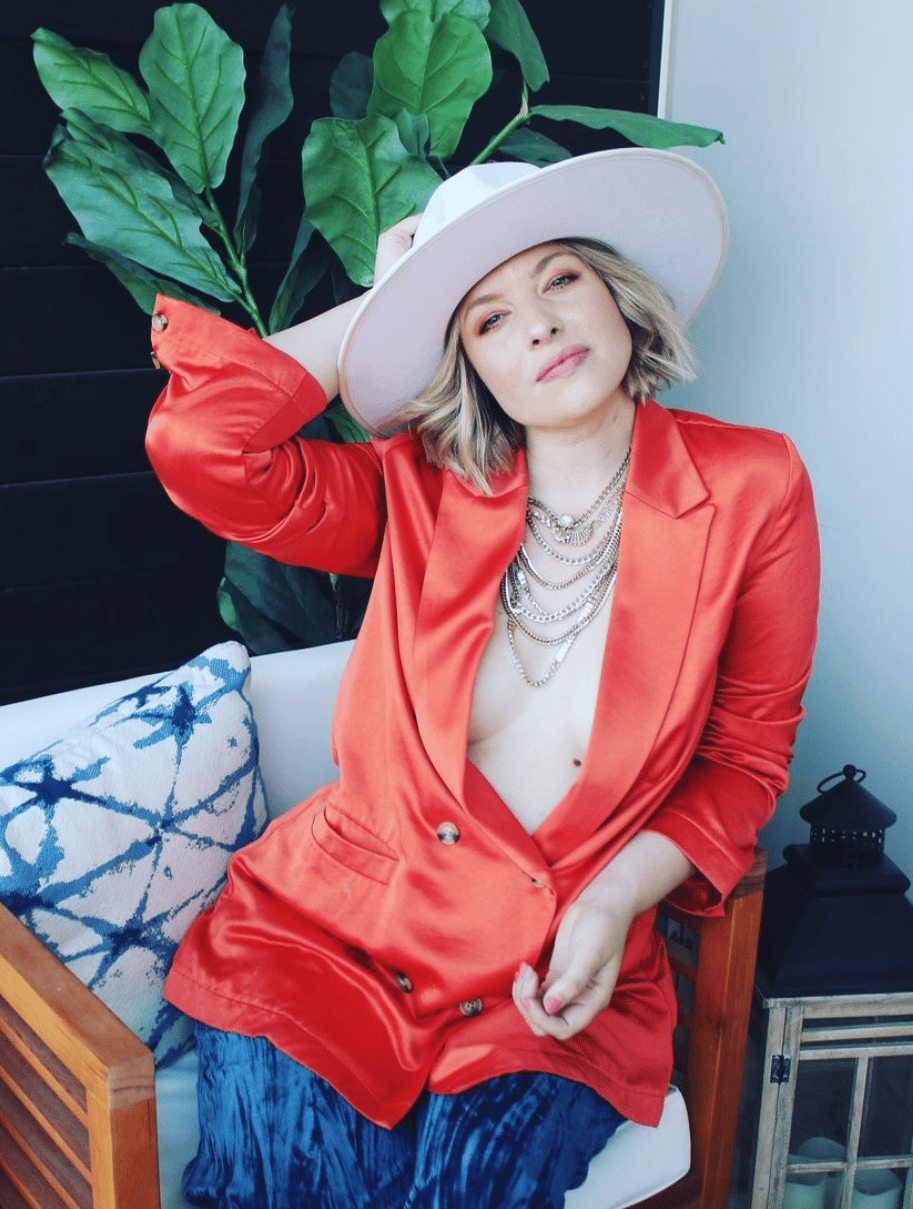 "
Keri and I have worked together for six months and she has changed my entire life!

"
Emily Fitz
Medicine Woman for Business
Austin, TX
Keri and I have worked together for six months and she has changed my entire life the way that I look at myself through, not only health and food, but also through business.
Look at where I am right now!
I'm here because of the success that I put into myself, into my body, into my health, into my wellness which was then just mirrored back to me and my business.
She and I had set a goal to create $10k in a day, but not only did we create $10k in a day, we created $24k in 2 days.
And now, I get to be here in Cabo, in a penthouse, having an amazing 7-day vacation and taking care of myself in ways that I never would have taken care of myself before.
I've completely redefined my relationship with everything and I'm elevating myself to the absolute next level in all ways…
And that's thanks to her, her guidance, her coaching. She is phenomenal!
And if you're on the fence about working with her and investing at the high level, DO IT!
Don't waste one more second doubting yourself, thinking you can't get the results, thinking it's not possible for you — look at where we are!
When you decide to change your life everything changes…
So the only question that you should be asking yourself is, "Are you ready?"
Because it gets to be fucking good.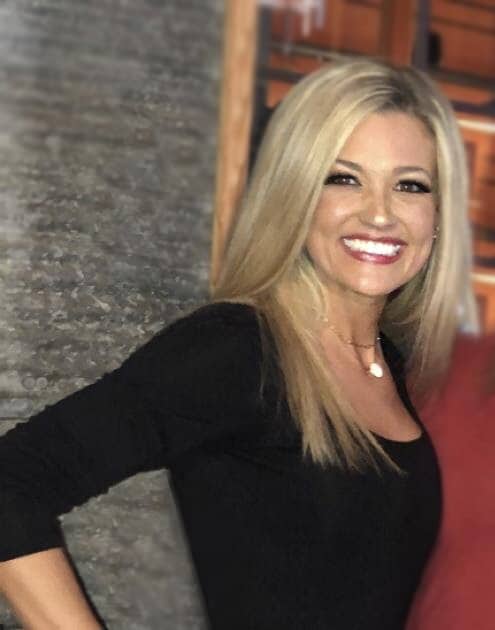 "
Keri and I witnessed my self-confidence increase during our time together.

"
Megan Weaver
Project Engineer
Atlanta, GA
I decided to work with Keri because I was at a point in my life where I felt like I should've been much further along with my goals as though I was sitting on the side lines watching as everyone else got to live out the life that I always dreamed of having.
I felt stuck for a long time repeating the same unhealthy patterns over and over unclear as to why the things I was trying hadn't helped me move forward towards my goals. I was desperate for positive change and to find out how to break the negative pattern loop that had become my life. I was no longer willing to accept merely surviving life, but craved thriving in it. 
Although I was aware of certain things that held me back, I was unclear how to move past those negative thoughts and situations to create the change I longed for. Keri helped me see, through consistently changing the thoughts I think and feeling those thoughts, that I could slowly start to turn my life around. It also helped to have a beautiful, successful mentor guide me through the process of things she's already been through. I believe her guidance and genuine, loving support through this time of my life was exactly what I needed to help me start to imagine and create a more elevated life for myself! 
She helped me successfully navigate a move to a much nicer area, the purchase of a new vehicle, a raise and promotion, and helped with my fitness and nutrition as well. Although I still have a long way to go to be at the level I truly desire, Keri and I witnessed my self-confidence increase during our time together.
I became more empowered, no longer willing to accept anything less than the best without feeling guilty about it. As soon I feel triggered with negative thoughts and old patterns, I incorporate the techniques she and I discussed to help ease me though the situation. That's a big change from my past self who would automatically go into a downward spiral of stress and negativity.
Keri is as beautiful on the inside as she is on the outside. I feel so blessed to have had the opportunity to work with such an inspirational woman and encourage anyone who is considering working with her to take that leap. You won't be disappointed!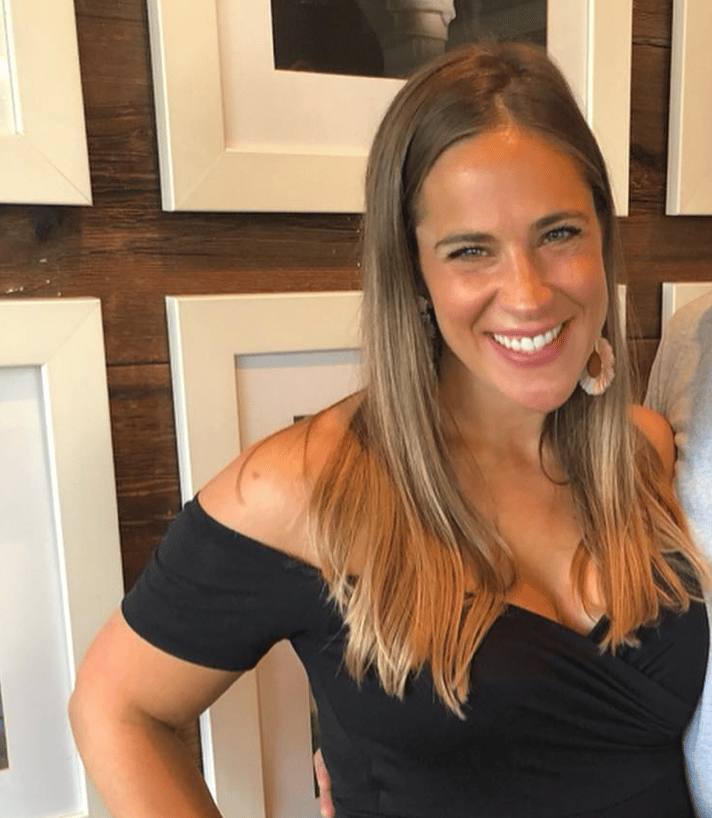 "
Keri taught me how to stand in my power, with the goal of living more authentically.

"
Karen Acker
Senior Industry Account Executive
Philadelphia, PA
I had the privilege of working with Keri during one of the biggest transitions of my life – my pregnancy with my first baby, the early postpartum period and the beautiful journey into motherhood.

Working with Keri has been one of the greatest gifts I've given myself. She has empowered me to face my unspoken fears and anxieties, while loving and trusting myself through the process.
She approaches her work with a passion that is as genuine as it is contagious. She flawlessly balances being nurturing, with always keeping it real. I contribute my healthy pregnancy, my full term healthy baby, and my positive labor and postpartum experience to the work that Keri & I did together. Her program nourished me in mind, body and soul. She helped me to remain physically active, taught me how to truly listen to my body for the first time in my life, and gave me the foundational knowledge to make positive choices that ultimately contributed to more energy and vitality both during, and after my pregnancy.
However, what I gained most from Keri's programs was more than a physical transformation. The most important work we did together was centered around my mental health and my soul. Keri can intuitively see the unseen parts of her clients, and can guide you in bringing light and awareness to the parts of you that you may have forgotten.

In terms of tangible results, I paid off north of $30K in debt and healed money wounds and patterns than no longer served me. I also manifested a job offer, a raise and bought my dream house that I'm redecorating with Hubby. I am more at peace with my mom and closer to God. Plus, I am pregnant with number 2!
Keri taught me how to stand in my power and how to challenge the patterns that kept showing up in my life, with the goal of living more authentically. She helped empower me to show up for myself, everyday.
I am better equipped to navigate my life – the good, the bad, the extraordinary, and the mundane – because of the tools and strategies she's shared with me.
Gabrielle Bevilacqua
Holistic Health and Weight Loss Coach
Hannah Kimberley 
Account Executive
Smyrna, GA
Audrey Southerland
Laboratory Coordinator
Atlanta, GA
Emily Fitz
Medicine Woman for your business
Austin, TX