Need help deciding which program is right for you? Check out the different ways you can work with Keri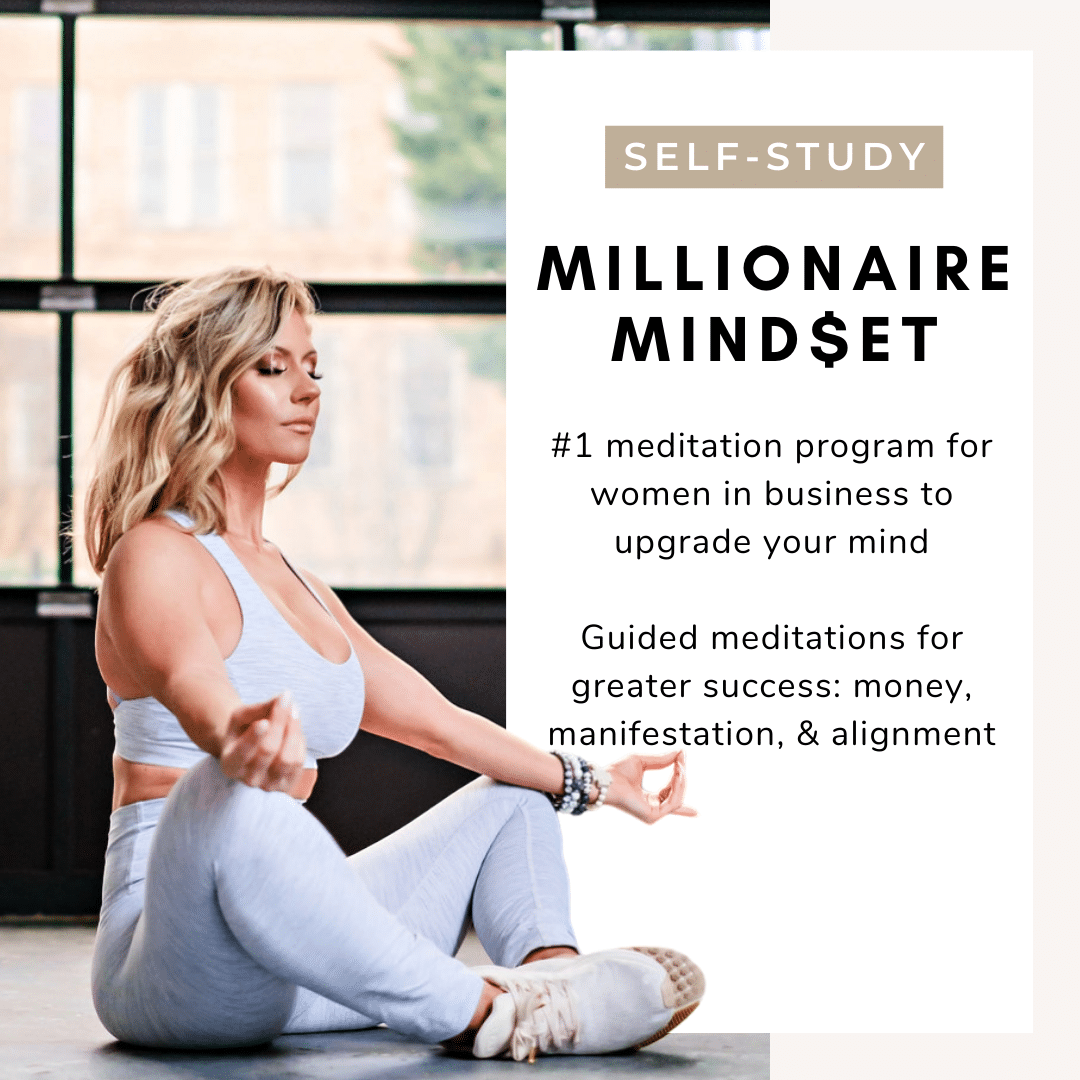 More than 60 guided meditations in 25 minutes or less that focus on even greater levels of success, as well as encourage a practice of stillness to help reduce the anxiety most high-performance leaders face.
WHAT: Elevate your mindset with short, daily meditations
STRUCTURE: Self-study format with guided audios recorded by Keri
LEVEL: Beginner+
REQUIREMENTS TO JOIN: Suggested income of $100,000+ but open to women in business at all levels
INVESTMENT: Free 7-day trial, then $222 to keep access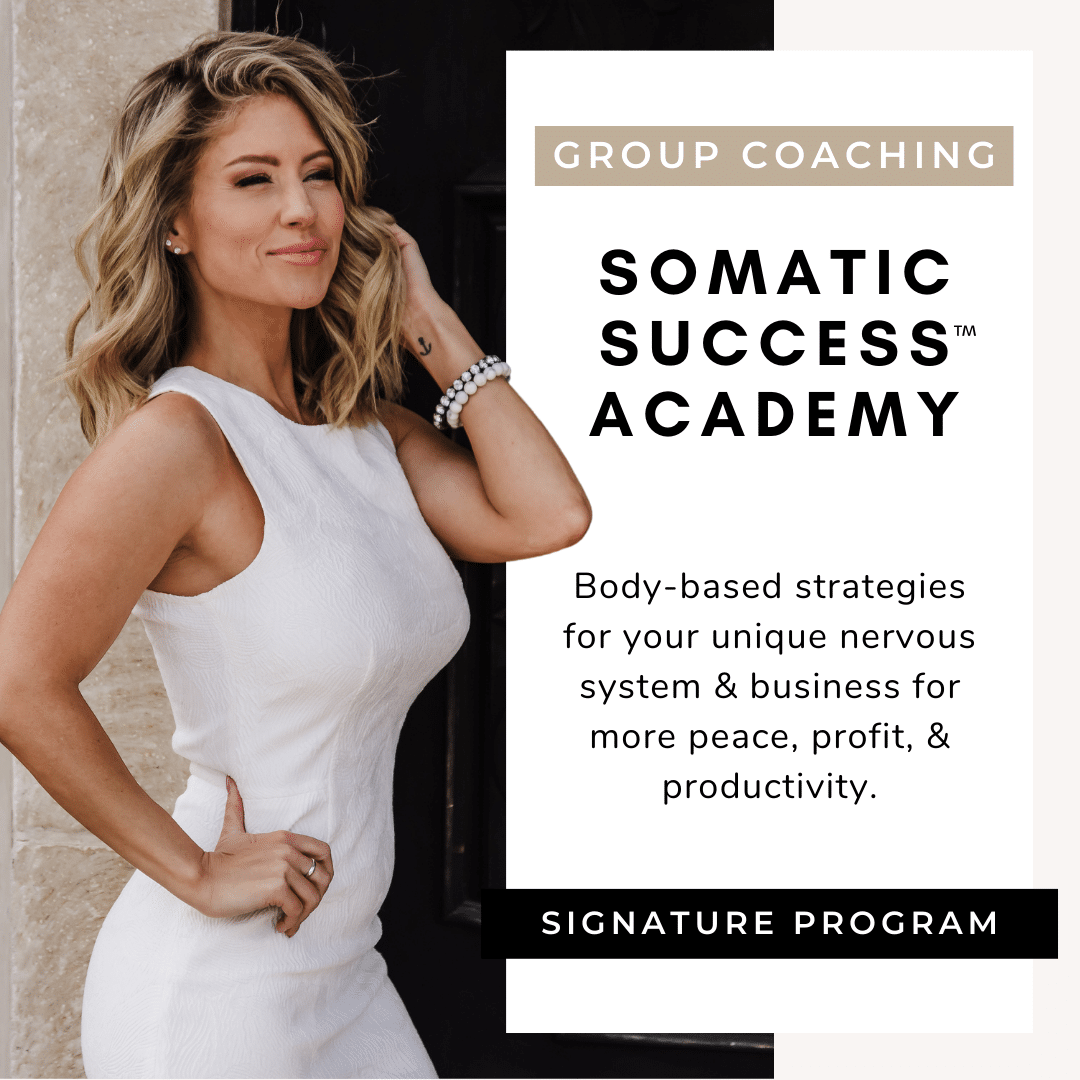 Receive real-time live coaching with Keri, access to industry experts, Keri's Anxious Achiever Archetype™ Framework, and earn your Somatic Success® Certification.
WHAT: Elevate your leadership with live coaching and proprietary Somatic Success® methods
STRUCTURE: 8 video modules, 45+ self-reflective downloadable worksheets, and live weekly group coaching with Keri on Zoom. Weekly time commitment is less than 2 hours per week and certification can be completed within 16 weeks.
LEVEL: Intermediate to Advanced
REQUIREMENTS TO JOIN: Suggested income of $100,000+ and must be a woman in business.
INVESTMENT: Options starting at only $2,000 or enjoy the full coaching experience for a one-time investment of $5,000. Payment options available.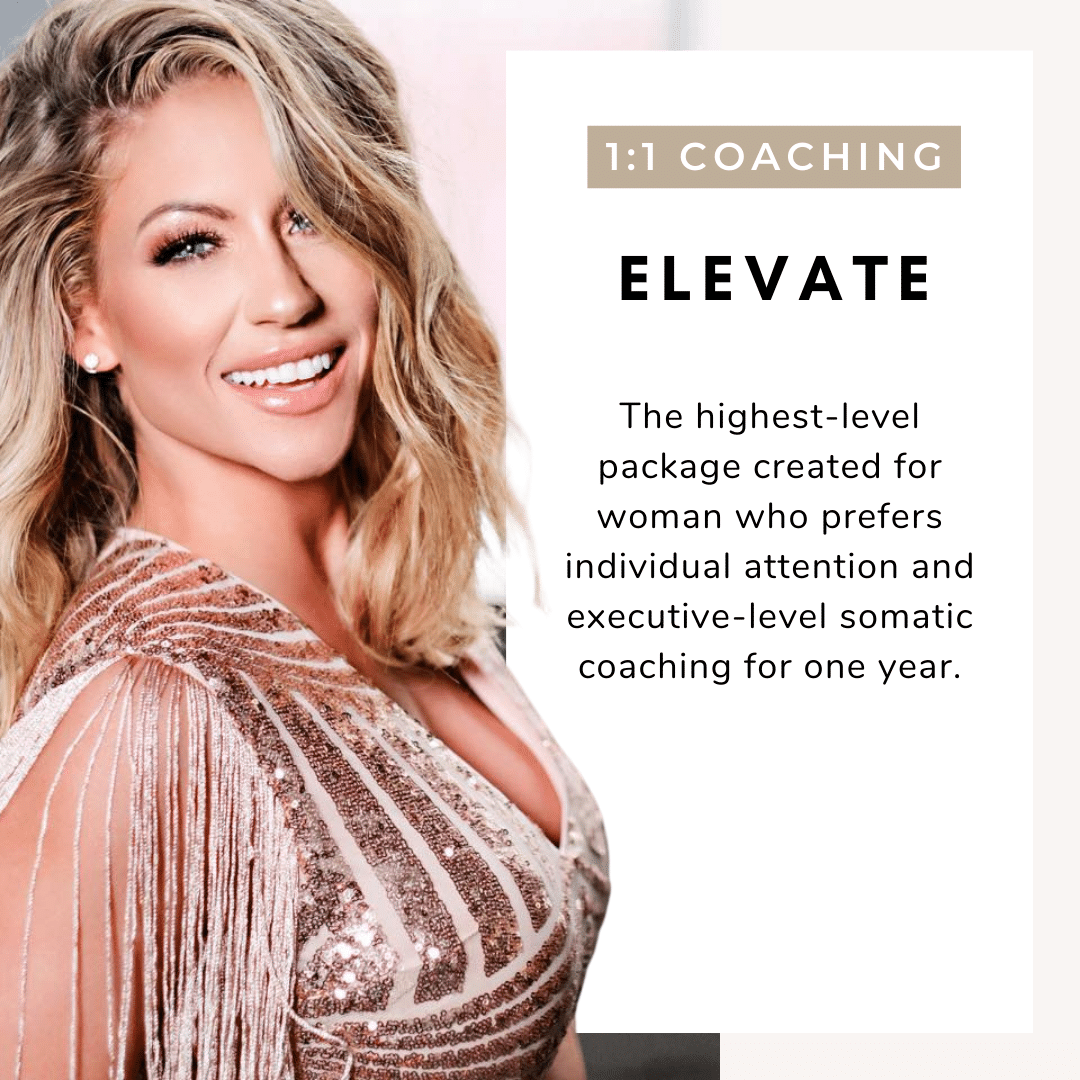 This executive-level holistic coaching experience is completely custom to you. Cultivate the life you know you are meant to live with a sense of aliveness, purpose, and fulfillment without giving up your hard-earned success.
WHAT: Elevate your life and leadership with custom coaching and VIP access to Keri's entire product suite
STRUCTURE: Weekly one-on-one Zoom calls with Keri and on-going integration support via the talk-chat app Voxer
LEVEL: Advanced
REQUIREMENTS TO JOIN: $500,000 income with CEO, executive-level, or leadership position. Application only with Zoom interview. 
INVESTMENT: $78,000 for 12 months.