We're looking forward to getting to know you better and how we might be able to support you in achieving Somatic Success™
Please only fill out this application if you are ready to make a serious committment to your next level.
We will be asking you some detailed questions so take your time completing this application.
If we decide to work together, we will challenge you to be committed to your transformation in the same way that we are committed to your growth.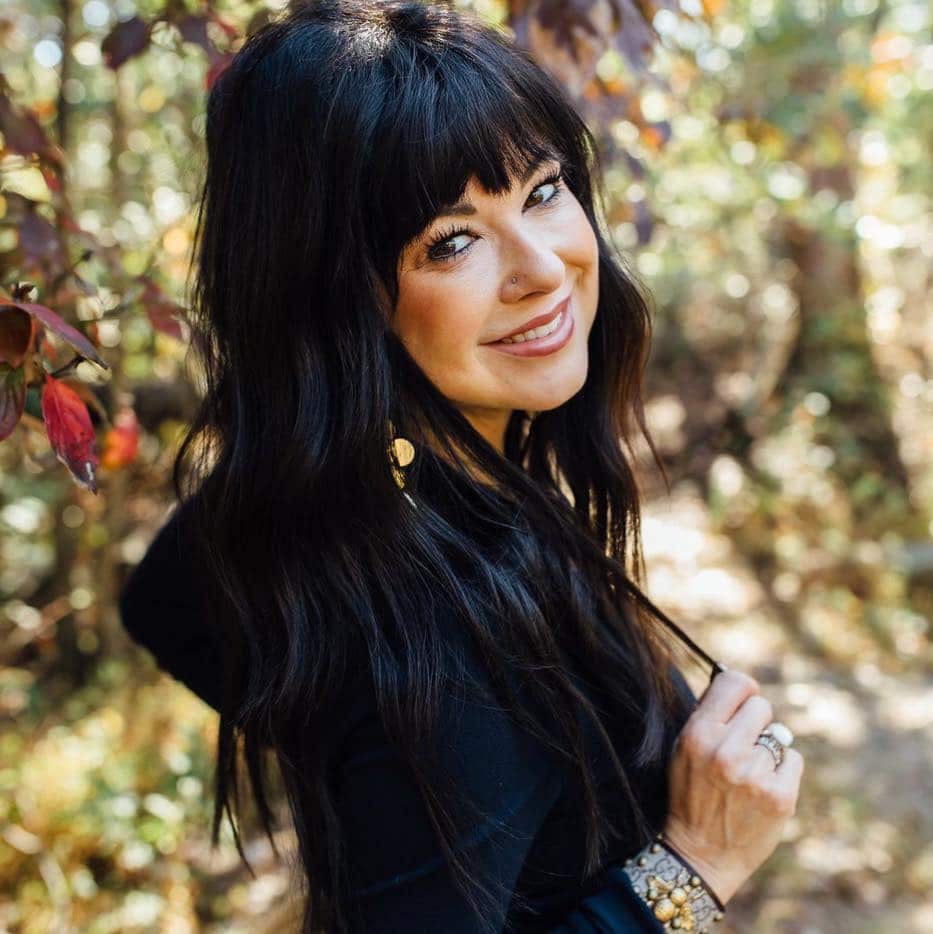 "I can't thank you enough. You're a kick ass trainer and have a heart of gold....you're the BEST!!! ♥️♥️♥️"
Heather Hansen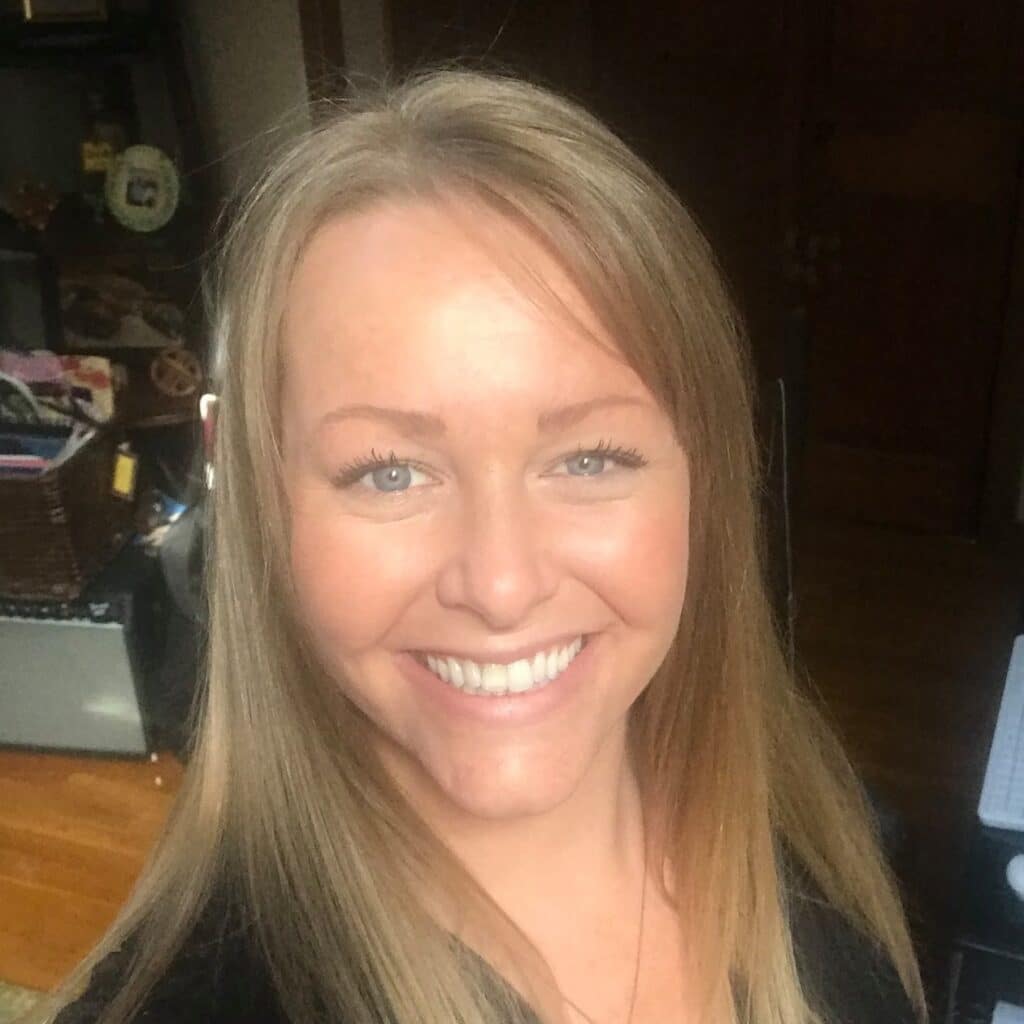 "Thank God for my coach and my group of amazing and supportive women ... just the refresher I needed to reset!"
Krista McElrath
Realtor and Property Manager
Montclair, NJ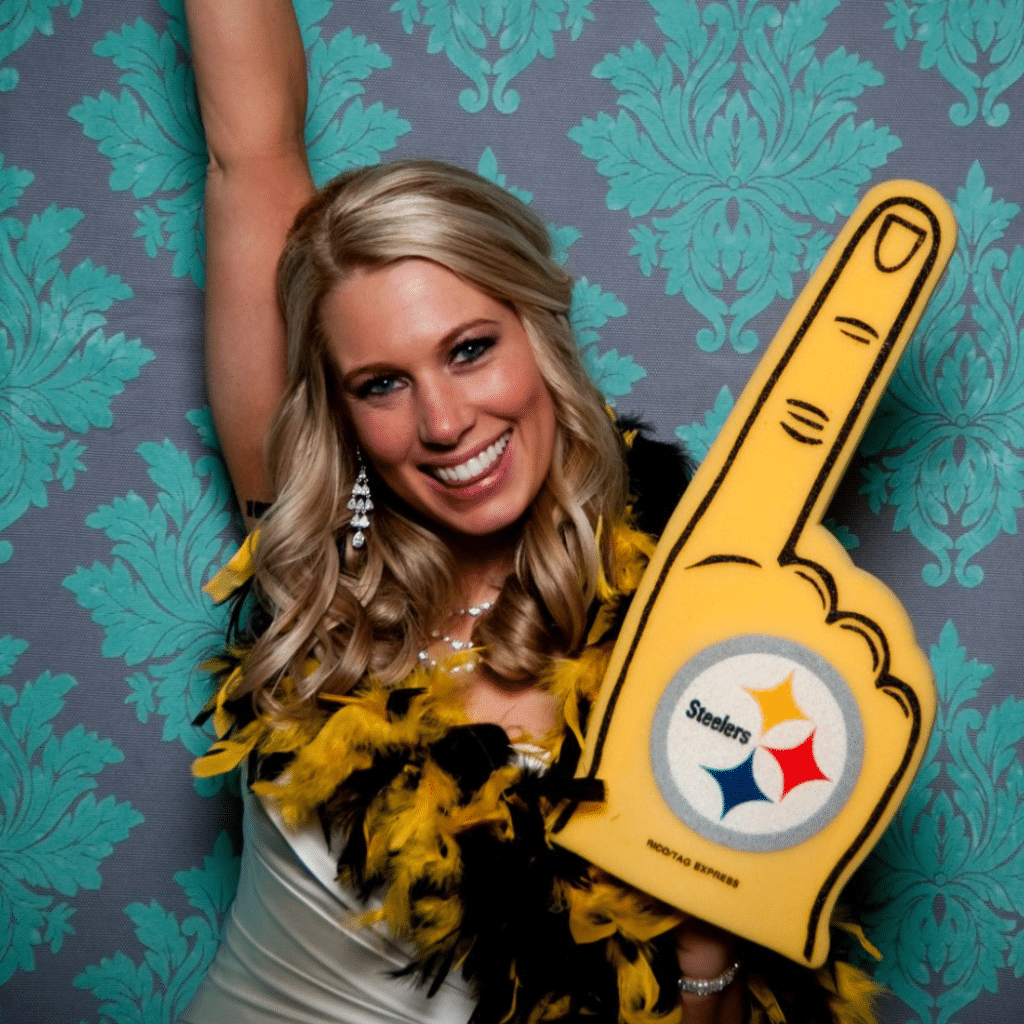 "The Collective has challenged me to dig deep into emotions that I did not know were there, to transform from the inside"
Courtney Remmey
Stay at home Mom
Lewisburg, PA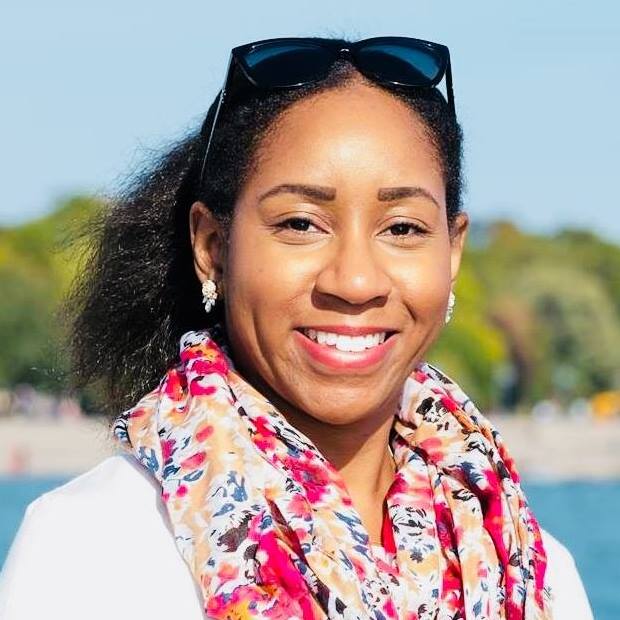 "Working with Keri has been one of the absolute delights of my life and I don't say that lightly"
Angelique MacArthur
Lifestyle and Relationship Coach