I help women achieve business outcomes with a body-based approach. Are you living a rich life if you're only wealthy in part of it?
You've likely never heard someone say that they would love to make a lot of money, but that they wouldn't like to build a life with someone.
You also have probably never heard them say that they wouyld love to be in the best shape of their life but be living in poverty.
The truth is that a rich life is only rich rich if you are equally fuliflled in all areas but can wer really have it all?
I believe you can.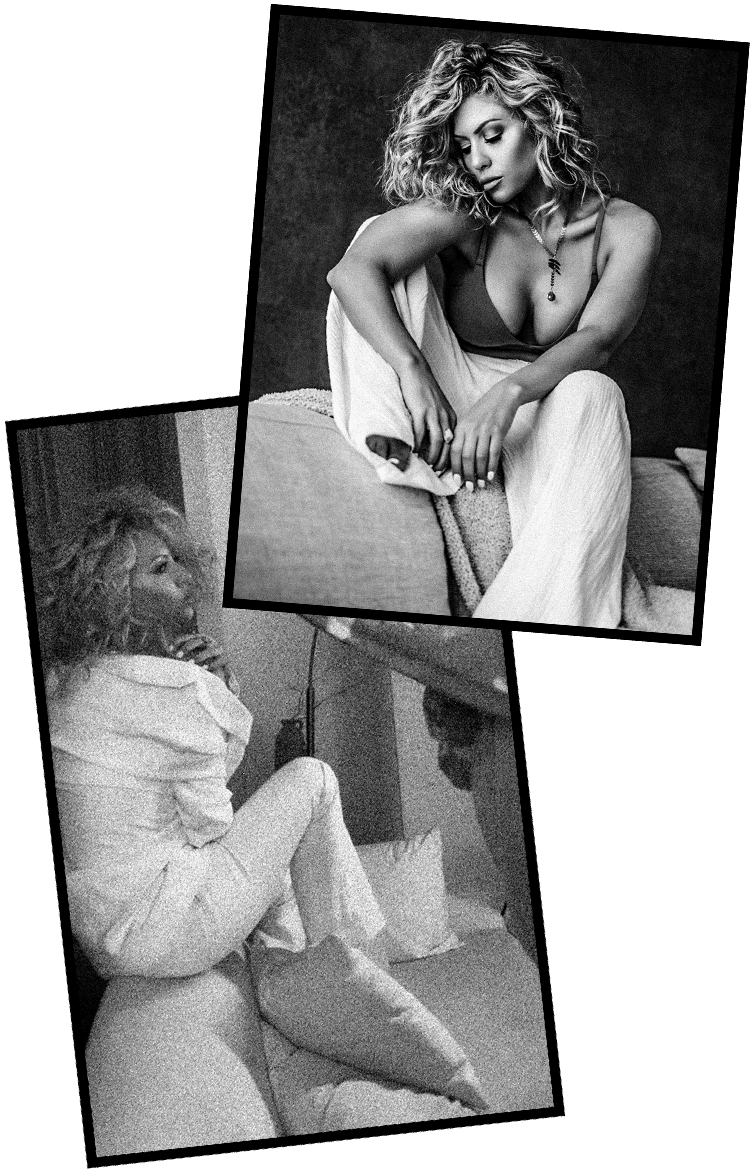 It's time to shatter the glass ceiling you've subconsciously accepted…
In fact… you could be pushing away your next level of success…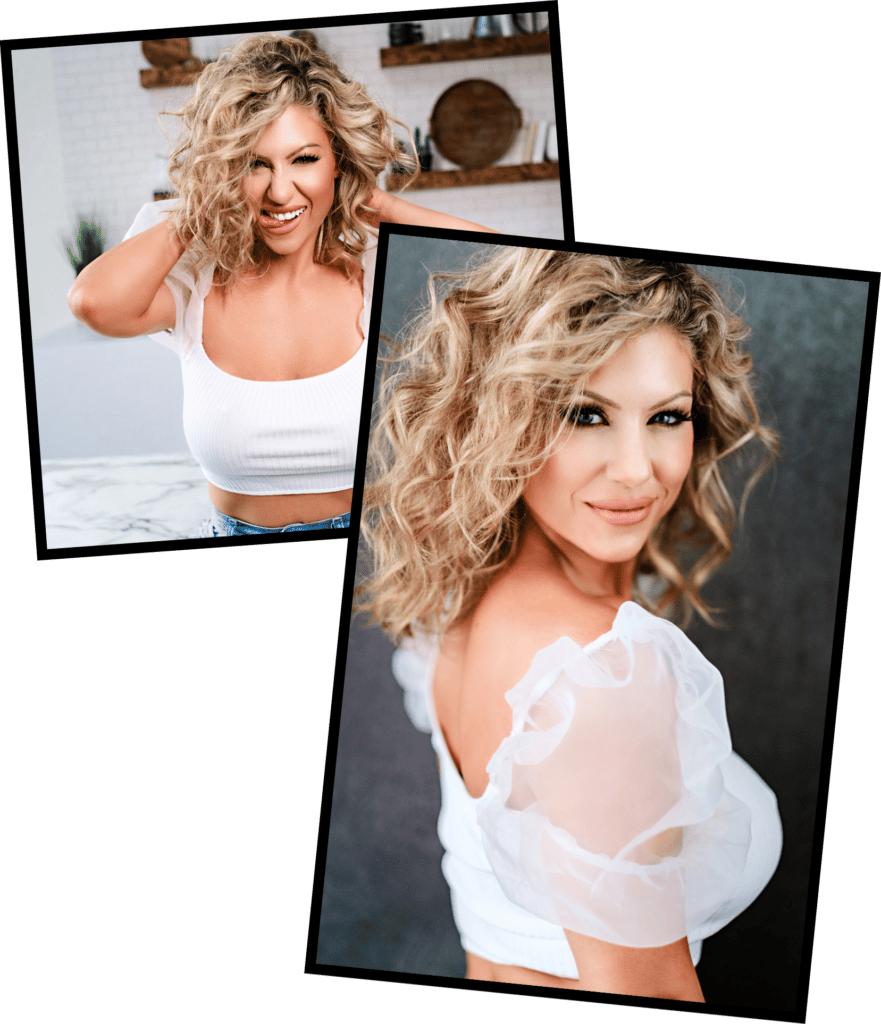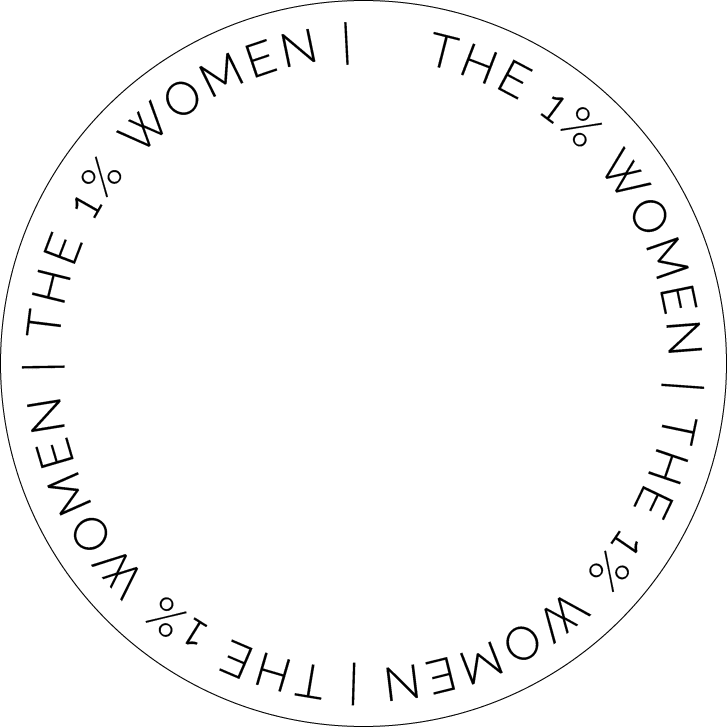 If you're avoiding your next level in success, perhaps you're also experiencing:
If you're avoiding your next level in success, perhaps you're also experiencing:
❌ ANXIETY
If your next level is going to cost you, well, YOU… then of course you will push it away. This isn't because you don't want it. It's because your current level of success feels unsustainable and that higher levels require you to give up more of you as a result.
❌ BOREDOM
This simultaneously gives you anxiety because you're finding things to stay busy with to fill time, but also feel somewhat unfulfilled or unproductive. Additionally, you could be spending money in an attempt to satisfy this feeling.
❌ LACK OF CLARITY
You know your deeper why, but are either avoiding fully owning your Truth or you aren't exactly sure what the next steps are in order to shift into it. This energy feels like you you're missing a few pieces of the puzzle.
❌ LACK OF MOTIVATION
The business, or role, you're living in right now is starting to feel like the 9-5 job you never wanted. You're going through the motions, but you're ready to optimize your mind and body for peak performance that feels fresh, energizing and inspiring for new levels of creation.
Your life has been calling you to change something, but the the question is — why haven't you?
You've come to the right place.
You know you were made to leave an imprint behind that shifts the world, and changes it, for the better.
And, quite honestly, the old blueprint won't work.

(I know, because I've tried.)
Answering this call requires you to lay a new grid with an elevated way of thinking.
This woman builds her legacy by being an embodied leader and authority from the boardroom to the bedroom.
She leads with the frequency of love and is rooted in deeply connected relationships, both with other women and romantically.
Her body is well-nourished and hydrated, and she optimizes her vessel for peak performance through movement and intuitive connection. 
I'm here to teach you how to embody the fullest expression of being a conscious woman.
You deserve to know how to harness that superpower.
Are you ready to elevate your life?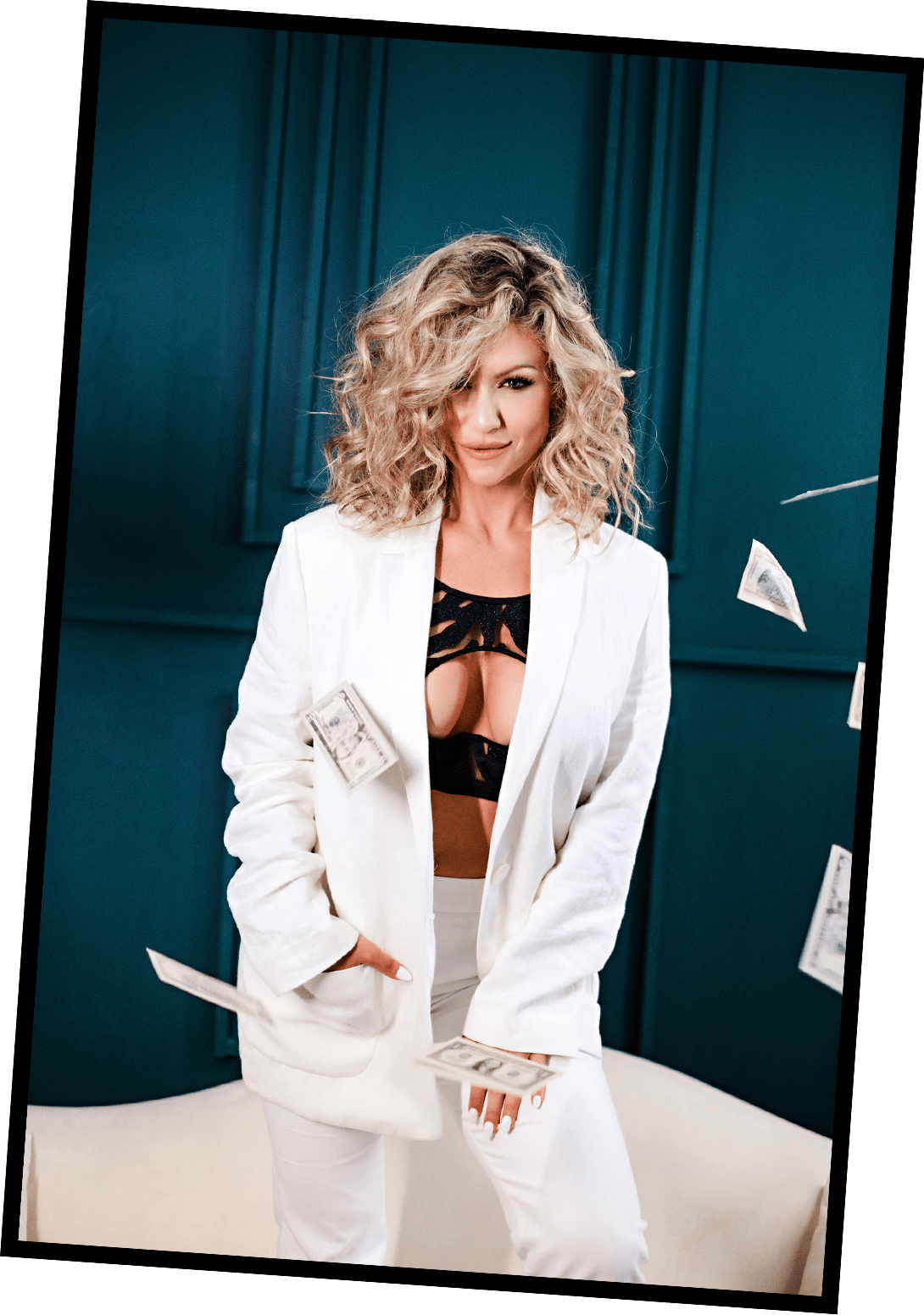 Join Millionaire Mind$et Meditations
Join The Somatic Success™ Academy
See what everyone is saying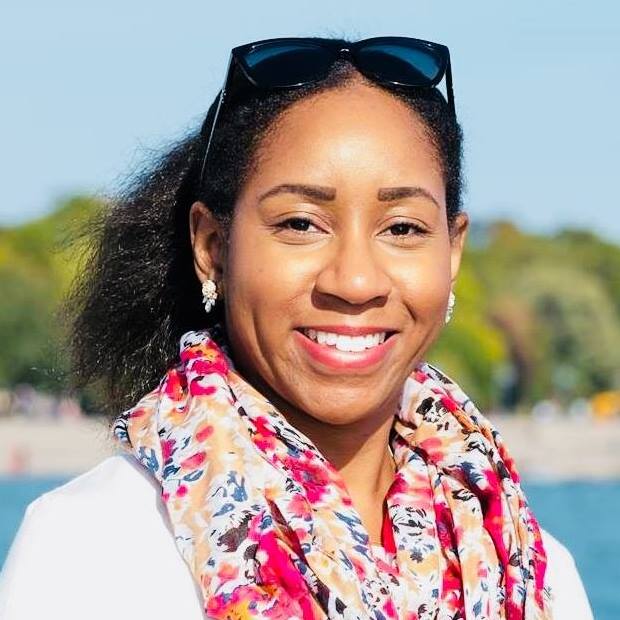 "Working with Keri and her team has been one of the absolute delights of my life and I don't say that lightly. She cares for you, offers honest advice with grace and stops you from shrinking back and all with real knowledge and love. The program gave me the opportunity to start to create my own design of how I want my life and my business to run. I've been able to confidently shift into what my purpose is in my business and how I really show up in serving that way. "
Angelique MacArthur
Lifestyle and Relationship Coach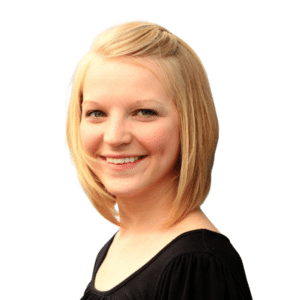 "Before my involvement with Keri I was going through the motions and working on what society needed me to be…but I never felt fulfilled. I was constantly reaching for something more. Keri has helped me to connect with myself and figure out who I am and what I want and what my life's purpose is and and how to go after that. Now, I'm a much stronger woman and I can define myself the way I want to. I don't look for anyone's approval than my own."
Hannah Kimberely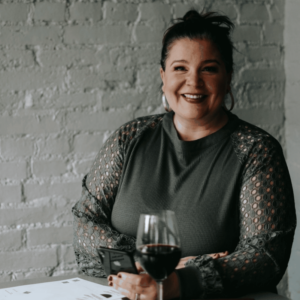 "I worked with Keri for both 1:1 and her group program at a time of transition when I was feeling quite out of sorts and really wanted to move on to the next phase of my life so I could feel good and feel powerful and more in touch with myself. Through my coaching with her I've really been able to start to build a business and a life that I'm completely in love with and work on healing some of my wounds from the past so that I can really step into my power. And that is what Keri does - helping women step into their power and really own their light."
Sarah Waldbeusser
CEO & Attorney for Destination Legal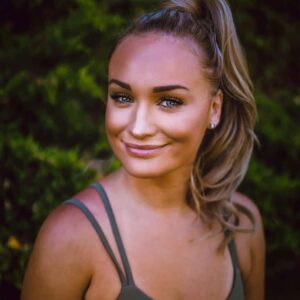 "I came to Keri looking for a business coach and in turn, I found the deep inner healing work I needed to repair my relationship with myself to skyrocket me into my successful future. In four months, I started my own business; I have created better relationships; I have better friendships; and I became completely free in my spirit. I can't thank Keri enough! She has completely helped me embody the woman that I was created to be and now I'm able to help other women."
Morgan Haligowski
CEO and founder of Revival Body Fitness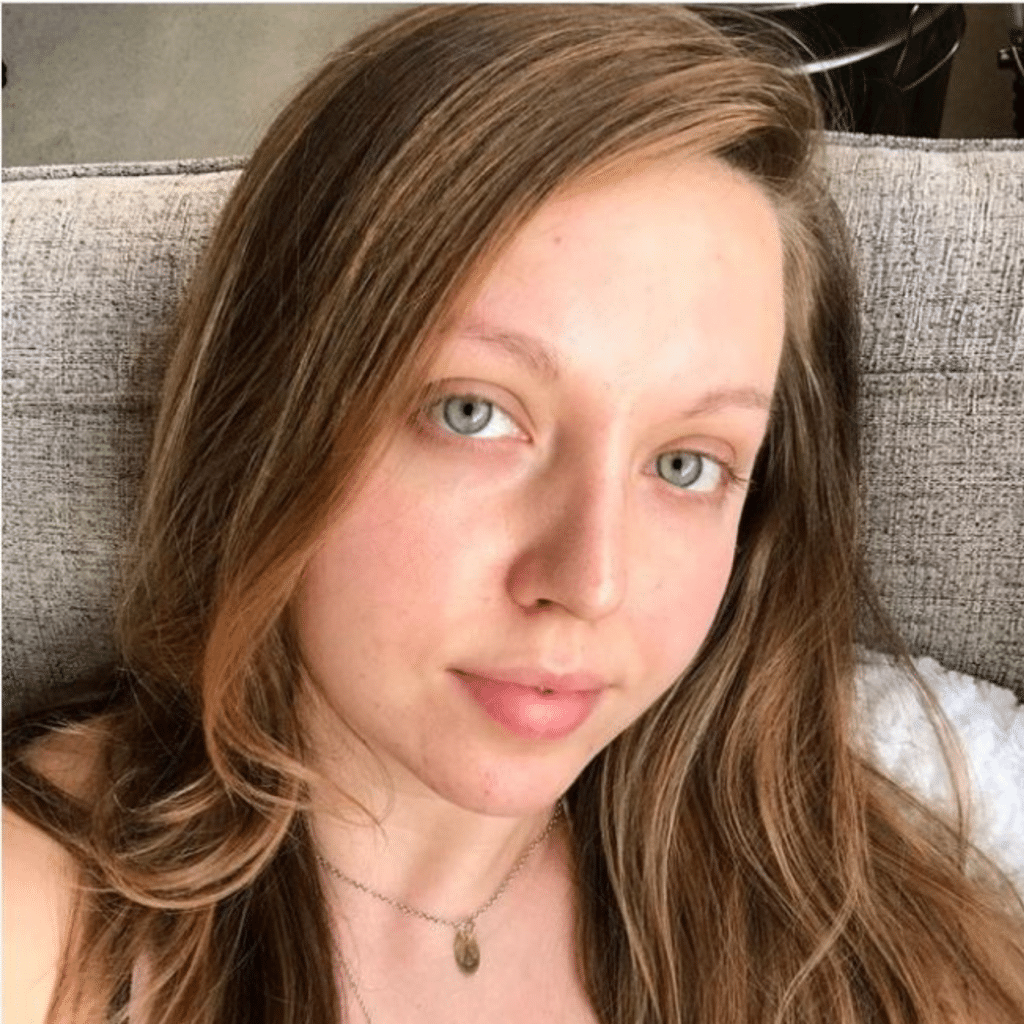 "One of the things that Keri has really been helping me to do is to realize how much I need to turn my love and my energy inwards on myself first so that I give myself everything that I need in order to then put the best version of myself out into the world. That's been a really beautiful and powerful change that's come from working with Keri."
Audrey Southerland
Laboratory Coordinator
Atlanta, GA