A Billion Dollar Body is a State of Mind.
Keri teaches high-performance women how to stop performing with diets so they can achieve Cookie Confidence™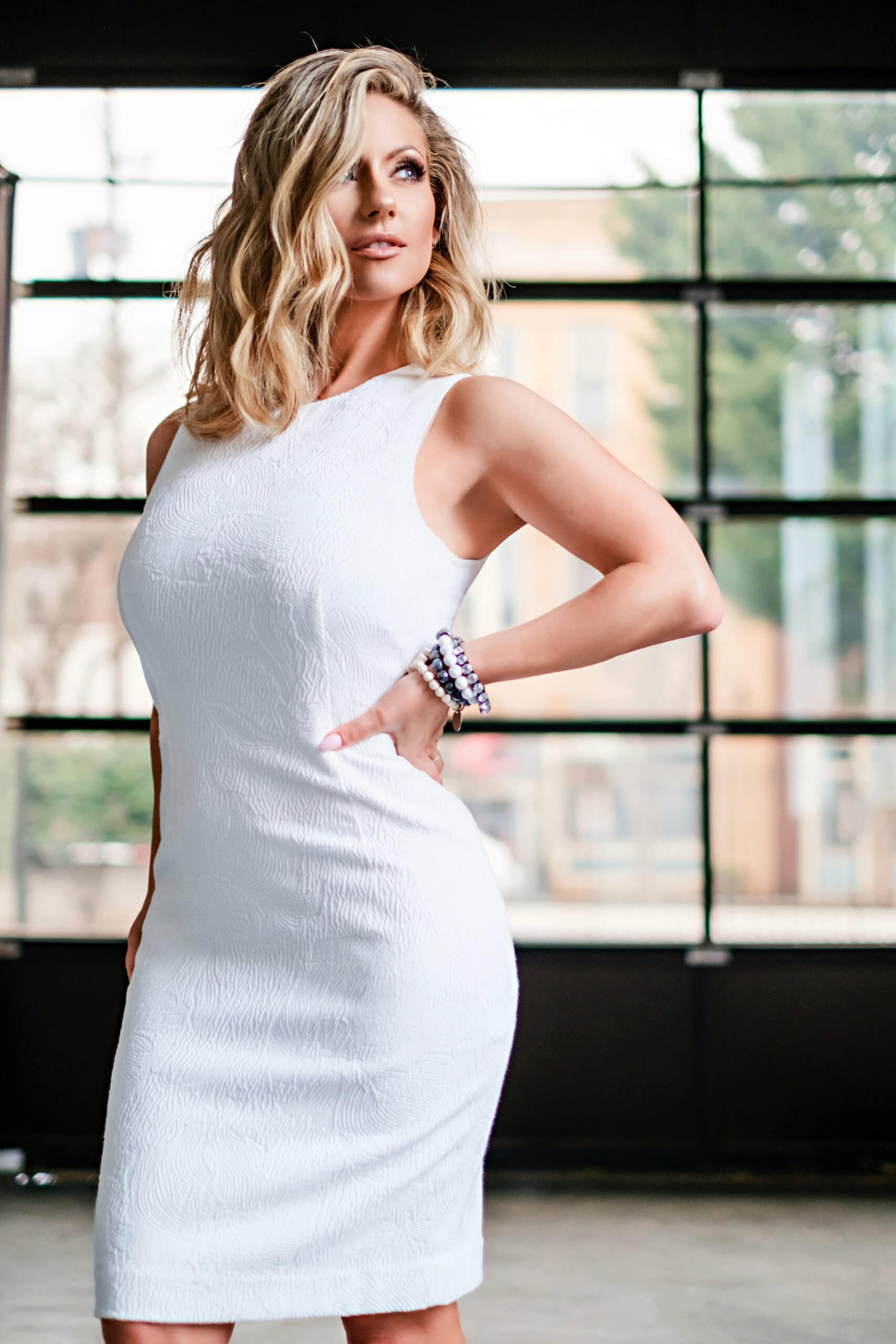 From Single Mom to Successful CEO
Keri is the CEO & Founder of Elevate with Keri – an elite transformational coaching movement dedicated to serving and elevating women's emotional intelligence and whole-body wellness. Her unique online influence and programs have transformed the lives of thousands of women across the globe.

She is an international motivational speaker, author, event host and leading global authority on women's wellness. She has spoken alongside 50 other top industry experts, neuroscientists, doctors and authors in the medical and wellness industries. 
As one of the world's leading certified fitness trainers for over 12 years, Keri has hosted Jillian Michaels' wellness retreats and trained celebrities such as Gerard Butler, Alison Sweeney from NBC's popular TV show The Biggest Loser, Jennifer Love Hewitt, Laura Prepon from That 70's Show and Kaley Cuoco from CBS's The Big Bang Theory. She also has advanced training as a Weight Management Specialist, Certified Nutritionist and Behavior Change Specialist.
Keri has been featured around the world on Entrepreneur, USA Today, NBC, FOX, SELF.com, The Huffington Post, She Knows®, LivingSocial, Physique Magazine, the cover of FitnessX Magazine and other major outlets. She has previously worked with companies such as Coca-Cola, Equinox Fitness and Skechers Shape-Ups.
As a mindful mother of two, Keri is on a mission to empower millions of women to challenge diet culture, educate on the science and psychology of intuitive eating and master true embodiment of Self.
It's never about the cookie…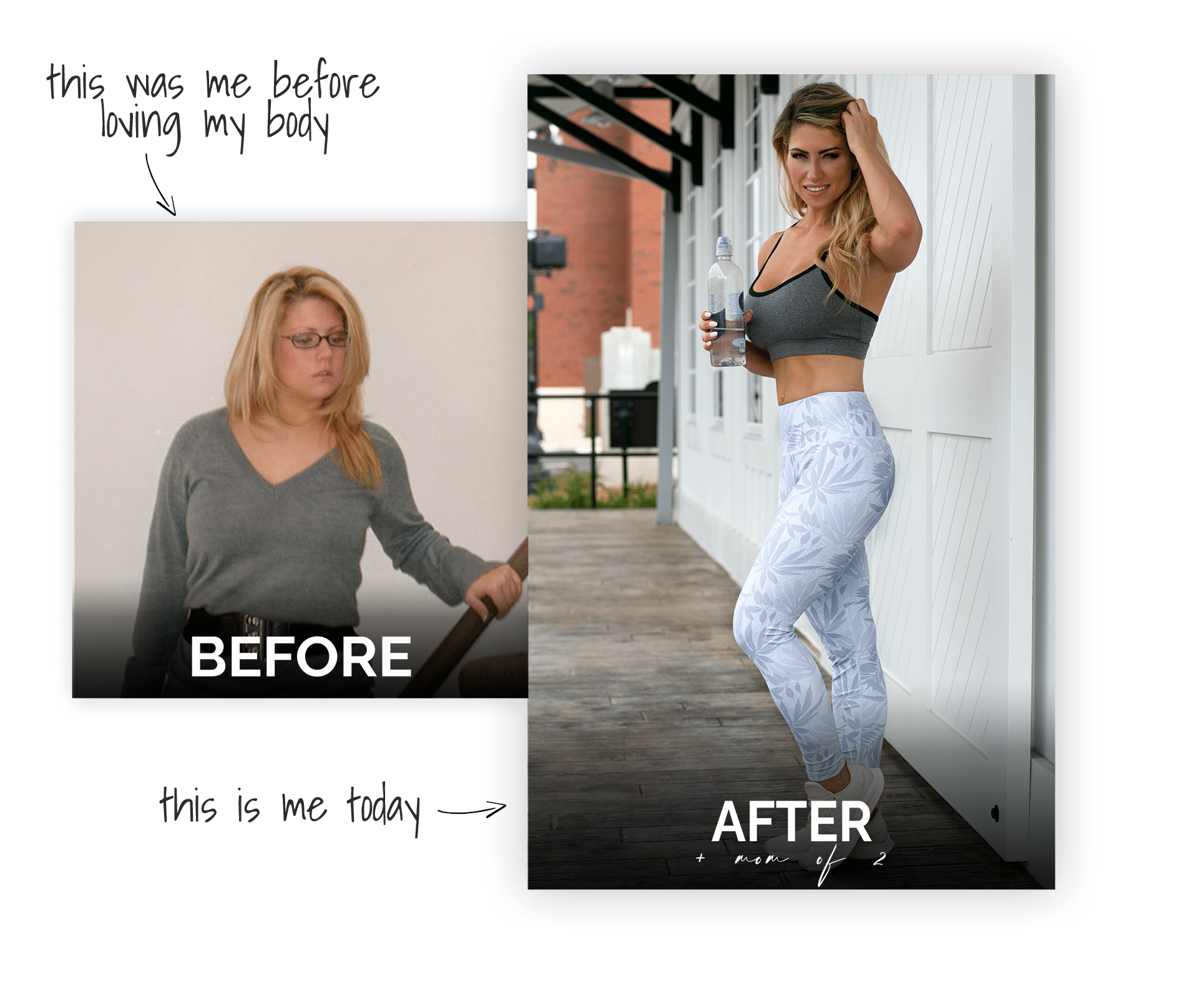 "I know what it feels like to look in the mirror and hate what you see."
"I have experienced my own journey of struggle to achieve true peace with food, enjoying workouts in the gym and feeling happy with my body, even after having two kids and a busy lifestyle.
I know what it feels like to look in the mirror and hate what you see.
But I was able to break through my own limiting beliefs, disordered eating patterns, and perpetual negative thinking."
I was tired of inconsistent results and the cycle of self sabotage, too.
"In college, I became obsessed with trying to lose weight and ended up with disordered eating in the process.
My weight fluctuated wildly, along with a range of wardrobe sizes.
I've taken diet pills.
I've counted calories.
I've done hours (and hours and hours) of cardio.
I've been afraid to eat bananas because they are higher in sugar than most fruits.
I've eaten an entire box of Oreos and felt like I was spiraling out of control.
I know you're tired of extra workouts, inconsistent results, lack of motivation and the perpetual cycle of self-sabotage.
I've been there, too."
But it doesn't have to be like that…
I'm here to show you how to get to a place of happiness, wholeness + self-love from within because it feels good to feel good.
You deserve that freedom.
And the results will be inevitable as we shift and rise.
Are you ready to elevate your life?
See what everyone is saying…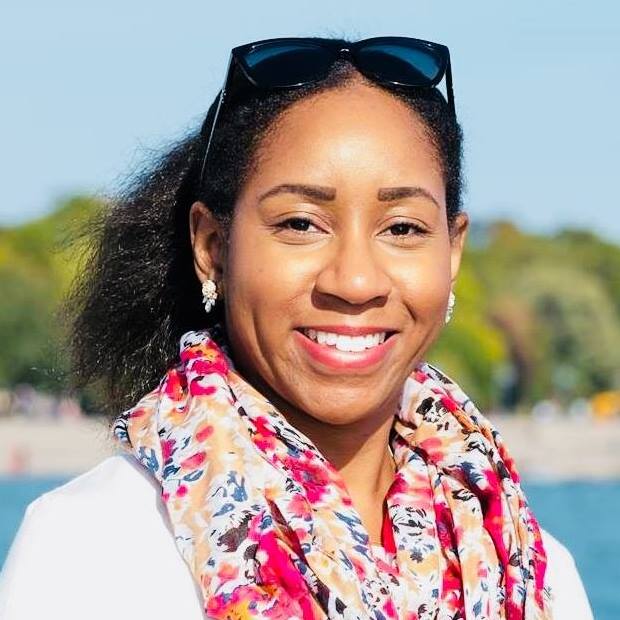 "I'm SO thankful God brought this to my doorstep. The Collective program turned out to be the catalyst for deep change in several areas of my life. I came into the program expecting to find a solution to losing weight and getting healthy, but I also found a way to live my WHOLE life free from the shackles of limiting beliefs. As a result, I've been able to improve the way I view and interact with food and my body, as well as build confidence on a MASSIVE scale."
Angelique MacArthur
Lifestyle and Relationship Coach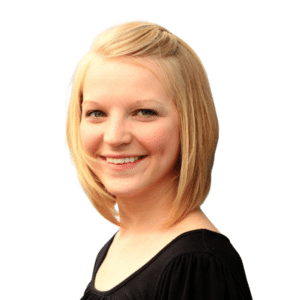 "I wasn't sure that I was ready for a group coaching situation… but I decided to give it a shot and the amount of growth that I experienced in the group might even be more than what I experienced in the 1:1. I am stronger. I have more energy. I am happier. I have a better relationship with my husband. I'm a better mother. And chances are if you're here watching this and you're trying to decide if this is the place for you, if this is the right move… and it is."
Hannah Kimberely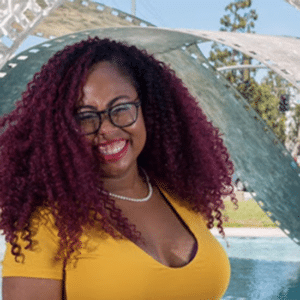 "I learned to prioritize taking care of myself, how to finally say good-bye to dieting, and how to step into the most badass version of myself. The return of investment exceeded my expectations and spilled over into more success for my businesses. I highly recommend this program to anyone who is ready to heal their relationship with their body and show up powerfully."
Taryn McNamee
Financial Coach for Millenial Women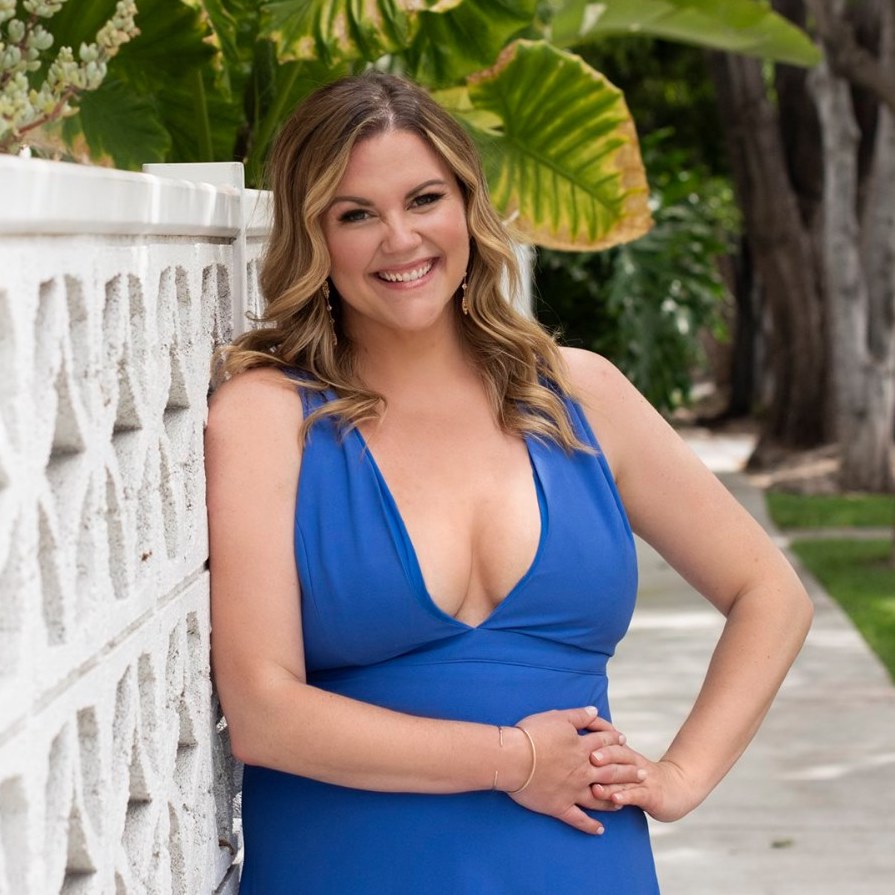 "2020, a year that was (of course) awful in so many ways, was quite honestly the best year of my life - and I have Keri to thank for a large part of that.Those shifts have created a ton of major uplevels in my life, but also my business and brand, including multiple photoshoots (when I had been hiding from the camera for a VERY long time), far more confidence and belief in myself than ever before, oh - and my company's first MILLION dollar year. I've worked with coaches and mentors before, and many of them were wonderful, but I truly have never experienced anything like the support I've received from Keri."
Sara Dann
Business Coach & Host of You're Fucking Welcome Podcast West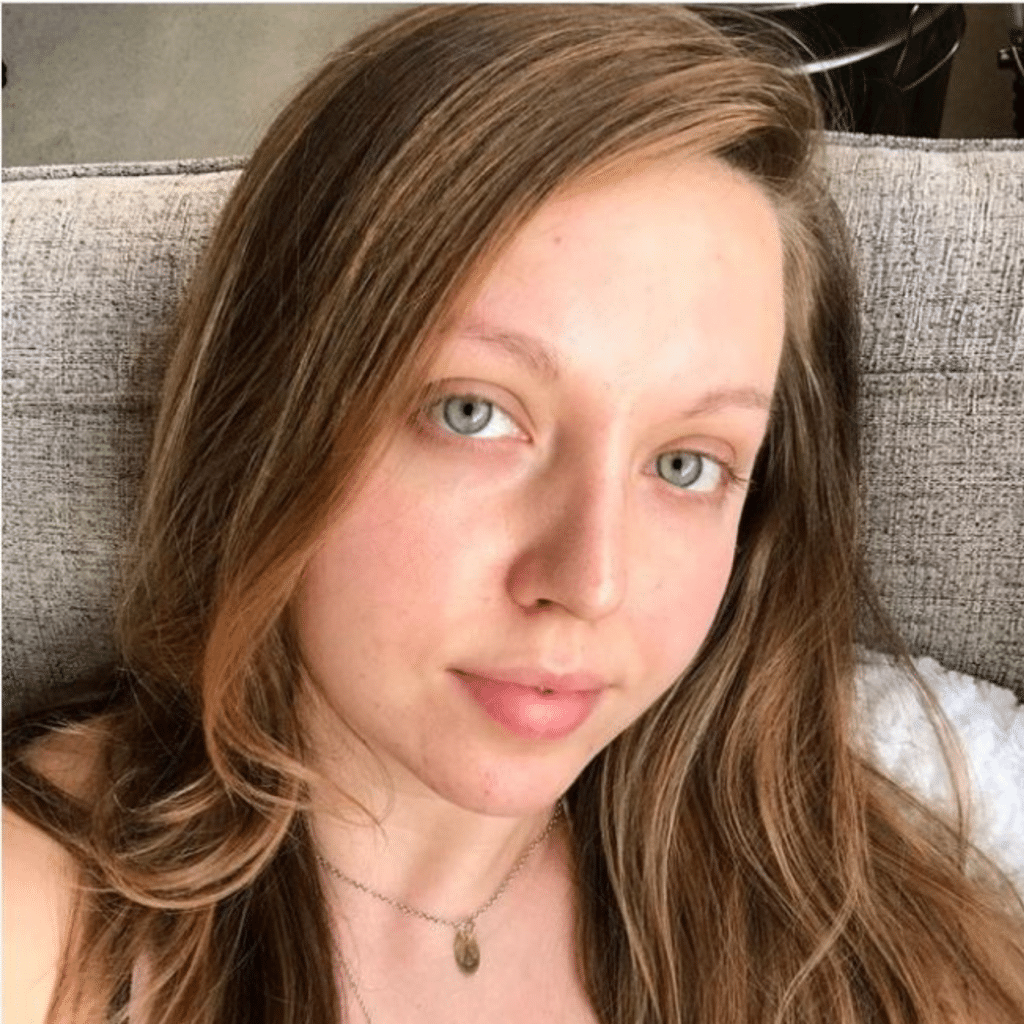 "If you're thinking it's just going to be "eat this", "do these many sit-ups" is literally the farthest thing from that. You will take such a deep look into every aspect of your life; your career, your relationships... and of course your mindset and your relationship with food with exercise. I love Keri and the work that she does and I hope that you are able to work with her and can benefit from having her in your life in the same way that I have."
Audrey Southerland
Laboratory Coordinator
Atlanta, GA
Elite Coaching
6 Month Intensive with Keri
One-on-one holistic experience with Keri that includes a deep dive into inner healing, custom programming, access to Keri and her wellness team. By invite or referral only.
The Collective
6 Month Live Group Program
Create massive transformation in less than 6 months by getting out of your head and into your body. Receive live support and coaching from Keri and her wellness team.
Cravings to Confidence
COMING SOON – 30 Day Self-Paced Course
The ultimate foundational program that helps you understand nutrition labels, heals your body's relationship with food and teaches you how to have Cookie Confidence.™
Not sure which program is right for you?
Subscribe to Our Newsletter