The woman who coaches the 1%.
Keri Ford leads leaders into living a life they love.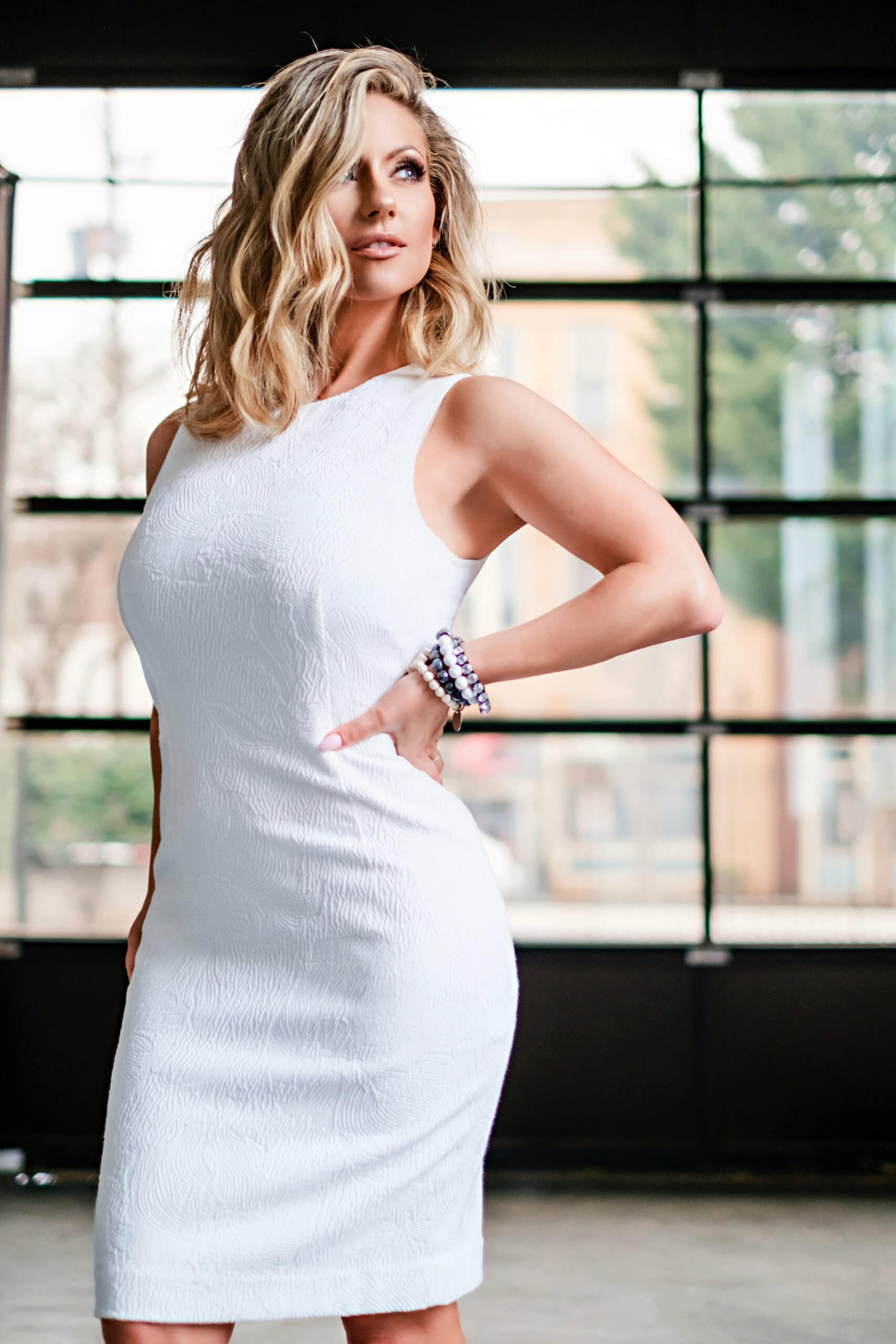 Are you living a rich life if you're only wealthy in part of it?
You've likely never heard someone say that they would love to make a lot of money, but that they wouldn't like to build a life with someone.
You also have probably never heard them say that they would love to be in the best shape of their life, but be living in poverty. 


The truth is that a rich life is only rich if you are equally fulfilled in all areas, but can we really have it all?
I believe you can.
It's time to shatter the glass ceiling you've subconsciously accepted.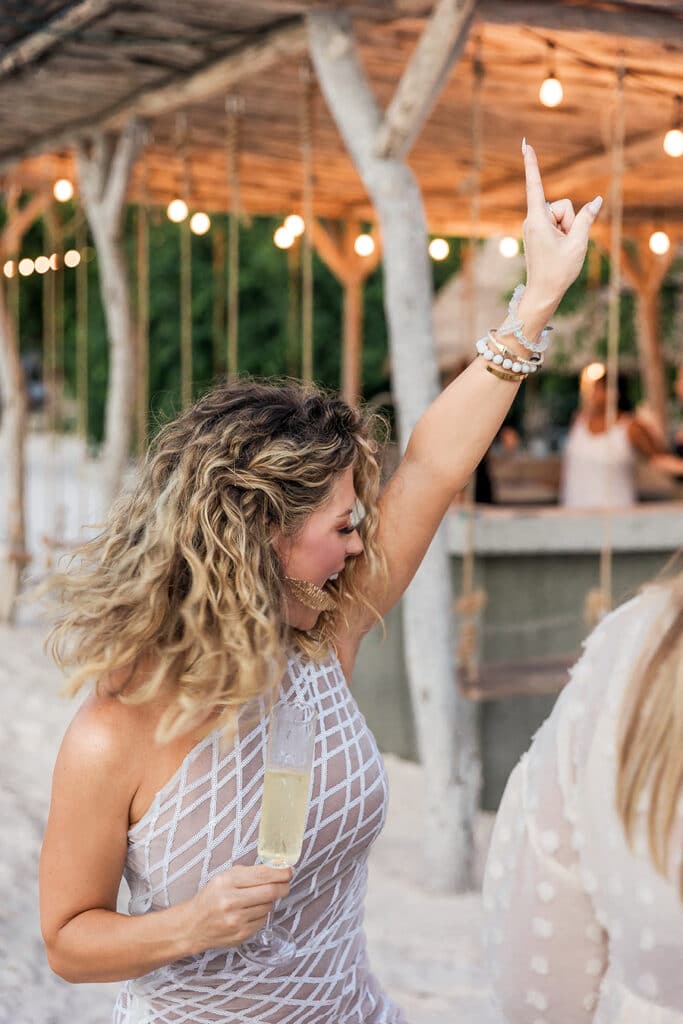 you could be pushing away your next level of success
If you're avoiding your next level in success, perhaps you're also experiencing:
❌ BOREDOM
This simultaneously gives you anxiety because you're finding things to stay busy with to fill time, but also feel somewhat unfulfilled or unproductive. Additionally, you could be spending money in an attempt to satisfy this feeling.
❌ LACK OF CLARITY
You know your deeper why, but are either avoiding fully owning your Truth or you aren't exactly sure what the next steps are in order to shift into it. This energy feels like you you're missing a few pieces of the puzzle.
❌ UNMOTIVATED
The business, or role, you're living in right now is starting to feel like the 9-5 job you never wanted. You're going through the motions, but you're ready to optimize your mind and body for peak performance that feels fresh, energizing and inspiring for new levels of creation.
Your body and your business have been calling you to change something, but the the question is — why haven't you?
I get it. It's lonely at the top.
But there is a way to step into authentic, feminine leadership that will reveal your deepest Truths so you can live from them — loudly.
In activating your next up level, your identity, income and impact will sky rocket as a result.
You will elevate your net worth by way of your network, tapping into your bigger mission. 
You've come to the right place.
The 1% Woman knows they were made to leave an imprint behind that shifts the world, and changes it, for the better.
And, quite honestly, the old blueprint won't work. I know, because I've tried.
Answering your call as The 1% Woman asks you to lay a new grid with an elevated way of thinking.
The 1% Woman builds her legacy through being an embodied leader and authority from the boardroom to the bedroom.
She leads with the frequency of love and is rooted in deeply connected relationships, both with other women and romantically.
Her body is well-nourished and hydrated, and she optimizes her vessel for peak performance through movement and intuitive connection. 
I'm here to teach you how to embody the fullest expression of being a conscious woman.
You deserve to know how to harness that superpower.
Are you ready to elevate your life?
See what everyone is saying…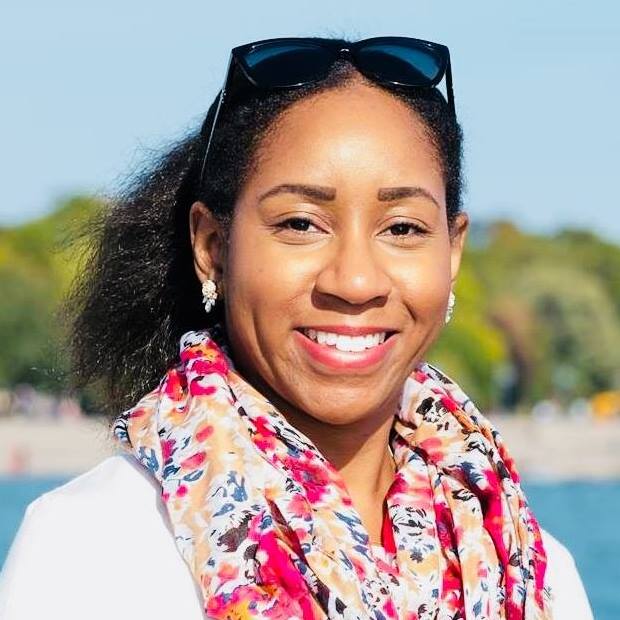 "I'm SO thankful God brought this to my doorstep. The Wellness Collective program turned out to be the catalyst for deep change in several areas of my life. I came into the program expecting to find a solution to losing weight and getting healthy, but I also found a way to live my WHOLE life free from the shackles of limiting beliefs. As a result, I've been able to improve the way I view and interact with food and my body, as well as build confidence on a MASSIVE scale."
Angelique MacArthur
Lifestyle and Relationship Coach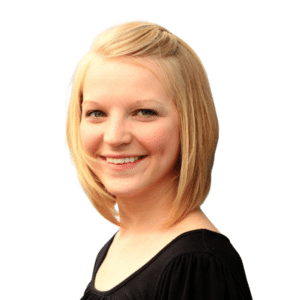 "I wasn't sure that I was ready for a group coaching situation… but I decided to give it a shot and the amount of growth that I experienced in the group might even be more than what I experienced in the 1:1. I am stronger. I have more energy. I am happier. I have a better relationship with my husband. I'm a better mother. And chances are if you're here watching this and you're trying to decide if this is the place for you, if this is the right move… and it is."
Hannah Kimberely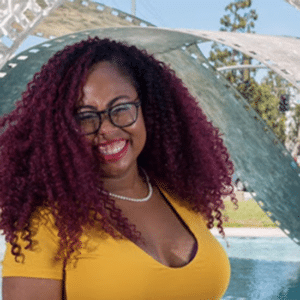 "I learned to prioritize taking care of myself, how to finally say good-bye to dieting, and how to step into the most badass version of myself. The return of investment exceeded my expectations and spilled over into more success for my businesses. I highly recommend this program to anyone who is ready to heal their relationship with their body and show up powerfully."
Taryn McNamee
Financial Coach for Millenial Women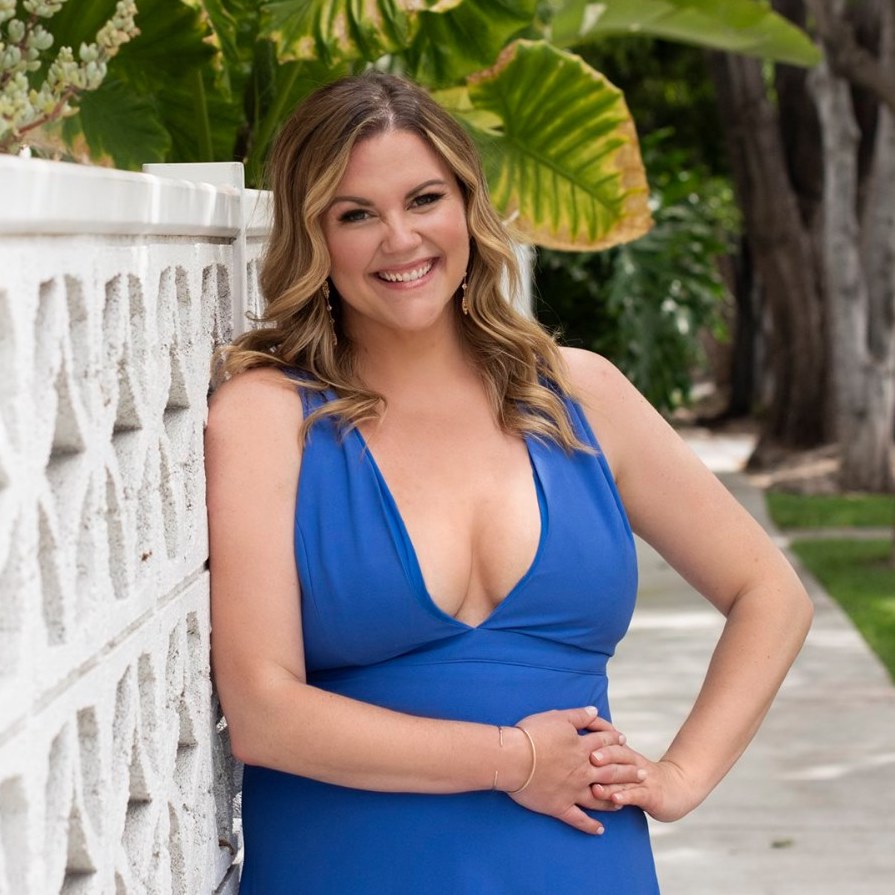 "2020, a year that was (of course) awful in so many ways, was quite honestly the best year of my life - and I have Keri to thank for a large part of that.Those shifts have created a ton of major uplevels in my life, but also my business and brand, including multiple photoshoots (when I had been hiding from the camera for a VERY long time), far more confidence and belief in myself than ever before, oh - and my company's first MILLION dollar year. I've worked with coaches and mentors before, and many of them were wonderful, but I truly have never experienced anything like the support I've received from Keri."
Sara Dann
Business Coach & Host of You're Fucking Welcome Podcast West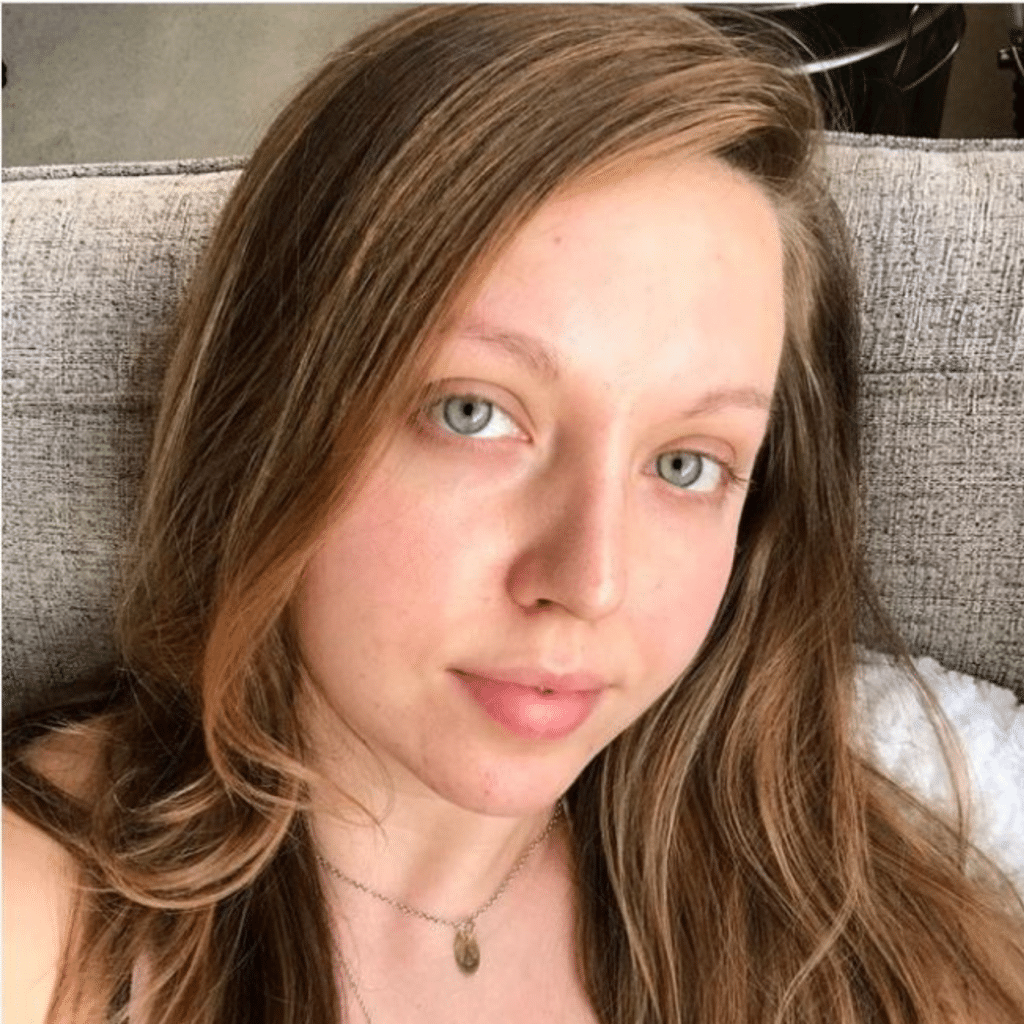 "If you're thinking it's just going to be "eat this", "do these many sit-ups" is literally the farthest thing from that. You will take such a deep look into every aspect of your life; your career, your relationships... and of course your mindset and your relationship with food with exercise. I love Keri and the work that she does and I hope that you are able to work with her and can benefit from having her in your life in the same way that I have."
Audrey Southerland
Laboratory Coordinator
Atlanta, GA
EVOLUTION
12 Month Millionaire Mentorship with Keri Ford
Ready to elevate your consciousness and create your next level identity shift? This holistic experience with 1:1 access to Keri includes being coached up into authentic leadership, recalibrating your current reality and shattering any self-imposed glass ceilings so you so you can live a life you love. Apply to be considered.
SHIFT WITH SANCTUARY
Retreat Experiences & Inner Circle Program
The #1 luxury experience and 12 month ascension journey for The 1% Woman, Co-Created by Keri Ford and Lauren Zoeller. Travel to exotic locations around the world and establish deep connections with other high performance women in the sisterhood looking to live a rich life in Leadership, Love, Longevity, and Legacy.
Not sure which program is right for you?