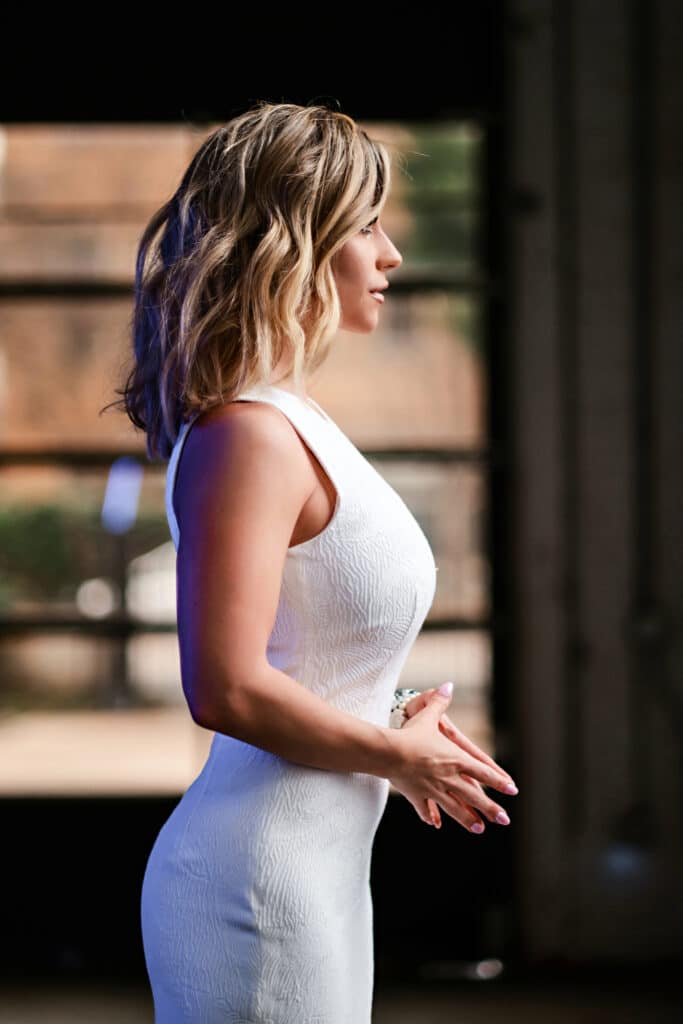 Motivational Speaker & Global Authority
Keri Ford is a global authority on women's wellness and Somatic Life Coach. She has spoken alongside hundreds of other top industry experts, neuroscientists, doctors, and authors in the personal development space.
Keri was also awarded by IFAH as one of the Top 100 Visionaries in Healthcare.
Keri has been hired by fellow change-makers in the entrepreneurship industry and by corporations for in-person speaking events, experiential workshops, and as a co-facilitator at their events or retreats.
These are often unique, interactive workshops that support the overall mental well-being of the clients, employees, CEOs, and/or visionaries that attend.
Book Keri for both in-person or virtual:
Live Events & Retreats

Podcast Interviews

Corporate Speaking Engagements

Keynote Presentations

Expert Panels

Industry-Specific Summits
Please note that due to the volume of requests we receive, we are unable to respond to all inquiries.