FOR THE HIGH-ACHIEVING WOMAN READY TO EMBODY MORE PEACE, POWER, & PROSPERITY  
ATLANTA | AUGUST 17-20
High-achieving female leaders face different challenges and pressures. 
Normalized chronic stress is all most working women have known and has played a main role in how they pursue goals, manage their time, and show up to other areas of their life.
Women like us know that we were made for more, but what happens when we reach our max capacity? Where are we sabotaging our next level of peaceful, profitable, and prosperous success?
MADE FOR MORE will help you find these answers and experience results like:
Elevated leadership practices

Improved high-level decision-making abilities

Feeling alive in the life you're living

Inspired by your bigger why

Embraced authenticity
Connected to your spiritual essence
Expanded emotional capacity for greater stress management

More peace, fun, and joy!

Ability to have, hold, & keep more wealth
This beautifully immersive retreat has a very curated agenda that allows for breakthroughs and rejuvenation with a collective of other powerful women looking to do the same at an even higher level.
This is for the woman who…
Has a God-sized mission on her heart and is finally ready to go all in
Knows she is meant for MORE, but doesn't quite know what MORE looks and feels like yet
Wants to be the woman who can have, hold, and keep MORE
Desires to feel connected and fulfilled by her purpose because she knows there is MORE
Understands that what got her here won't get her to even greater success
Feels called to release, renew, and rebirth her next evolution
Believes the women she surrounds herself with… help her become the best version of herself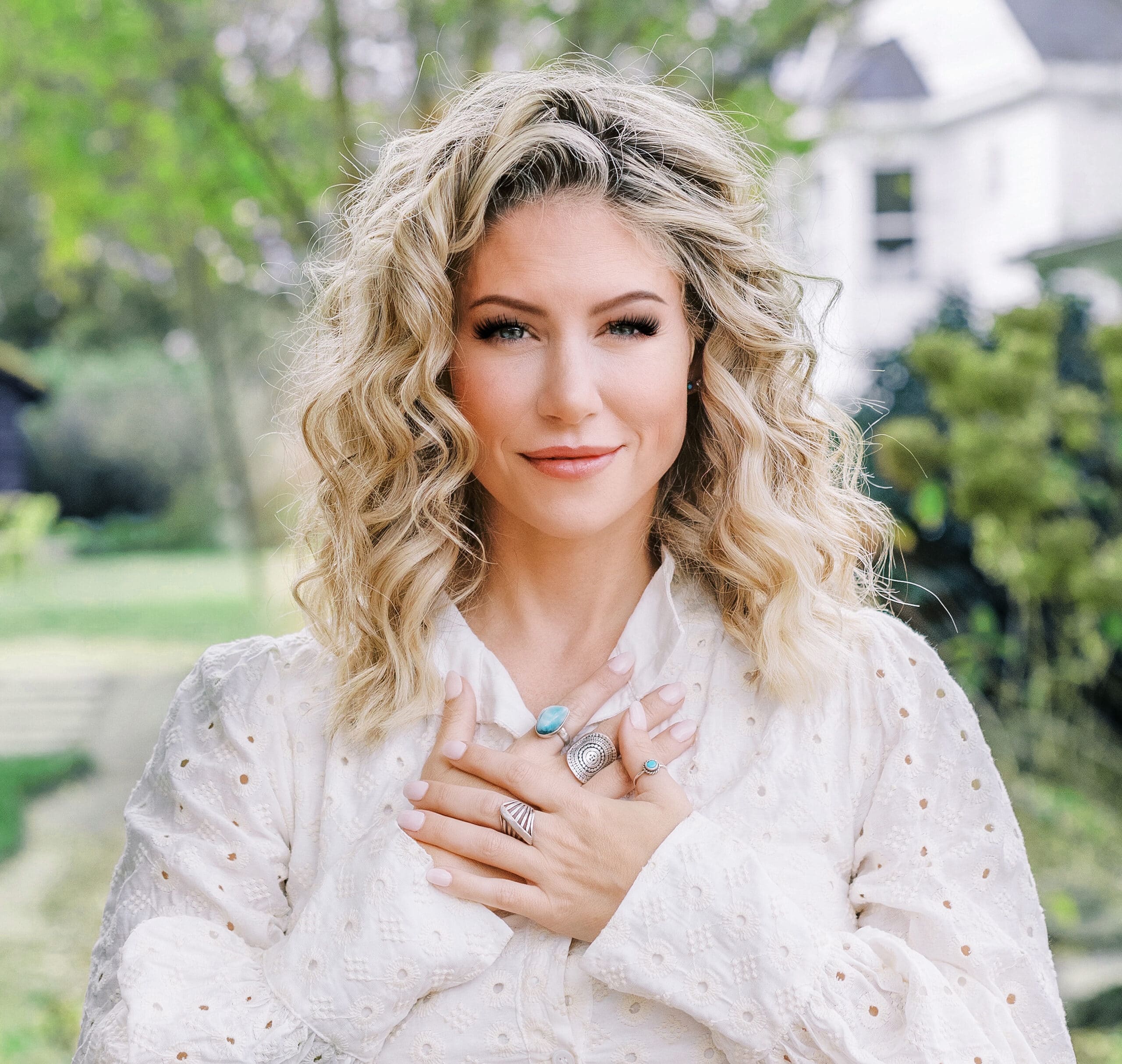 Meet your coach
KERI FORD, Founder & Somatic Success™ Coach
Keri Ford is an international motivational speaker, transformational coach, and global authority on women's wellness. She has spoken alongside 50 other top industry experts, neuroscientists, doctors, and authors in the personal development industry.
She also has advanced training as a Behavior Change Specialist, Trauma & Somatics Practitioner, and is currently enrolled in the Somatic Experiencing 2+ year program. Additionally, she was awarded by IFAH as one of the Top 100 Global Visionaries.
Keri's mission is to help modern-day successful women manage the stress that comes with high-level leadership so they can live a life they love.
Keri's Multidisciplinary Approach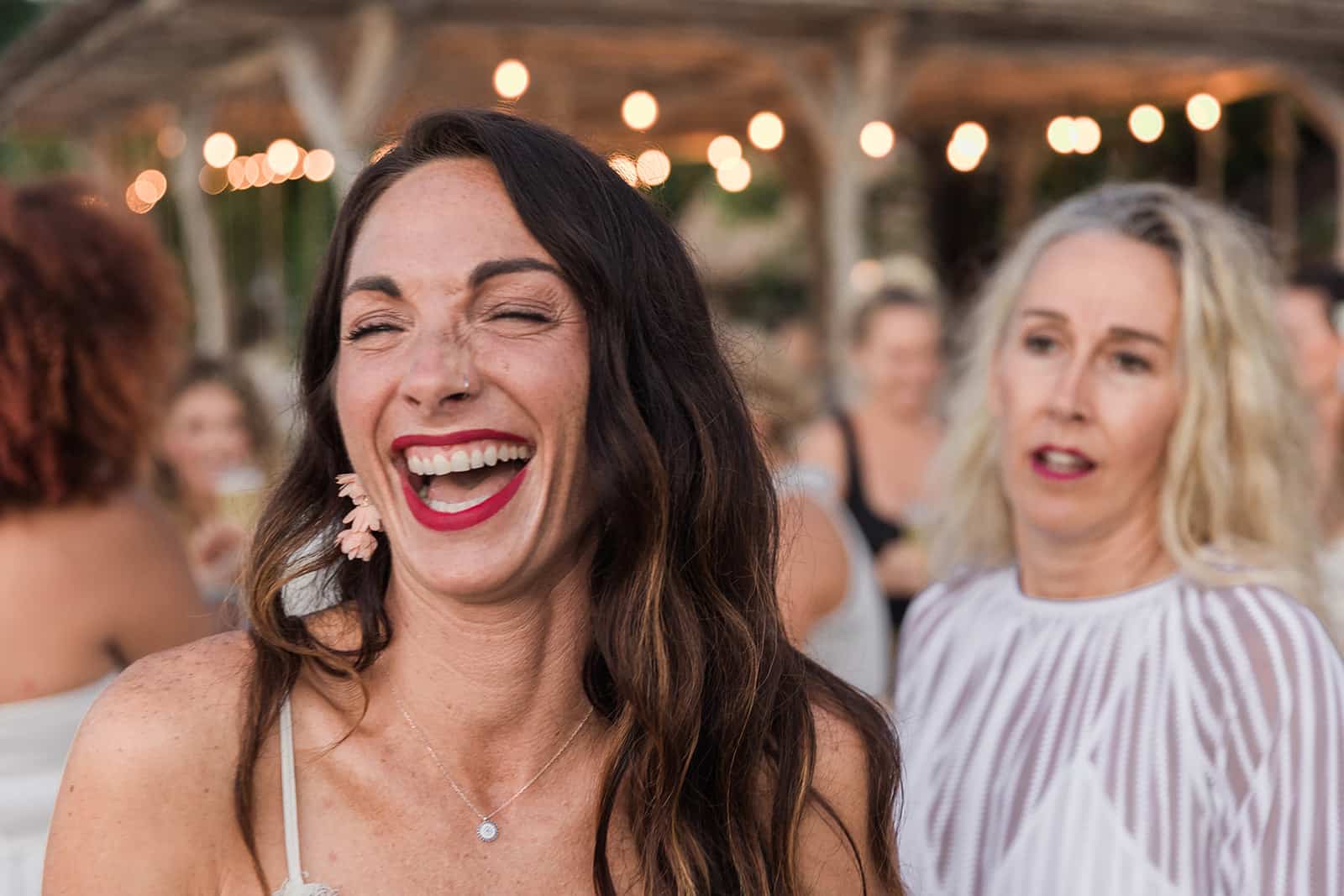 What women who have attended retreats with Keri are saying…
"Keri is just as beautiful on the inside as she is on the outside, and as she was speaking about what she was offering at this retreat, it really resonated in my heart. And I knew I had to go.
I am more grounded and more confident in myself. I'm leaving really looking forward to the future and incorporating everything I've learned here into everyday life.
If you're on the fence, do it. Do it afraid and you will absolutely leave a different person."
– Karen
"For me, the biggest takeaway was getting to be around conscious leaders and watching the way they embody the work that they are doing. It was also coming to a beautiful place and watching the way they challenged us to access parts of ourselves. I am a different person because of my 'YES' to be here."
– Kelly
"Everything on Keri's retreat list resonated with my heart and it felt like she was speaking just to me, and I knew needed to be here.
Definitely make the investment in yourself, even if it's scary. Taking that leap will help you feel so much lighter."
– Heidi
"At our core, we are the same as women. And we're seeking and searching for the exact same things.
Being surrounded by women that empower you, lift you up, and hold space for you in the moments when you feel like running has been the best thing, ever.
Doing the meditations, the breathwork, and having these kinds of conversations has been life-changing — one hundred million percent."
– Hillary
DAY ONE
Upon your arrival, you will be escorted to your modern accommodations with private rooms and shared amenities. You will have time to explore the community before being welcomed at dinner by Keri Ford at the Farmhouse. We'll end the evening with a cleansing and fire-burning ceremony to set intentions during our time together.
DAY TWO
Awaken your life force with sunrise breathwork followed by a series of interactive coaching sessions with Keri to help you explore the mind-body connection and discover how to release nervous system barriers that hold you back from experiencing even greater success. Later, we'll enjoy forest bathing and rejuvenate poolside before dinner and a serene candlelit soundbath with Celebrity Healer Rebecca Turk. 
DAY THREE
Begin the day with a hot cup of coffee or organic juice before our guided labyrinth journey starting in the dark. Guest Expert Jake Kauffman will kick off with an impactful session that encourages authentic connection and breakthrough. In the afternoon, Keri will help you in redefining success through a holistic and somatic lens. Conscious play has been carefully considered and allows spaciousness for you to enjoy the spa, shop, or relax poolside. We'll meet for an evening under the stars for a 5-course plated meal prepared by our chef ending the night with a hot tub party and share circle.
DAY FOUR
Our final day together starts with a silent hike to a grassy knoll where we will do our final closing ceremony and meditation exercise before brunch and check out.
You'll leave with an upgraded circle of women feeling rested, rejuvenated & ready to go home so you can step into your next-level evolution, both in business and in life.
3 night stay at the luxury Serenbe wellness community
8 gluten-free nourishing meals
5-course dinner under the stars
2 full days of immersive coaching with Keri Ford
A coaching call before & after event
Immersive experiences such as guided labyrinth journey, meditation & forest bathing
Restorative practices for reducing anxiety & increasing rest
Tangible tools for Somatic Success™
Access to on-site pools, spa & luxury amenties
Candlelit soundbath with Celebrity Healer Rebecca Turk
Guest Expert Jake Kauffman
Conscious gifts for mindfulness
Space & time for intentional play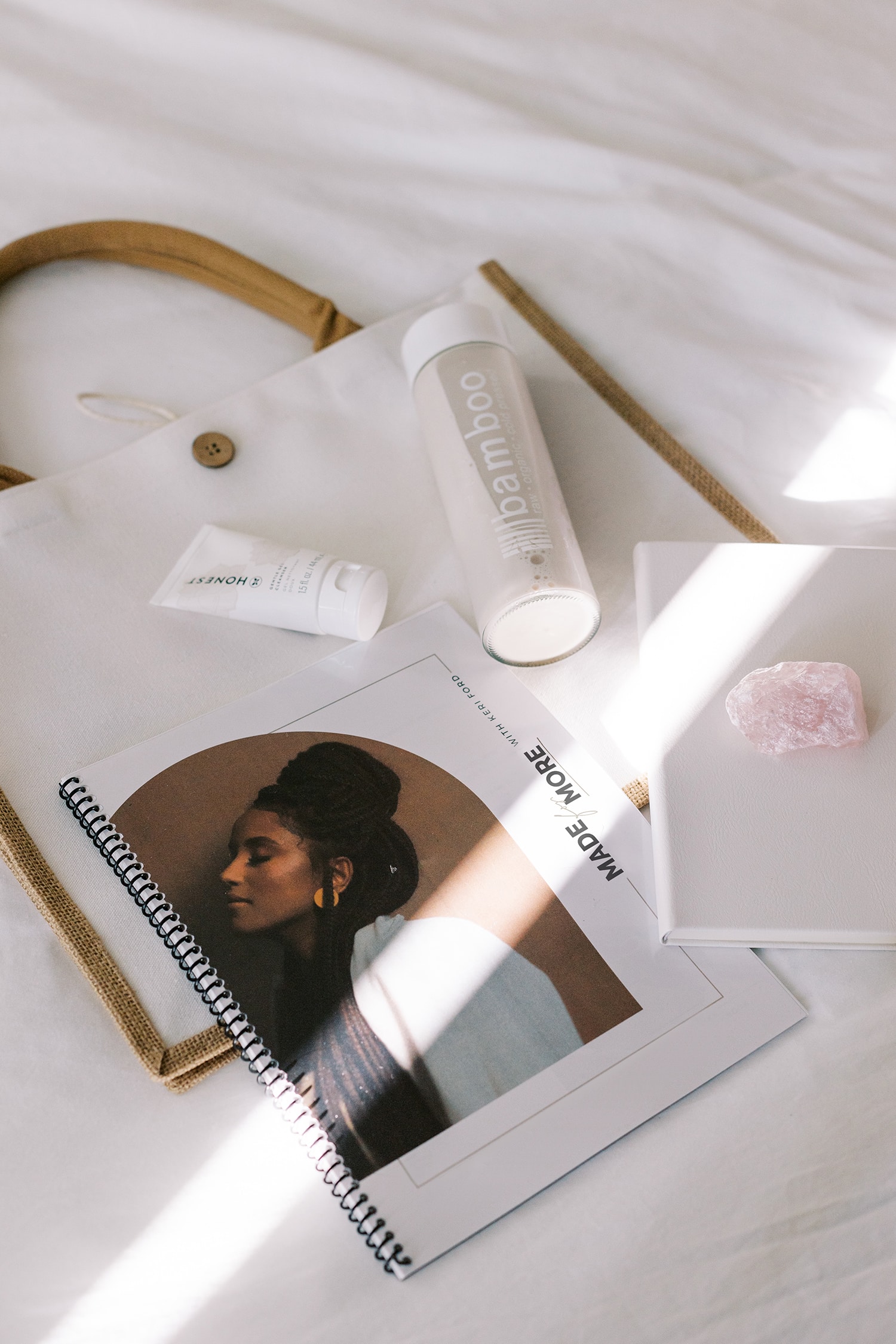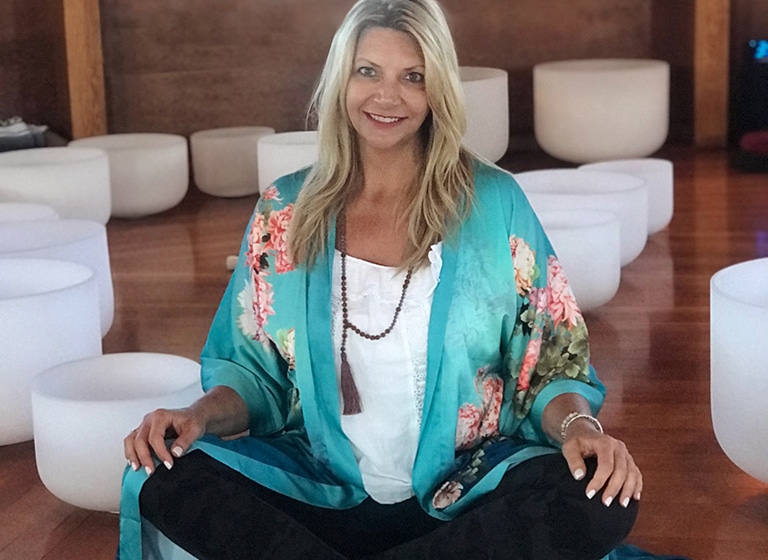 Rebecca Turk
Guest Expert & Sound Healer
Sound Healer, Rebecca Turk will take participants on a meditative and healing journey of sound. This sound experience incorporates the angelic healing tones which radiate from her quartz crystal bowls tuned to the 7-point chakra system, a native drum will mimic the sound of ocean waves which are cleansing and clearing and finally, gentle tones from Koshi chimes tuned specifically to the four elements will complete the experience. 
Vibrational sound healing has been shown to help reduce stress, promote restful sleep, and relax tension in the body by producing a specific resonance and tone.
Sound baths are designed to relax the body, nervous system, mind, and energy systems. When these systems are allowed to relax and release, healing can begin. Rebecca's sound bath experiences are cleansing and rejuvenating on the deepest cellular levels; connecting mind, body and spirit.
She has worked with numerous brands, entrepreneurs and executives from highly successful companies which include; Usher, Spanx, The Sara Blakely Foundation, Sara Blakely and Jesse Itzler Brands, Allied Global Marketing, Chandon Garden Spritz for Moet Hennessey, EO Entrepreneur's Organization, and Emory Healthcare.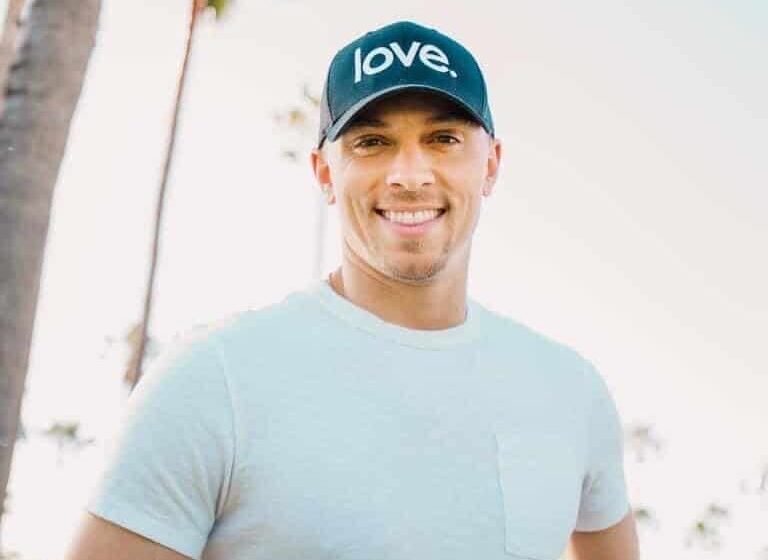 Jake Kauffman
Guest Expert & Co-Facilitator
Jake Kauffman is a High-Performance Coach to 7 & 8-figure purpose-driven coaches, entrepreneurs & CEOs. He is also the author of the book Let Love In: The Pain Stops When The Truth Starts.
He supports other conscious leaders in expanding themselves personally so that they can exponentially grow professionally.
He has coached hundreds of the top online coaches, consultants, and CEOs to radically transform themselves so they can unlock their full potential in order to reach the next level of their purpose.  
His unique approach to high-performance coaching can best be described as the intersection between personal transformation and business leadership.
The stories we tell were once dreams we had.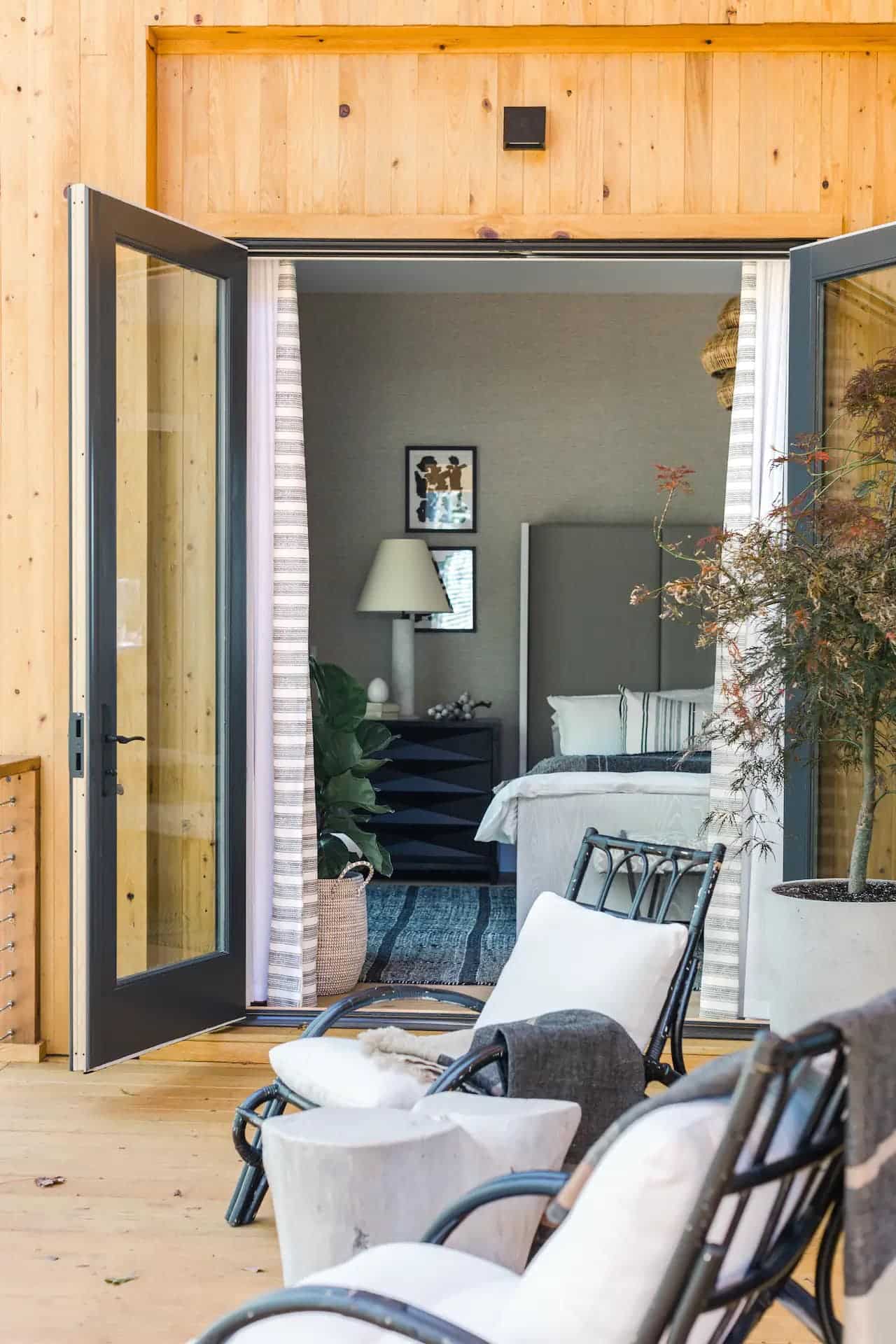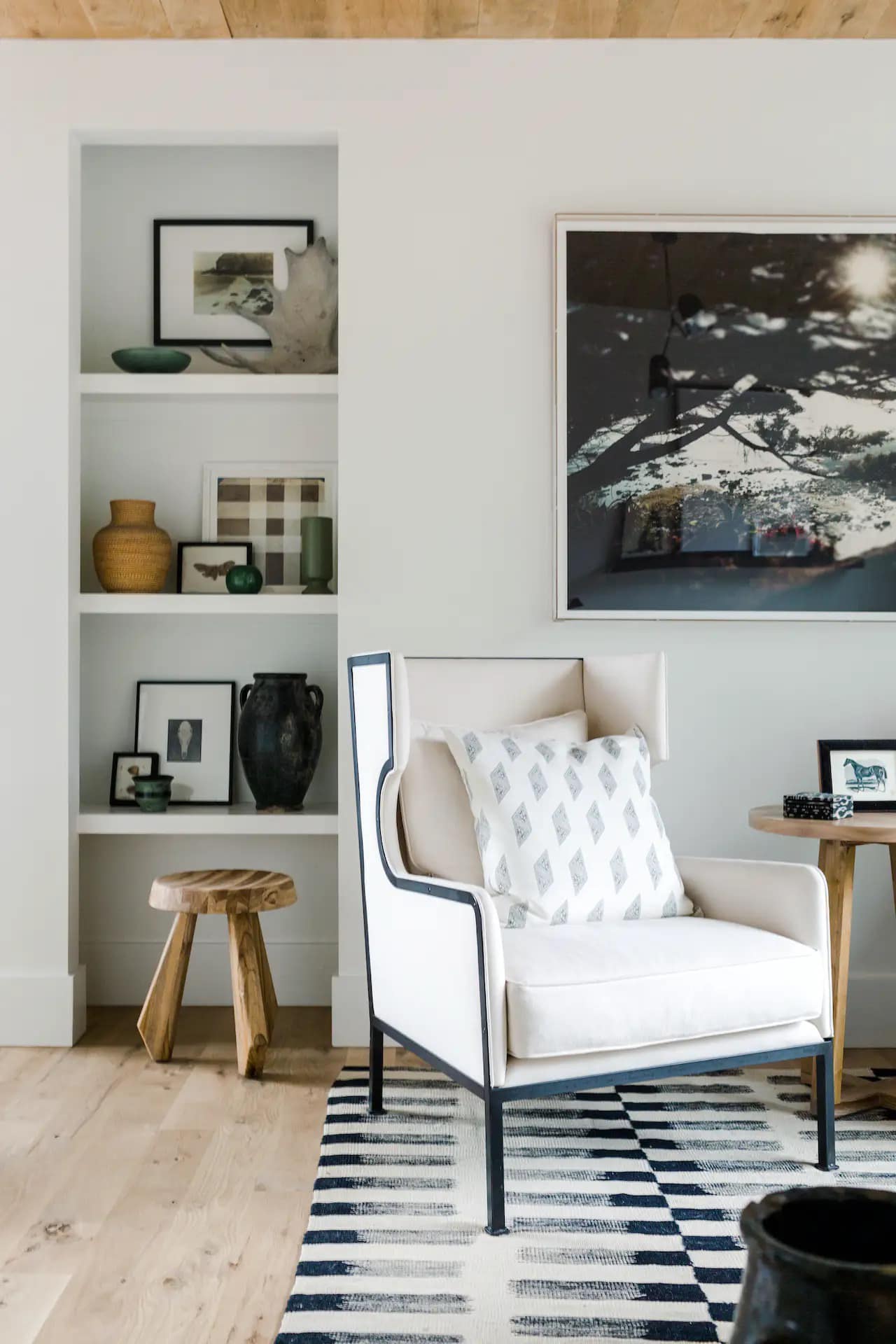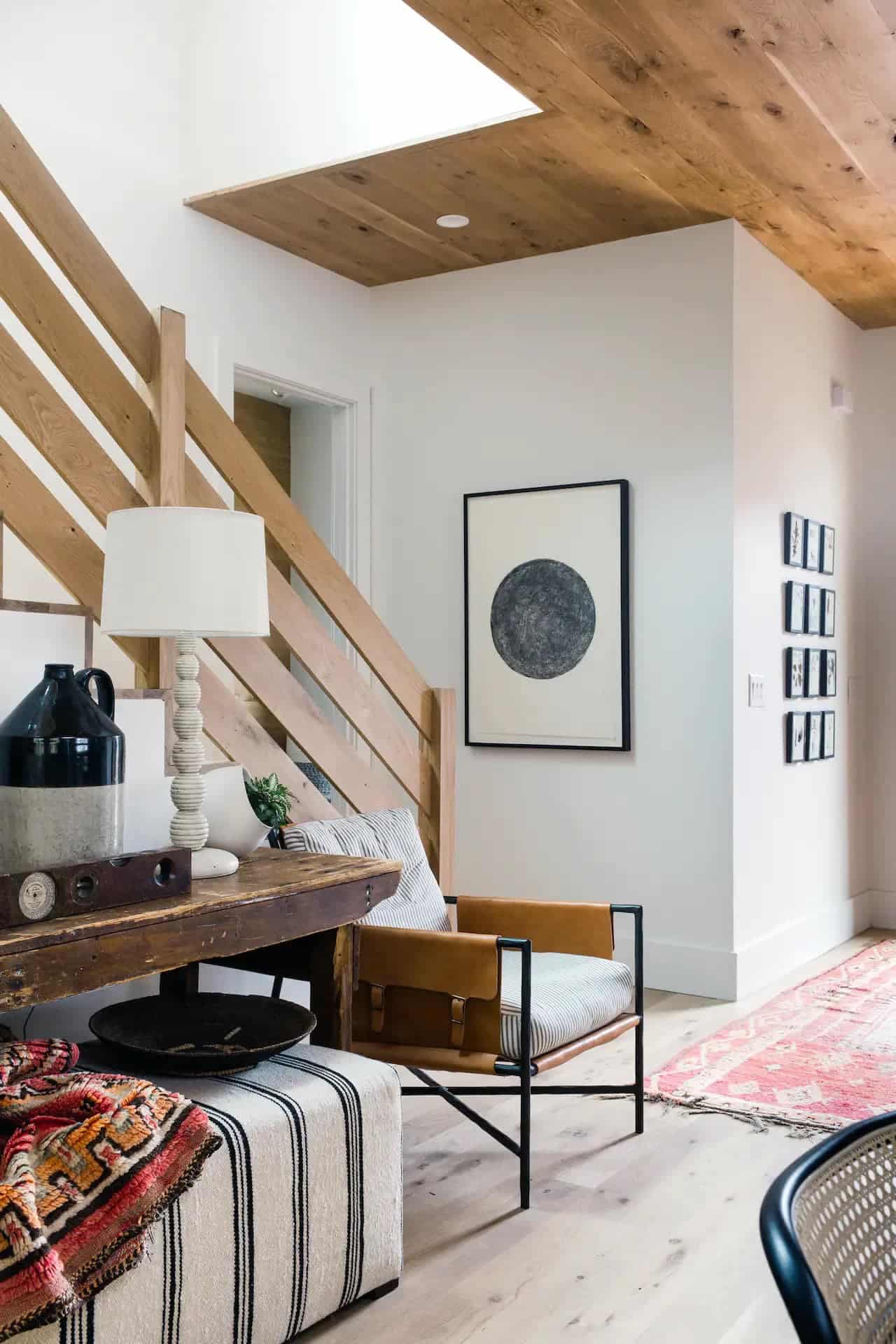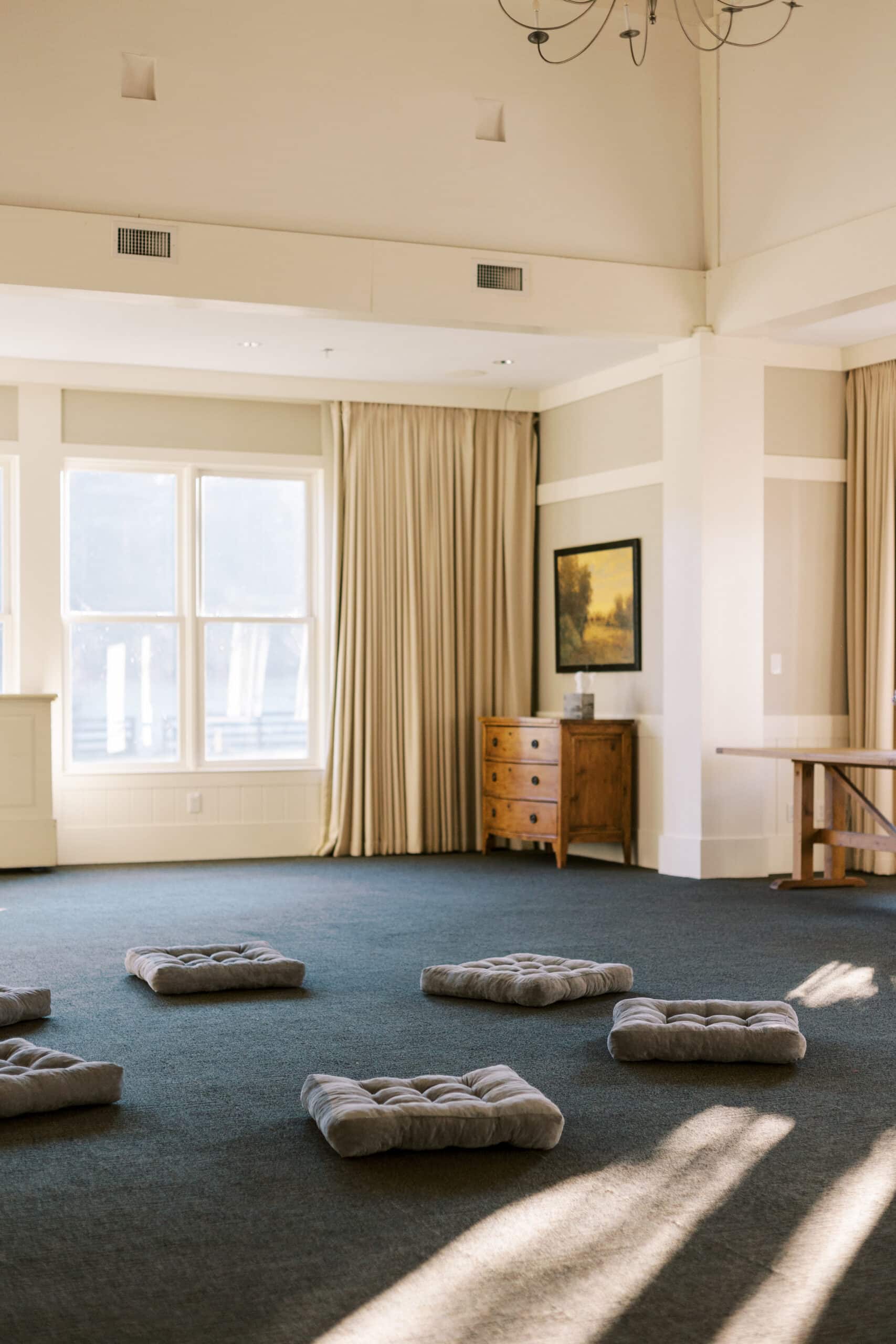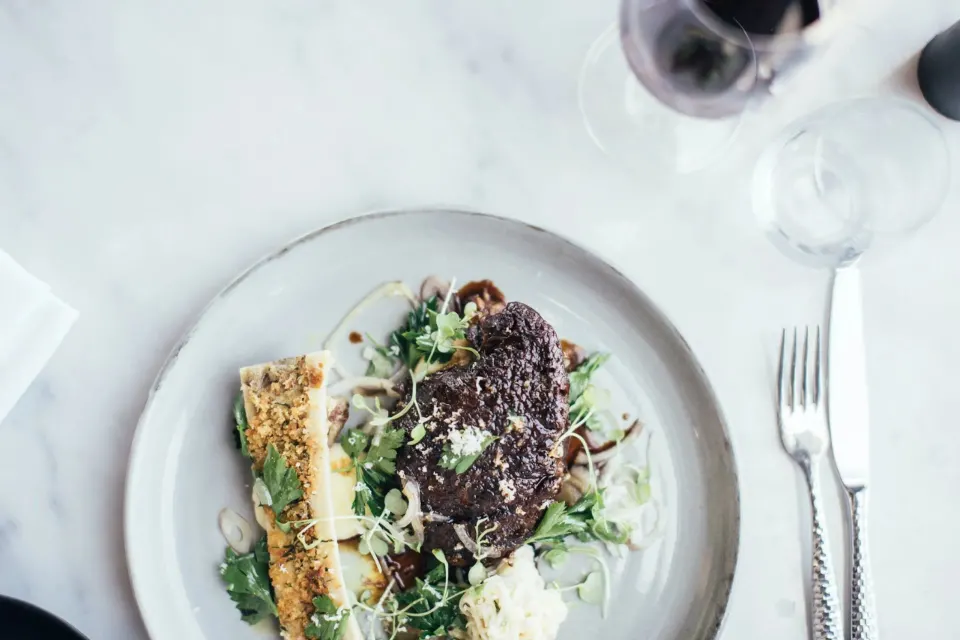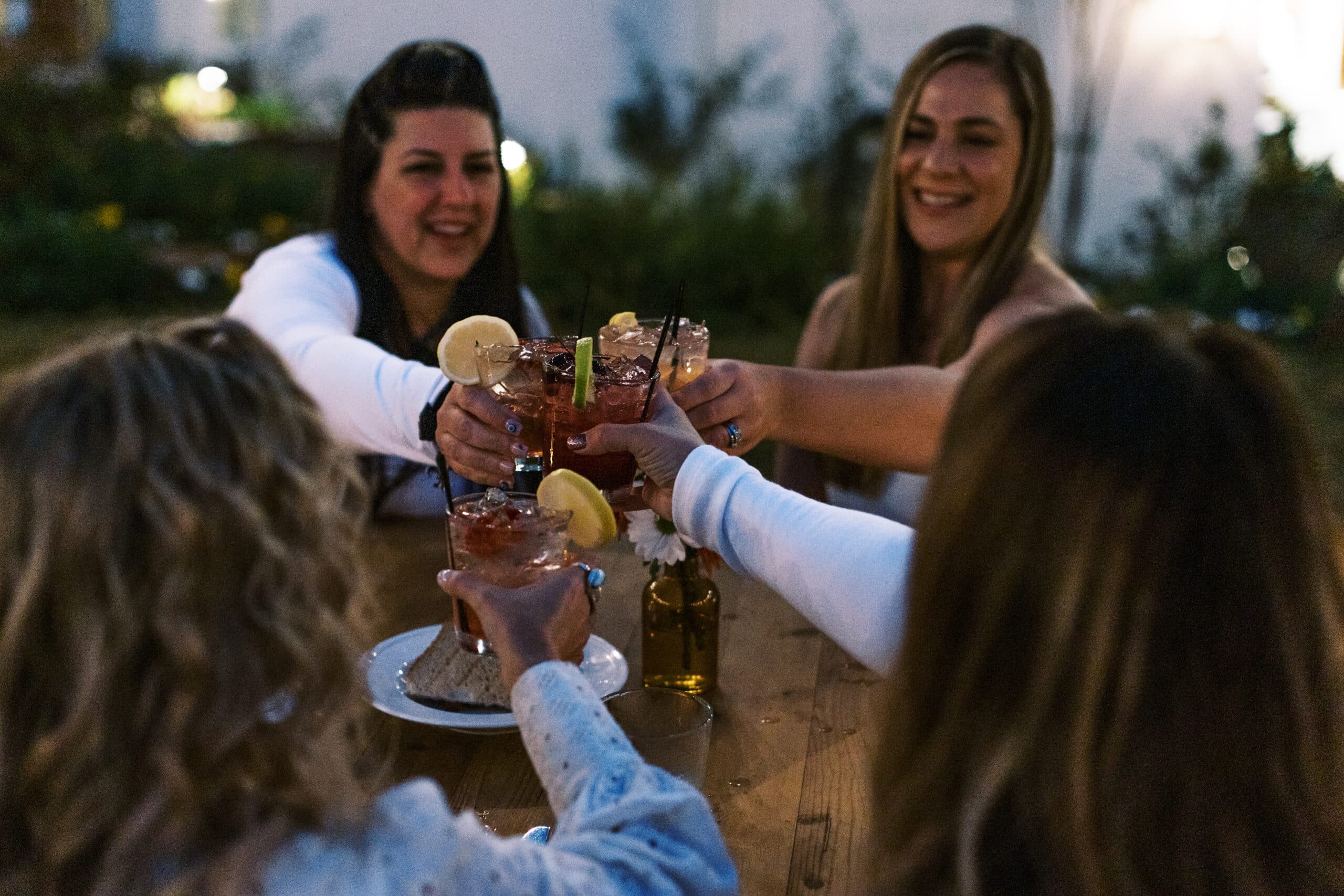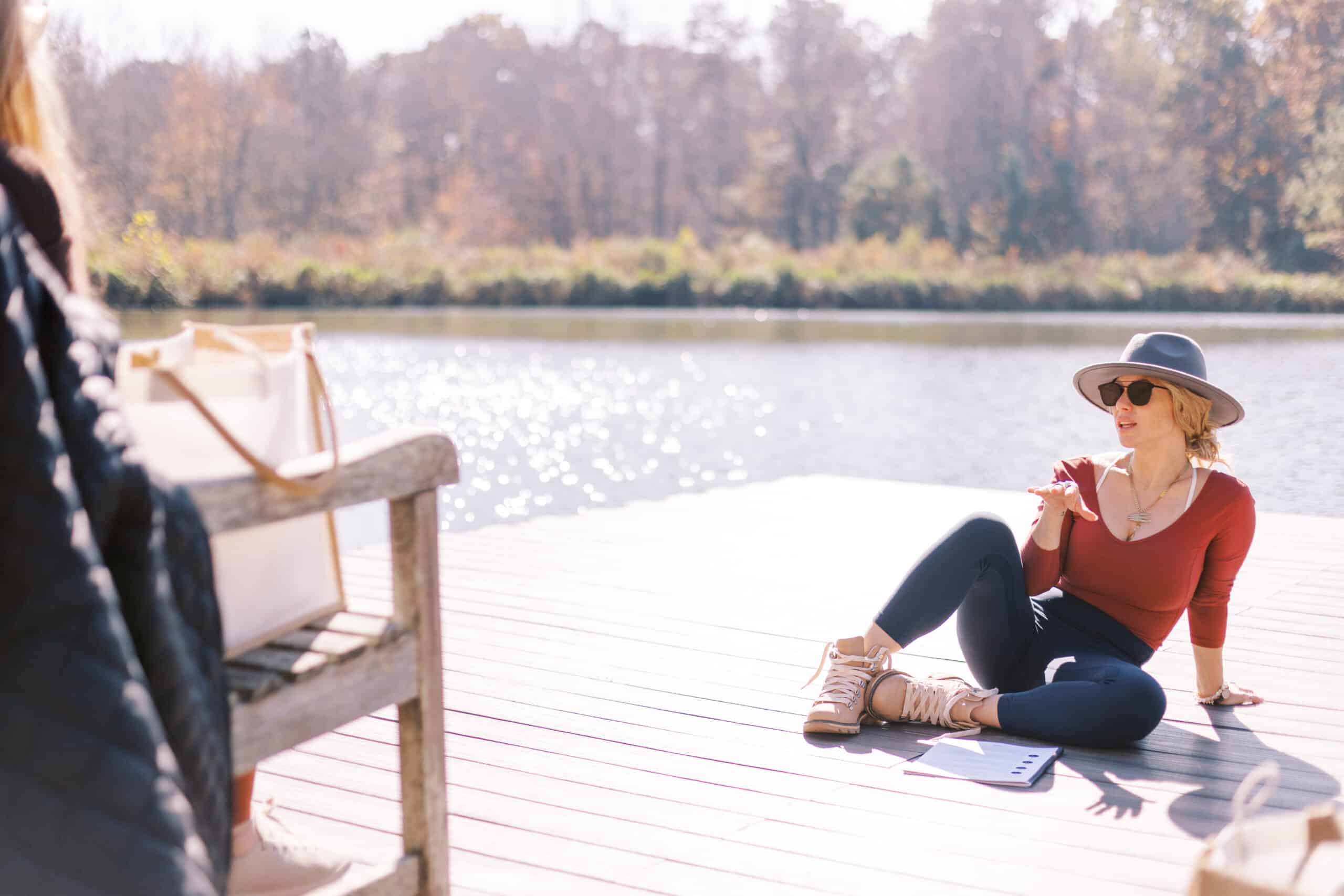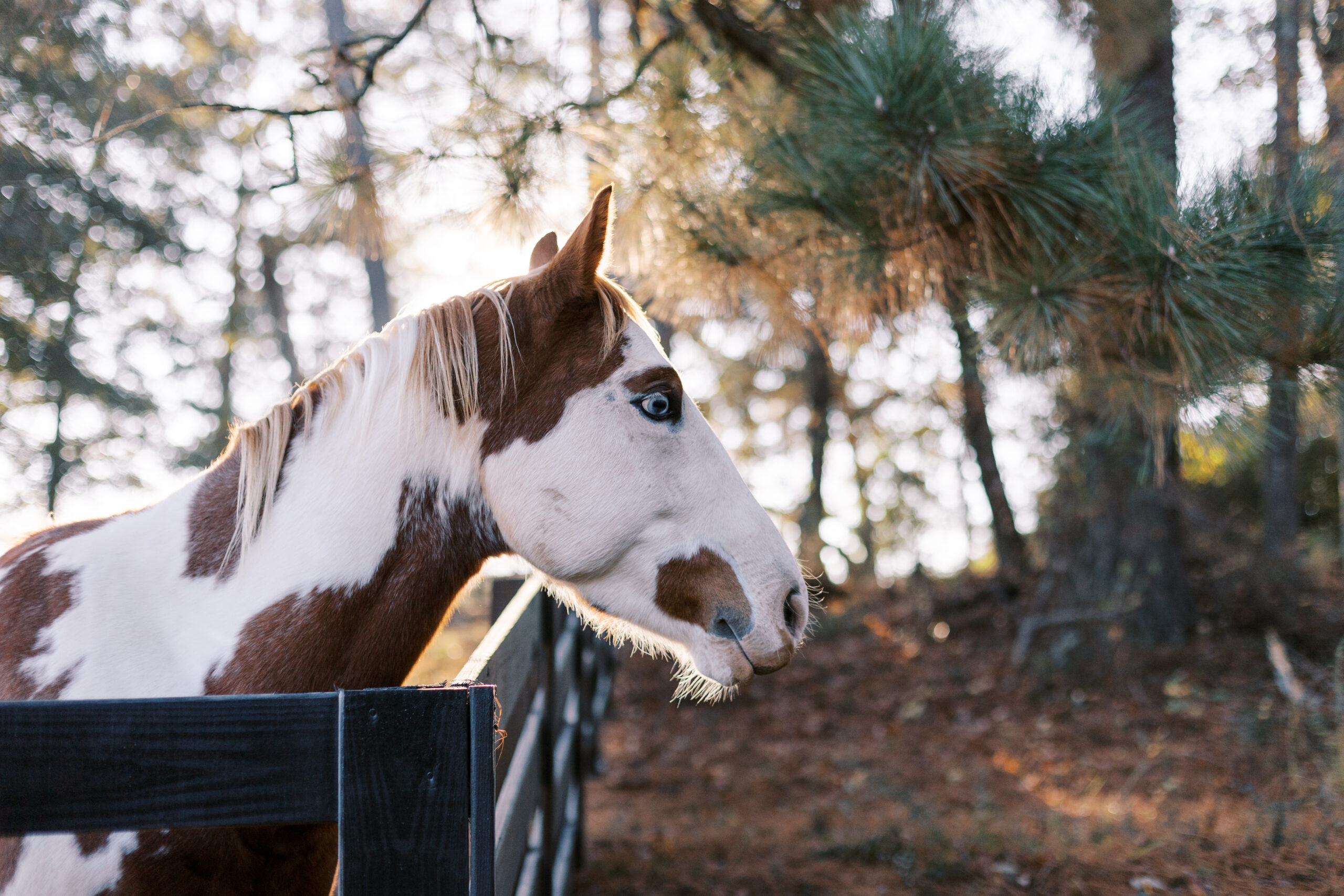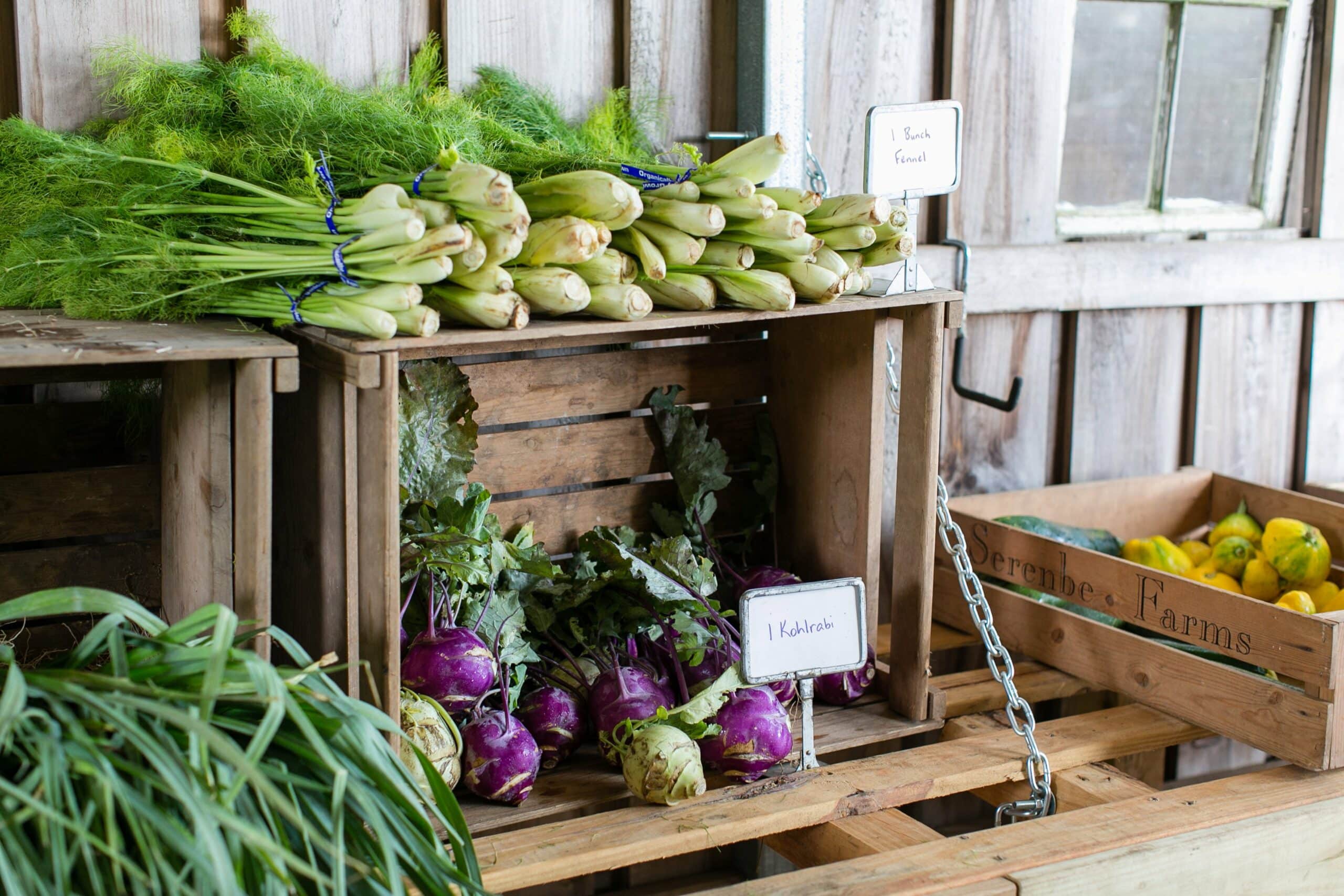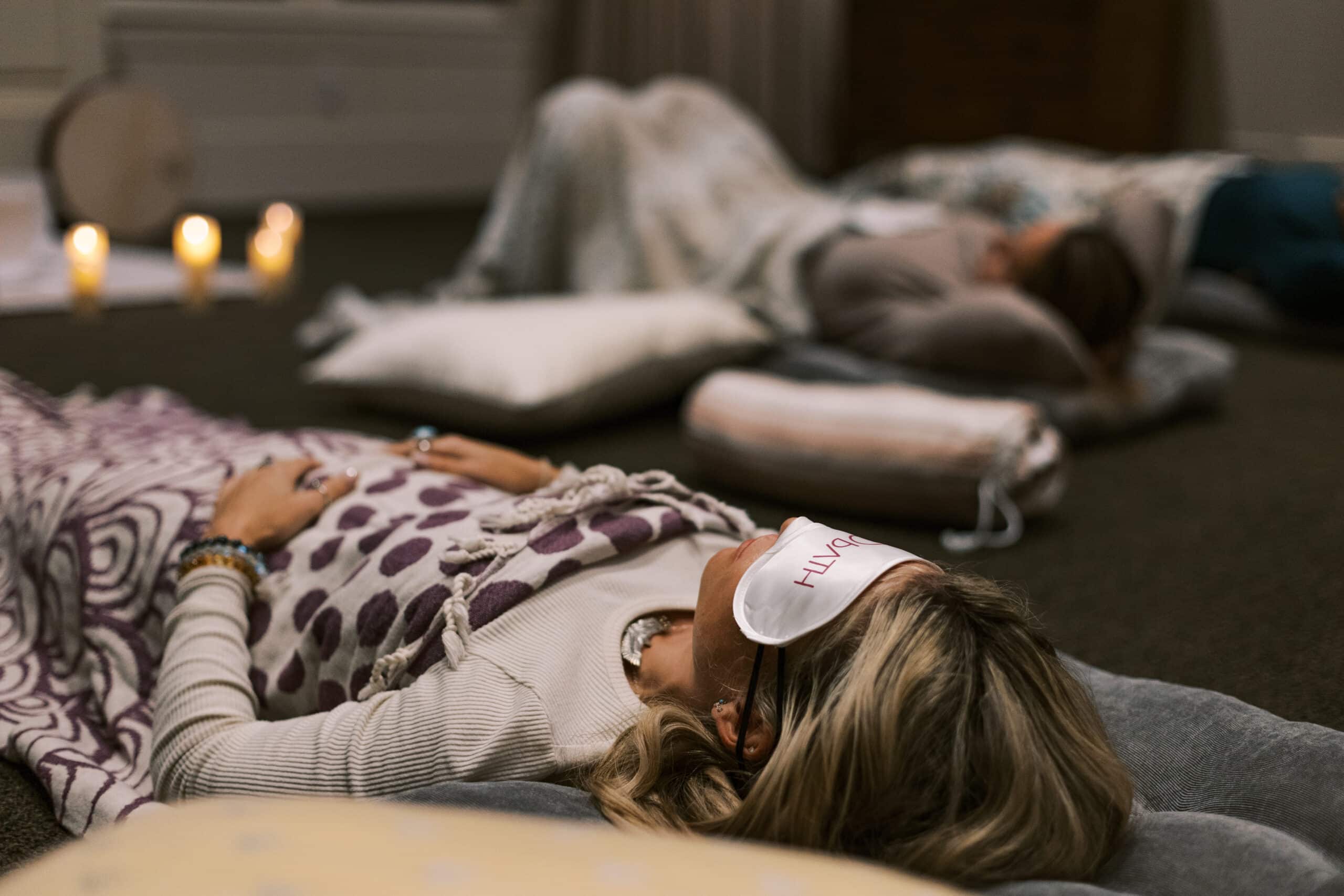 Frequently  A sked  Questions
I've already attended MADE FOR MORE (previously called 'UNMADE') can I apply to be part of this experience again?
Yes! Every experience will be different based on the incredible group of women, the seasonal weather, and your unique journey. Applications for each round of MADE FOR MORE will be required due to a limited number of spots and our commitment to a high standard for each attendee. We encourage you to apply here ASAP in the likely possibility that there is a rolling waitlist that will be honored on a first-come, first serve.
I can't make this retreat, is there a future one I can attend?
We haven't confirmed whether we will host another retreat in 2024, but you can check back here to see if there are future dates.
Will there be a refund or opportunity to apply the investment toward another offer if I am unable to attend?
Unfortunately, no. Live events require a deeper level of commitment both on our part, and on yours, in order to accommodate each and every participant.
Are travel expenses, such as hotel, transportation, and airfare, included in the event?
International & domestic airfare, possible required COVID testing, travel insurance (recommended), and spa treatments are not included in the total investment of the live event.
Where should I plan to fly into?
Our event location is a quick 25-minute trip from the Hartsfield-Jackson Atlanta International Airport. Plan to arrive on Thursday, August 17th at 4pm, and depart no earlier than 12:00pm on Sunday, August 20th so we can provide private transportation for the group.
THE INN AT SERENBE
10950 Hutcheson Ferry Road, Chattahoochee Hills, GA 30268
Will alcohol be included?
Due to the immersive nature, this is a dry event with the possibility of alcohol being served on the last evening.
Is there a payment plan?
No. The live event is $5k paid in full.
An Invitation to go deeper could be offered for continued community, evolution & social implementation.
While Keri cannot change your entire life in just a few days, her intention for the MADE FOR MORE retreat is to be a heart-opening catalyst to your greatest self. While every woman who attends this retreat will receive exactly what she came for, if you would like to have someone walk the path with you and continue the community connection, Keri won't leave you high and dry.

If you'd like to work with Keri further after the experience, Keri is happy to discuss what's next, and she may personally decide to invite you into the next evolution.