3-DAY TRAINING
WITH KERI FORD
Discover the Way of The 1% Woman…
How to transcend stress and have exponential success in less time Ready to stop feeling like you are at MAX capacity so you can EXPAND success?
Instant Access.
3 Powerful Trainings.
The Somatic Success™ Blueprint, Vol. 01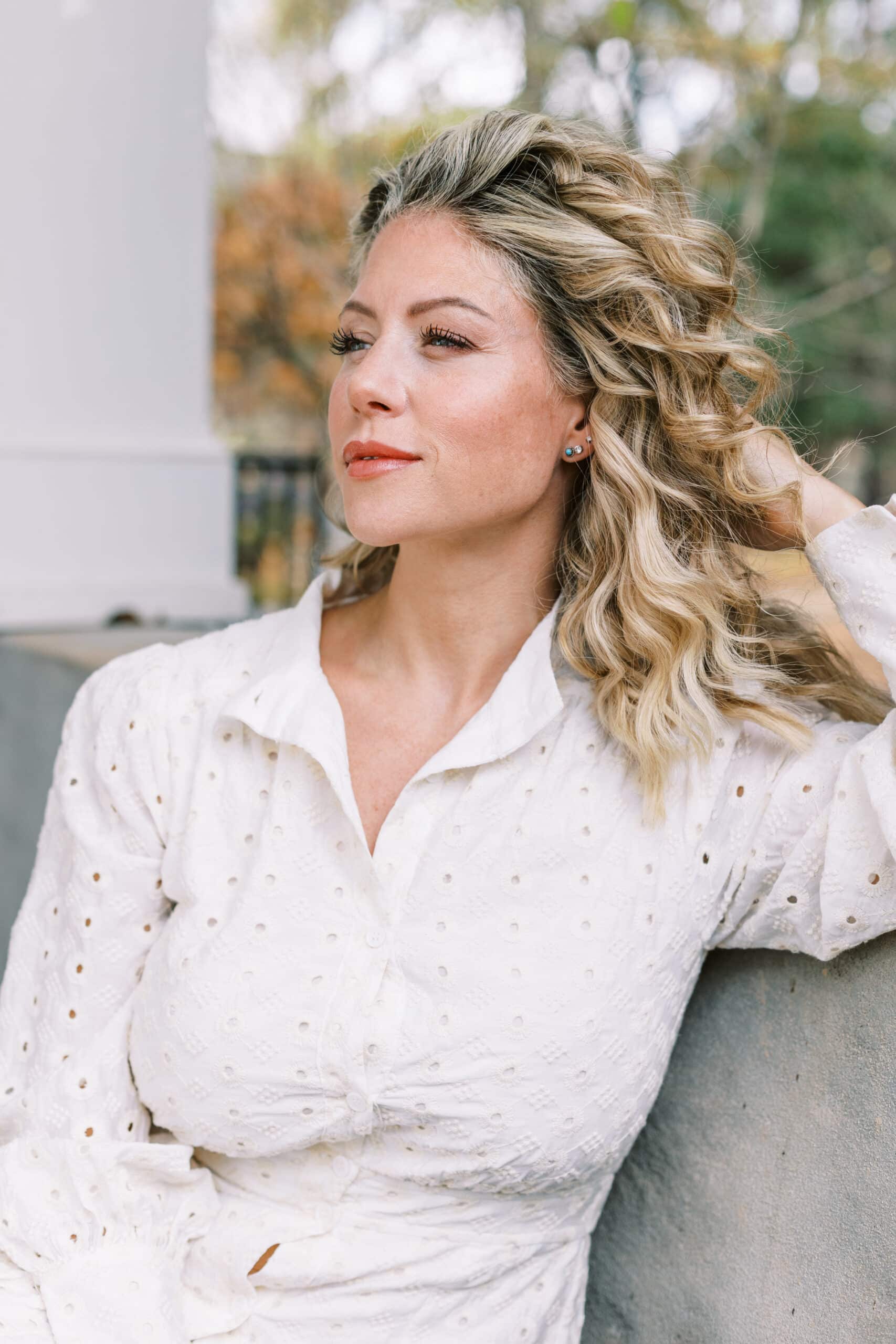 Nearly 50 women have completed this training!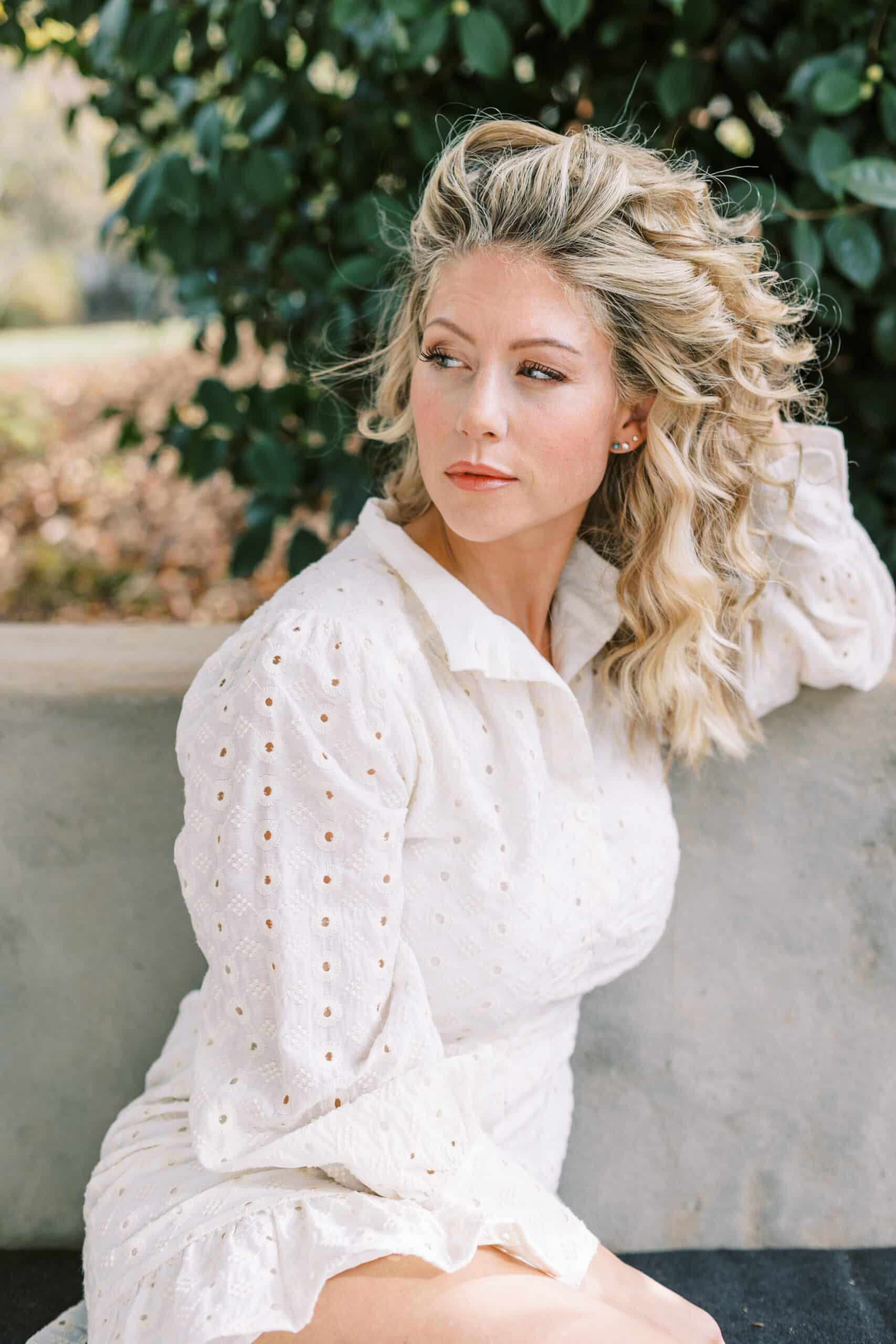 N

I'll show you the exact process for expanding your capacity so that you can hold more, have more, and keep more

N

Why your current approach to success is leaving you unfulfilled, unsatisfied, and always seeking more (and how to shift it)

N

The psychosomatic Achiever Anxiety™ Loop & how it leaves you feeling tapped out & tuned out

N

Our top techniques for expanding beyond your Upper-Level Limit so that your time and energy feels unlimited

N

And so much more!
You will achieve Somatic Success™ using my signature 3-phase method:
By the end of this 3-day training…
You will have your own Somatic Success™ Blueprint.
You will also:
⮕ Identify the true, underlying reason why you're bumping up against an Upper-Level Limit
⮕ Know exactly how to create boundless energy and collapse time around what you REALLY want
⮕ Release old stress strategies driven by high-functioning anxiety and create NEW Somatic Success™ strategies so that you have new-found agility and expansion in your capacity (no matter what's happening in your life)
⮕ Understand exactly what it takes to align your actions to the way of The 1% Woman in both life & business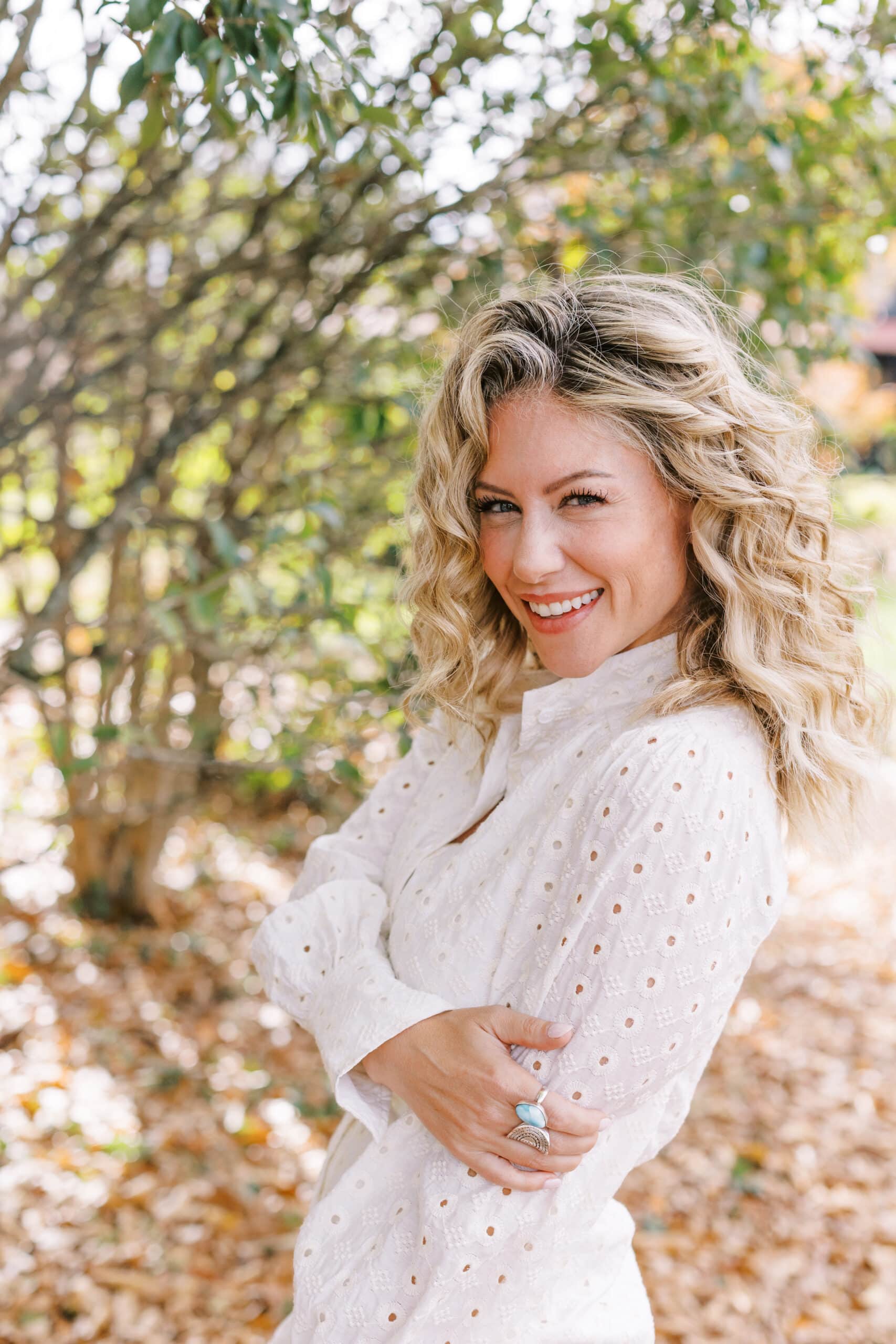 UNSATISFIED SUCCESS → SOMATIC SUCCESS
M

At MAX capacity

M

Tapped out and tuned out

M

No time, energy, or space for more of what you want

M

Chaotic, frantic energy

M

Short fuse

M

Run on autopilot

M

Touched out/overstimulated

M

Exhausted, burnt out

M

Want to grow in leadership more, achieve more, have it all… but HOW & WHEN?!

M

Disappointed with how the "success" feels – it doesn't feel exciting or like "enough"

M

Tons of pressure to do it all NOW and do it right

M

Always rushing

M

Confusion about what the "right" move is

M

Make hasty decisions and put out fires later

M

Disconnected from your body - forgetting to eat, move, go to the bathroom, etc.

M

Never in the mood, low libido

M

Bloated and inflamed from chronic stress

M

Chronic pain; back, jaw, and neck pain

M

Constant dysregulation; fight/flight mode

M

Anxious, hypervigilant

M

Wired & tired cycles

M

Overcommitted calendar

M

Emotional flooding (can't make clear decisions - in survival mode)

M

Feel unsettled even when trying to relax

M

Catastrophize worst-case scenarios
N

Tons of time, space, and capacity to have and do it ALL… but no pressure around it

N

Feel grounded, spacious, expansive and joyful

N

Make clear decisions with soft and powerful feminine energy

N

Brain fog dissipates

N

Healthy and energized about your life, what you're building

N

Deeply connected to self and others

N

No stress about what to "do" next

N

All the choice in the world about what to do with your time

N

No rushing around or lack of presence

N

Intentional; thrive on stillness and ease

N

The ability to make high-level decisions without force, pressure, or rushing

N

Actually being able to enjoy the life you created

N

Agile in managing and moving through stress

N

New approach to business and achievement

N

Expanded window of tolerance so you can take on more

N

The ability to show up for what you're doing even better

N

Lightness in your body; even energy cycles and restful sleep

N

Ability to turn ON and OFF fluidly

N

Deep trust in everything always working out
What Attendees Are Saying
"It is very clear to me that God is in your work."
– Shannon
"Thank you so much for the gift of your heart and coaching. The training has been beautiful and resonates so deeply."
– Laura
"The whole program did something for me even if I can't fully identify what. I fired two employees today that aren't serving my company or my mental health. The people pleaser in me would have never done that. I truly think something was eye-opening and gave me the balls to just do it."
– Jenna
"The self I saw yesterday (in the training) stood taller with confidence and peace and embodiment of who and how I want to be. I am struggling to mend the mind/body connection needed for somatic healing/success. That also became very clear yesterday. Thank you for having me!"
– Andrea
"You've definitely grown in your practice!"
– Courtney
"I love what you do and who you do it for. I definitely want to work with you more closely in the future. Your programs seem so soulful and powerful and who you are is just lovely."
"All of this training is resonating deeply with me. I feel like I'm starting to understand why I always end up sabotaging myself."
"You came in at the perfect time to help me master this all faster and you really are the proof that this works."
"I love it. You're amazing and so so called to this work."
"I'm excited and grateful
thank you for offering this and at such an affordable rate!!!"
KERI FORD is the CEO & Founder of Elevate with Keri – an elite transformational coaching movement and luxury brand dedicated to serving and elevating women's emotional intelligence and whole-body high performance.
Over the last 14 years, her unique online influence and programs have transformed the lives of thousands of women across the globe.
She is an international motivational speaker, author, event host, and global authority on women's wellness. She has spoken alongside 50 other top industry experts, neuroscientists, doctors, and authors in the personal development industry.
Keri is a Certified Lifestyle Weight Management Specialist, Certified Personal Trainer (CPT), and Certified Nutritionist (CN).
She also has advanced training as a Behavior Change Specialist (BCS), was awarded by IFAH as one of the Top 100 Global Visionaries, and is a Trauma & Somatics Practitioner while currently enrolled in the 4-year Somatic Experiencing Practitioner (SEP) Program.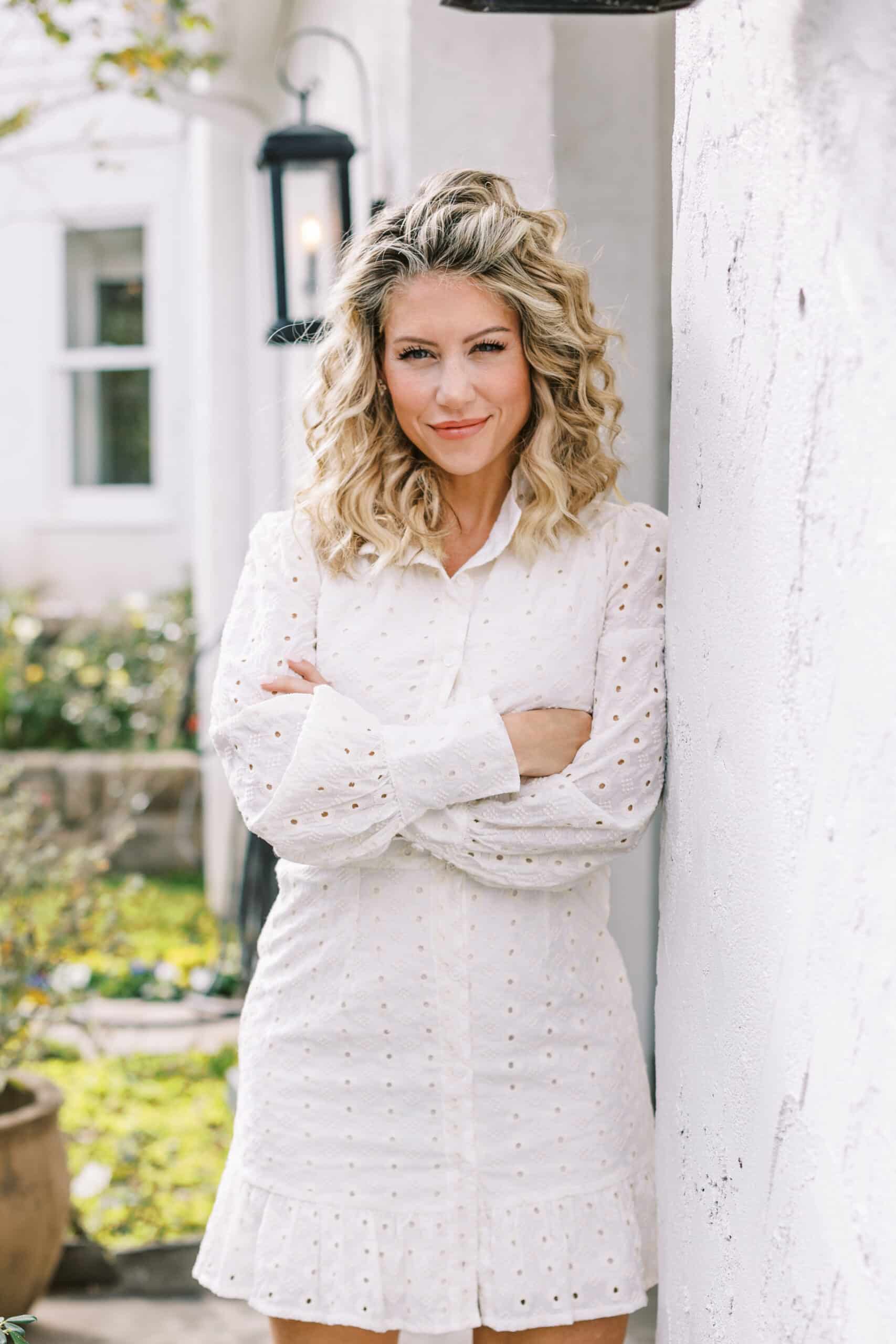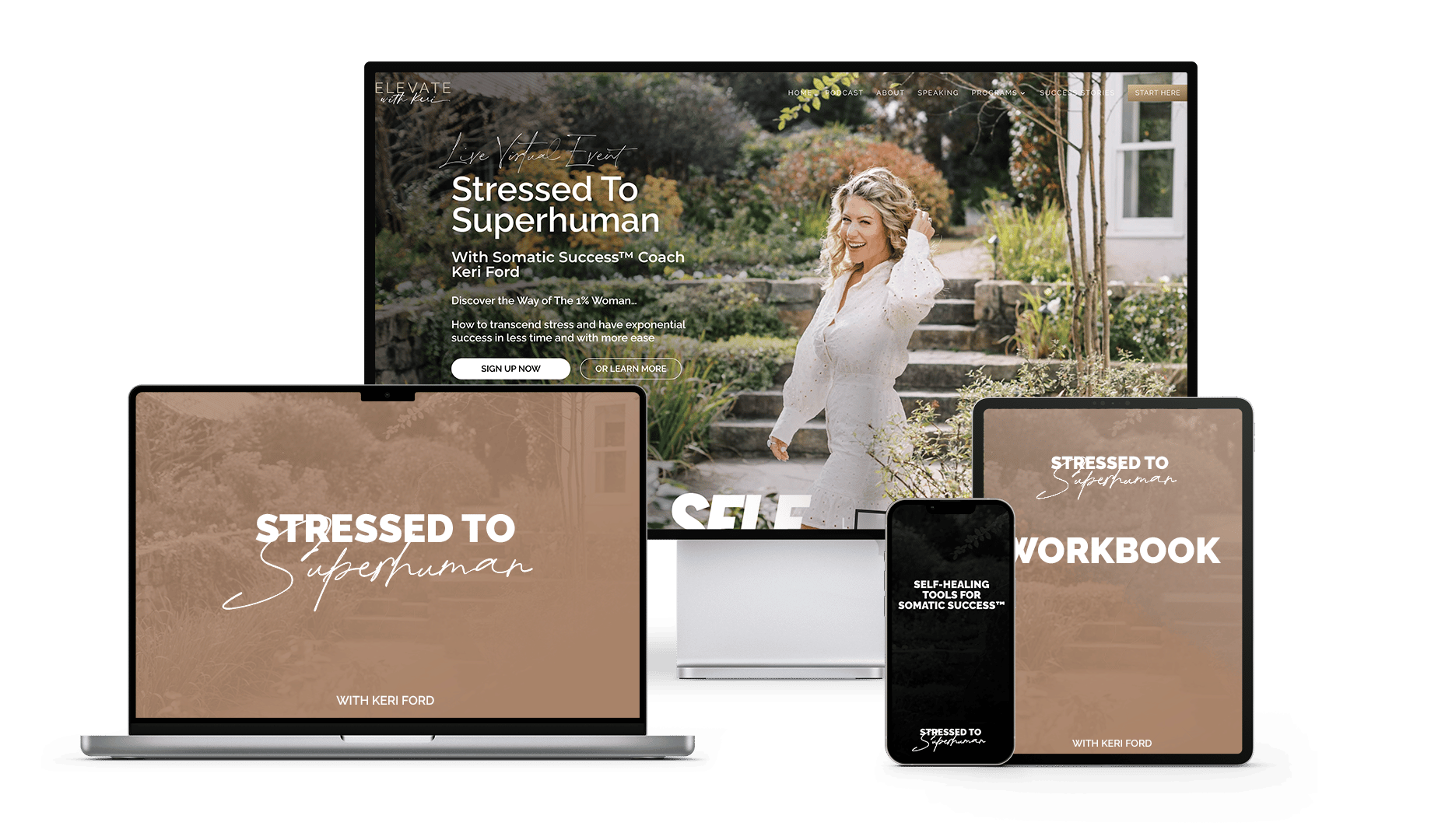 Here's Everything You Get!
N

3-day training to help you go from stressed to superhuman

N

Your Somatic Success™ Blueprint

N

Witness somatic coaching to collapse timelines

N

Practices for expanding your capacity

N

Self-Healing Tools for Somatic Success™
Ongoing support beyond the training
An Invitation to go deeper will be offered for continued exponential expansion.
While Keri cannot change your entire life in just a few days, her intention for the Stressed to Superhuman Training is a heart-opening catalyst to your greatest self and offer a ton of value inside.
Maybe this experience will feel complete to you, but if you would like to have someone walk the path with you, and continue the journey, Keri won't leave you high and dry.
Reach out to hello@elevatewithkeri.com if you're unsure about which program is the right fit for you and we'll help you out.
Who is this training event for?
This live event is for any female business owner or in leadership, from C-Suite executives to entrepreneur CEOs. You do not need to have a team to attend or apply the training, but if you do we suggest having them attend this training as well.
What does Somatic mean?
"Somatic" refers to the body-oriented approach Keri uses to help the modern-day successful woman, just like you, assess where they are "stuck" in the fight, flight, freeze, or fawn responses as a result of stored trauma or chronic, acute stress.
This type of normalized and ongoing stress is all most working women have known and has played the main role in how they have created their outward success. Unfortunately, this continued feedback loop can impair their ability to experience resilience and ease, and robs them of being fully present in the here-and-now.
Using Bottom Up Processing provides support to resolve and restore connection to the authentic Self through nervous system regulation, relaxation, wholeness, and aliveness. Keri's approach is the multidisciplinary integration of stress physiology, biology, neuroscience, meditation, and holistic healing practices.
When will I reveive the Somatic Success™ Blueprint?
You will receive your blueprint in your email once you complete registration!
Will I receive 1:1 access to Keri?
No. This is a recorded training from December 2022, but there may be future opportunities to receive coaching from Keri. Make sure to join our email so you can join us for those.